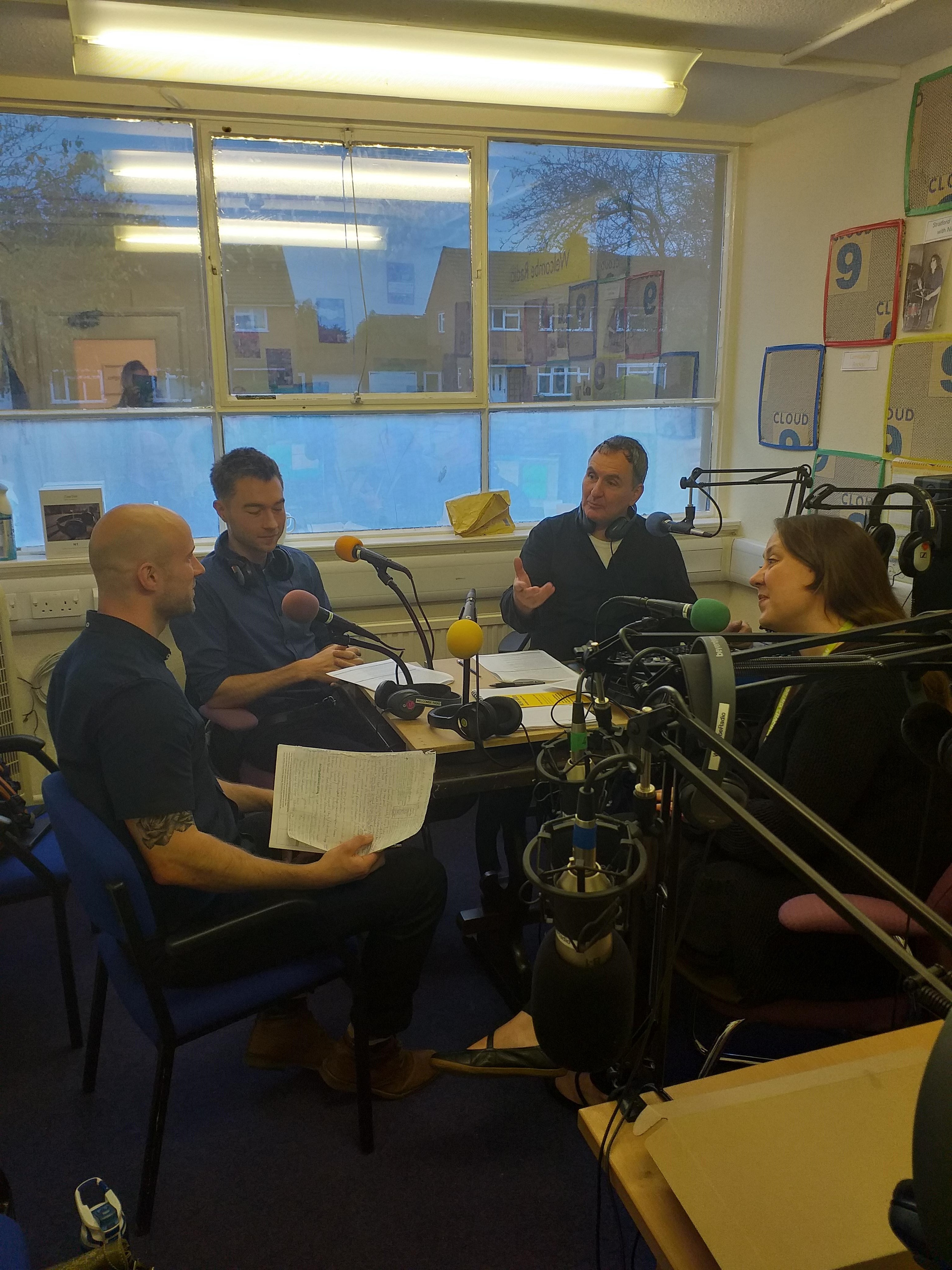 Published on: October 30, 2019
On Friday 25th October 2019 9-10am, Rich from Compass CYPDAS in Warwickshire was invited to a 'Wellbeing on Welcombe Radio' slot.
Together, Compass and Welcombe Radio were supporting Public Health in the promotion of Anti-Bullying Week 12th – 16th November 2019 and understanding the link between bullying and substance misuse.
You can listen to the show below:
More from Welcombe Radio on Facebook.
Want to know more about CYPDAS in Warwickhsire?