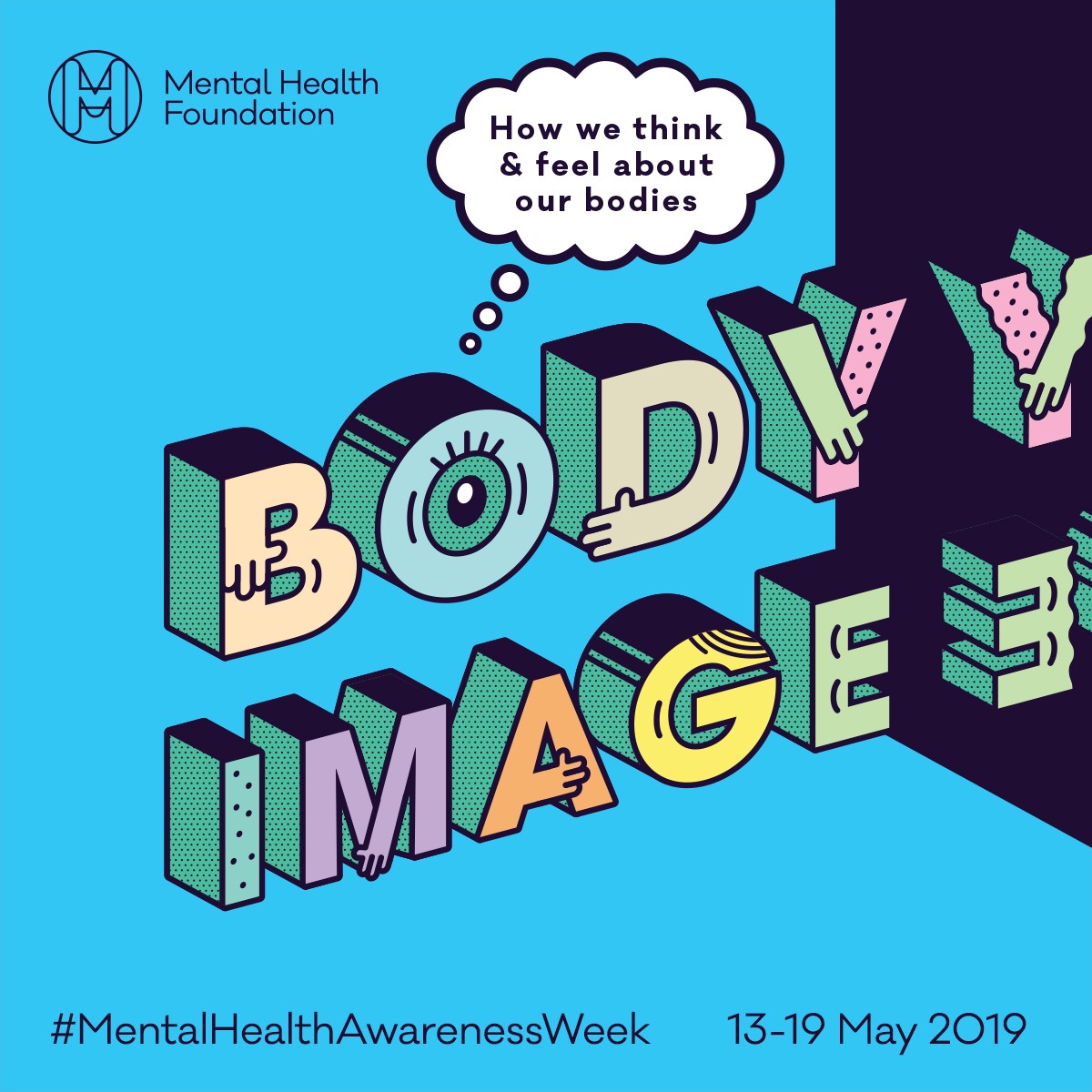 Published on: May 20, 2019
As part of mental health awareness week Compass BUZZ's Wellbeing Worker Alice Manton took part in an interview with BBC Radio York at 10:30 on 16th May 2019. The discussion focused on mental health within children and young people, particularly body image and included tips for parent/carers.
You can listen to the full interview at https://www.bbc.co.uk/programmes/p077hygf by fast forwarding to 1 hour 35 minutes.