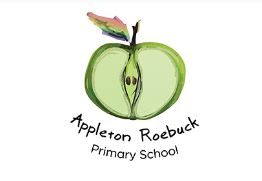 Published on: November 17, 2020
School of the Week Feature Compass BUZZ Join Forces with Appleton Roebuck Primary School
Appleton Roebuck Primary is the School of the Week being featured on the BBC Radio York breakfast show. This morning Compass BUZZ Wellbeing Worker, Pip Nix was interviewed by Georgey Spanswick with Mrs Sykes, Wellbeing Lead from Appleton Roebuck Primary.
Follow the link to listen to the interview which is 2hrs 20mins into the show: https://www.bbc.co.uk/sounds/play/p08x5678
During the interview Mrs Sykes discussed the need for prioritising wellbeing in school, the importance of helping children to understand their emotions and building their resilience.
Pip had an opportunity to share the role of Compass BUZZ in North Yorkshire and the support we have provided schools during the COVID pandemic.
Pip talked about the Wellbeing for Education Return training currently being delivering in North Yorkshire by Compass BUZZ.
Thank you to Appleton Roebuck Primary School for inviting us be part of your radio interview.