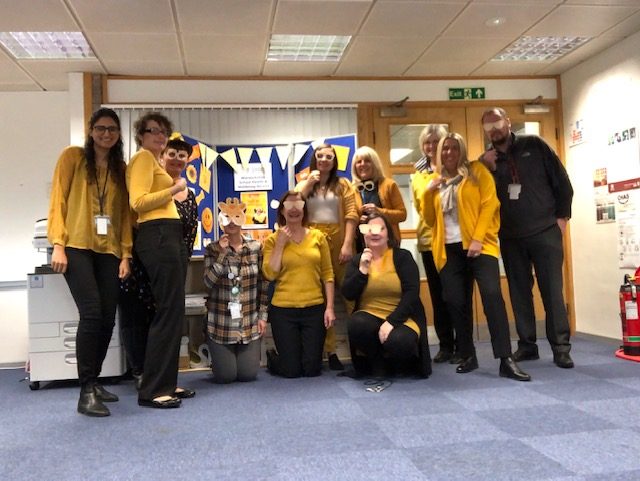 Published on: October 11, 2019
Warwickshire School Health and Wellbeing Service supports World Mental Health Day on 10th October 2019 to show young people they're not alone with their mental health. The theme of this year's event is suicide and suicide prevention, the leading cause of death among young people ahead 20-34 years in the UK and second leading cause of death among 15-29 year-olds globally.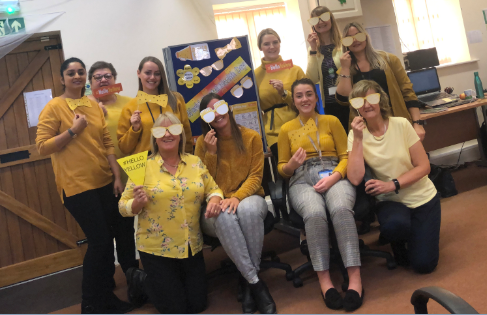 As a service we provide various interventions around Mental Health for young people and can help in a number of ways.
Are you aged 11-19 years old and would like advice and support on any concerns? Did you know you can contact School Nurses anonymously using our ChatHealth text service? *Text us on 07507 331 525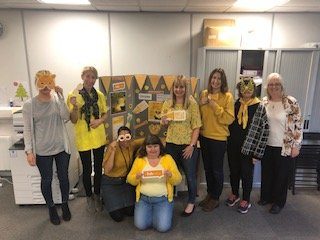 If you are having any queries regarding young people's mental health and wellbeing please contact us on 03300 245 204 or WarwickshireSH&WBService@compass-uk.org We're here to help!
*standard text message service rates may apply
References: https://www.time-to-change.org.uk/get-involved/get-your-workplace-involved/resources/mental-health-calendar/wmhd