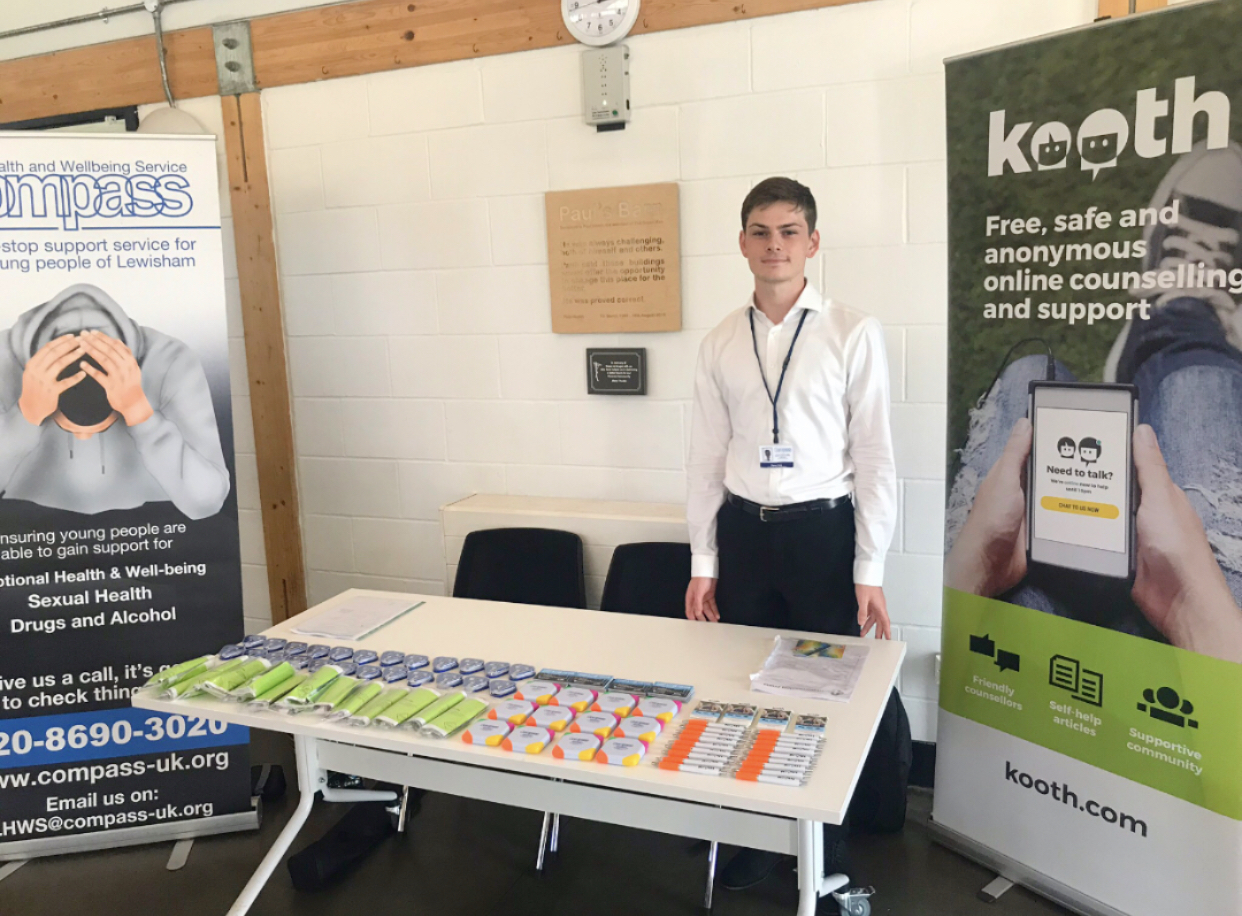 Published on: August 5, 2019
On Saturday the 20th July 2019 Compass @The Hub visited Phoenix Futures where they were holding a free youth event. The event was planned by inspiring young people who are passionate about shaping their communities.
'Unity, community, empowerment' was the purpose of the event. Which they achieved by creating a safe & inspiring space for young people that allowed them to express themselves without judgement, show casing local talents, creative workshops & advice stalls which include the police cadets, young mayor, ourselves & many more.
Compass attended this event to promote our services to the young people of Lewisham. We gave out highlighters, headphones, pens & a lot of information.
During the event the young mayor gave a very inspiring speech which was followed by even more verbal talent. It was clear the young people of Lewisham are talented and passionate about their community.
Phoenix Futures is an amazing place for support with even more amazing young people, if you would like to get involved you can here: https://www.phoenix-futures.org.uk/