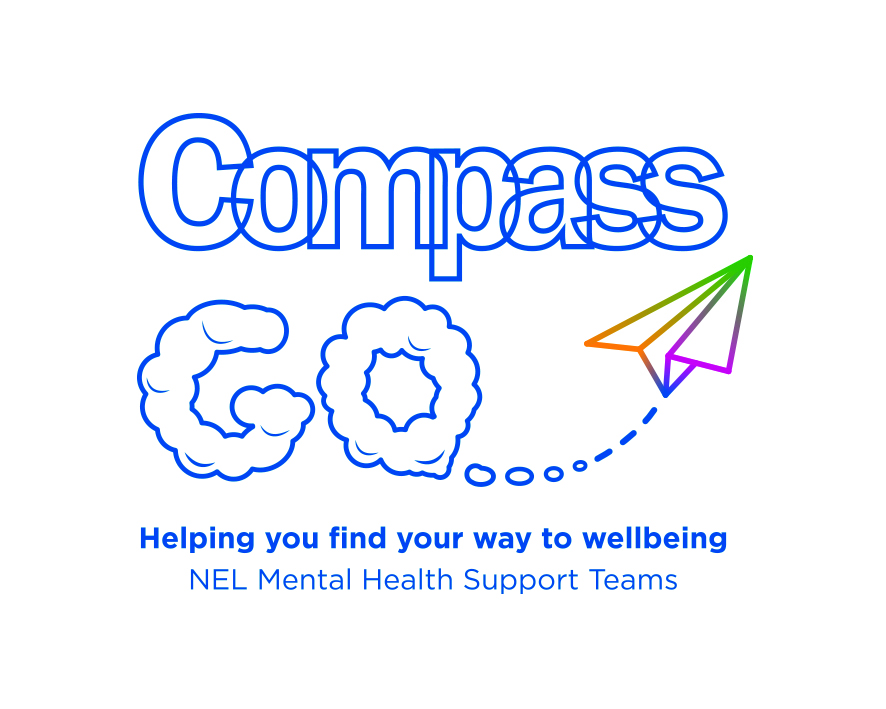 Published on: September 4, 2020
Compass Mental Health Support Team (MHST) has teamed up with key stakeholders across North East Lincolnshire, mainly Youth Action which is a borough wide social action group for 11-25 year olds, to re-brand our new MHST in schools service.
Despite the challenges derived from COVID-19, the group came together (virtually) on a regular basis to co-produce the service brand which involved choosing a name for the service, agreeing a strapline and developing a brand identity. We were inspired by the group and very grateful to the young people involved for their wisdom, ideas, creativity and commitment.
We hope that you all agree our new name – "Compass GO", strapline and brand is visually attractive and relatable for school-aged children, young people and families. We look forward to working with Youth Action to plan our launch event …. which, in their words, "must involve food!" Thankyou also to the MHST team for their input and efforts in this great piece of work.