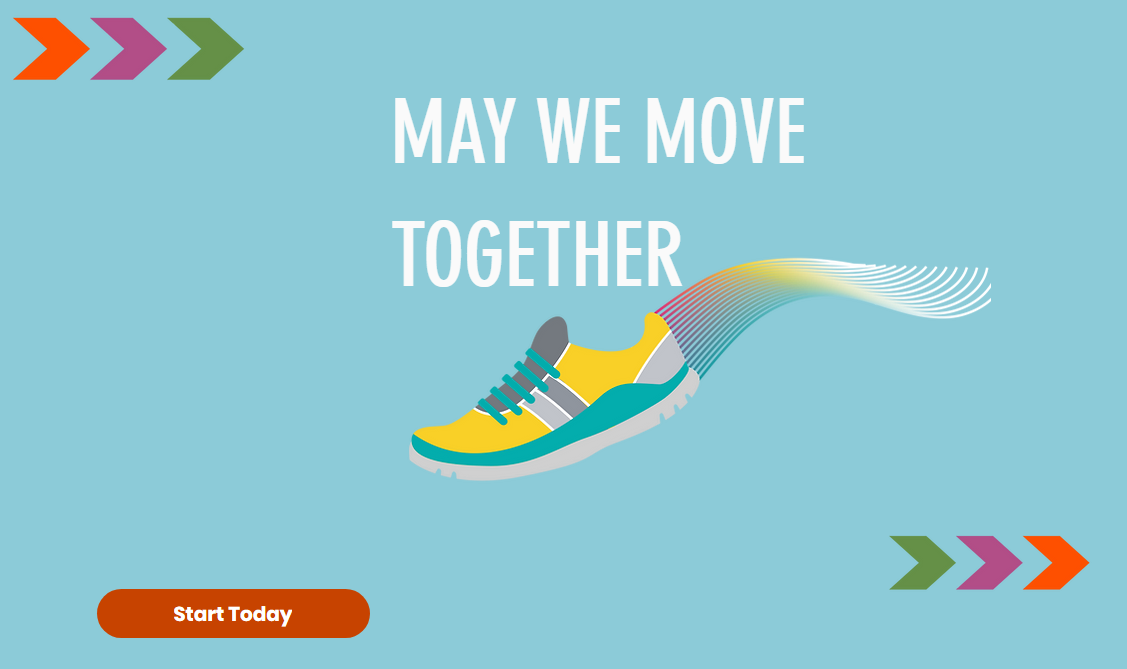 Published on: May 5, 2022
Our Compass GO MHST service is North East Lincolnshire has launched a new awareness campaign to encourage local people to get active throughout the month of May to boost their mental health.
The May we move together campaign, which has its own website, is aimed at creating a positive community of supportive people.
Laura Lockett, Service Manager at Compass GO, said: "We are so excited to be launching 'May we move together' which also coincides with Mental Health Awareness Week which runs 9th – 15th May 2022.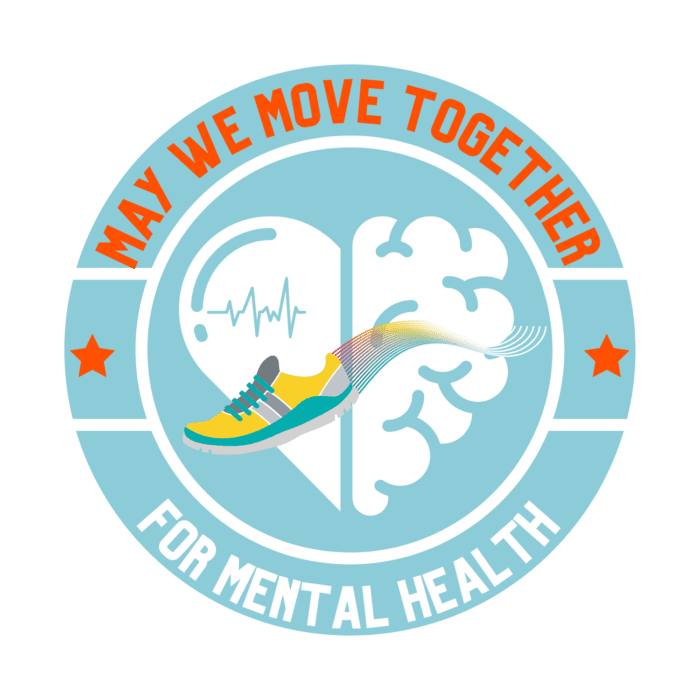 "It's a great opportunity to showcase the fantastic mental health support and fitness and wellbeing businesses in our region for children, young people and families to access.
"At Compass GO, our focus is on preventative and early intervention emotional and mental health well-being support. So making people aware of the small lifestyle changes they can make to help prevent any future mental health conditions is imperative to help promote a positive mental wellbeing to enable children, young people and adults to have a happy life."
Compass GO has teamed up with local businesses which will help inspire the community to get active and try new activities. Local people can visit the new website at maywemovetogether.com where they can sign up and access useful resources including an activity tracker and fitness journal and also receive motivational tips and inspirational stories throughout the month.
mental health , MHSTs , North East lincolnshire , whole school approach