Published on: January 28, 2020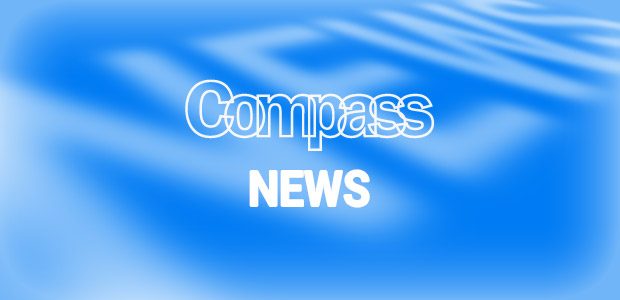 We wanted to share some great feedback we are getting from our service users who attend the women's group with Ethel and Bev.
L: Enjoy the group, and the tutors are very supportive and patient.
K: Really enjoy the group find it nice that I have people to talk to and support all way round in all a positive experience.
A: Having support from Ethel and Bev as well as other people, gives an insight to help available, and a sense of help.
A : Love women's group helps me in ways I need, thanks lady's..
N: I am happy with my treatment at Compass, it has been really helpful.
L: Brilliant as always! Love the girls and Ethel and Bev are great listener's, good to get things of my chest.