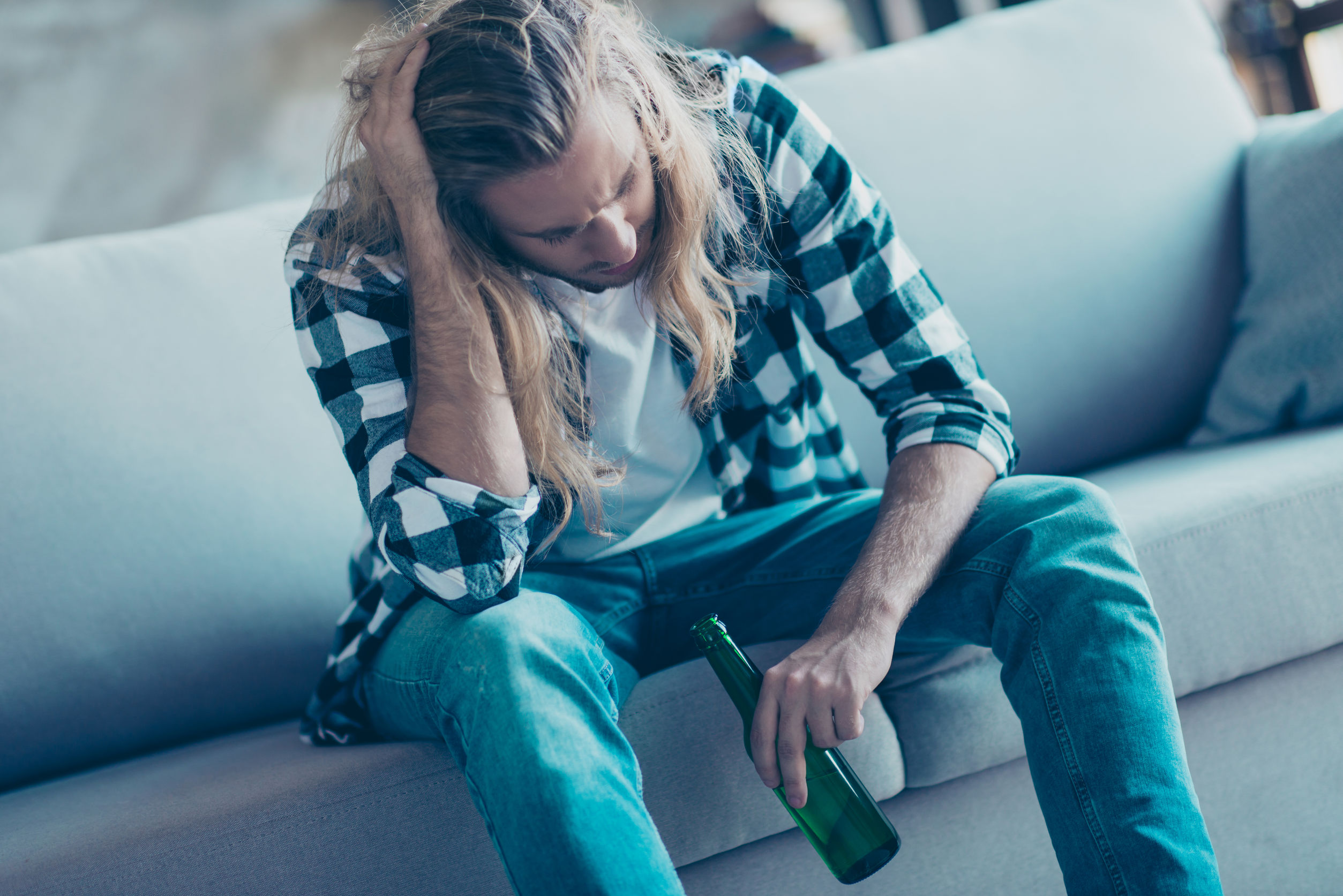 Published on: November 16, 2020
November 16th – 20th is Alcohol Awareness Week. This year's theme is close to our hearts at Compass, so our Warwickshire CYPDAS team are supporting the campaign about …
… alcohol and mental health
This is an important issue to talk about – now more than ever – as the pandemic seems to have led to an increase in reports of individuals turning to alcohol, to deal with mental health issues such as stress, worry, anxiety and depression.
"Overuse of alcohol can lead to low mood and anxiety and can worsen the symptoms of other mental health problems."

Alcohol Change UK
Drinking is used by many people as a way to unwind, or as a coping mechanism. Unfortunately, often people drink more than the recommended weekly units (14 for both men and women) and this can negatively impact sleep, mental health, mood or other areas of their lives.
Alcohol Awareness Week wants to raise awareness around how severely our brains and mental health can be affected by alcohol. Drinking even a small amount can cause an unrestful sleep.
"Alcohol can make us feel depressed too. The hangover after a heavy drinking session can be a thoroughly miserable experience. A combination of dehydration, low blood sugar, and various by-products of alcohol can leave us struggling to move or think."

Alcohol Change UK
So for this Alcohol Awareness Week, why not think about different ways you can use to relax, unwind or focus your mind on something else. For example you could take a calming bath, listen to some music or perhaps get stuck into some cleaning (and then treat yourself to a piece of chocolate!).
Alcohol Change UK aim to raise awareness and get individuals to talk about their drinking. They are campaigning for better support and treatment, improved knowledge, improved drinking behaviours, better policies and regulations and shifted cultural norms. For fantastic resources such as posters, factsheets and key messages around alcohol and mental health you can visit www.alcoholchange.org.uk.
If you need support or someone to talk to you can speak to your GP, get advice and help at www.mind.org.uk and www.alcoholchange.org.uk.