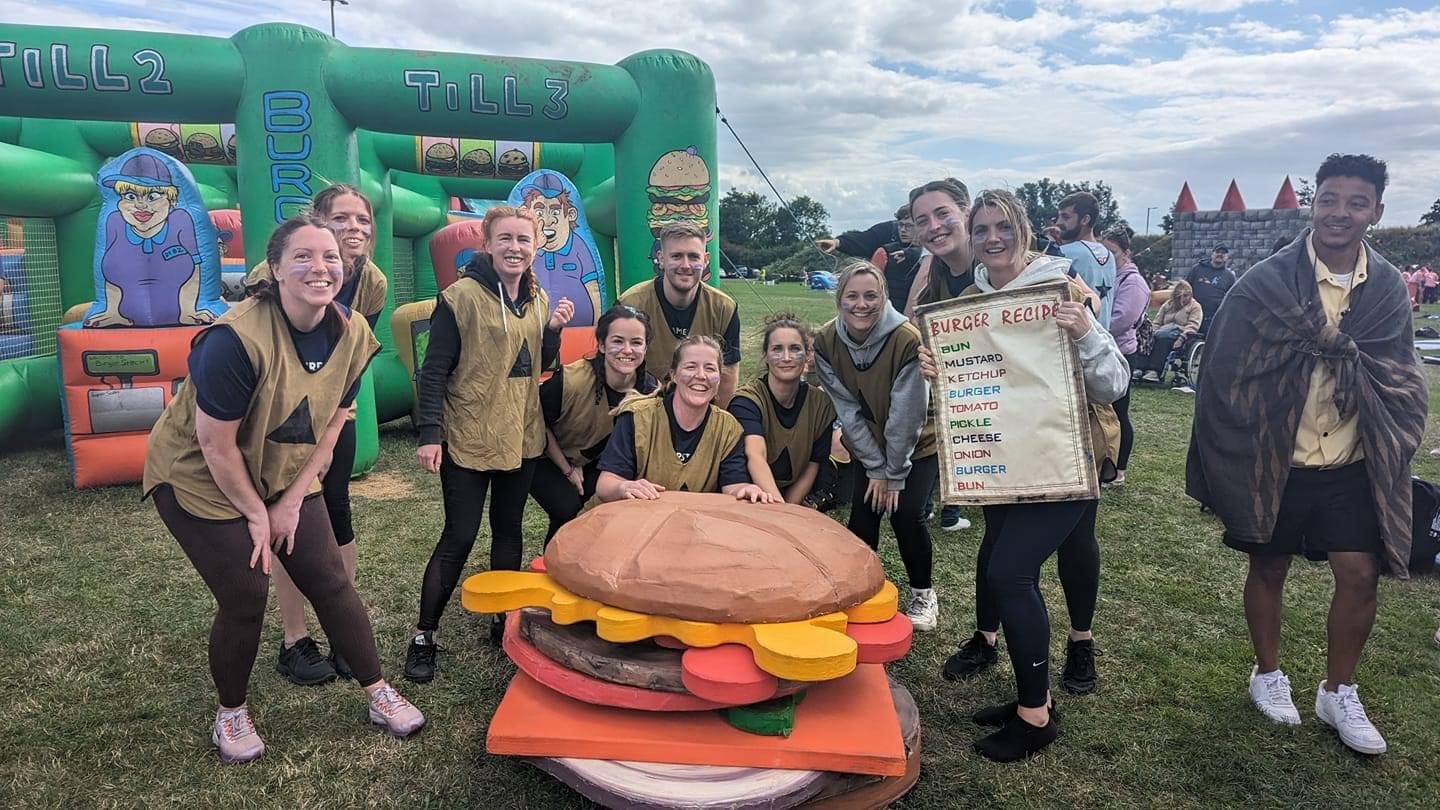 Published on: July 25, 2023
Staff at Compass Go mental health support team have raised a total of £750 for an air ambulance charity by taking part in an It's a Knock Out event in Cleethorpes.
The team, which provide mental health and wellbeing services in education settings across North East Lincolnshire, competed with 25 other local organisations in a series of fun-filled activities.
The event was run by Humberston North Sea Lions club to raise money for Lincolnshire and Nottinghamshire Air Ambulance.
Service manager Laura Lockett said: "Our team won seven games and placed second in three games, which meant we had an overall placing of joint second out of the 25 teams."
She said; "As well as raising a significant amount of money and placing second, they had the best fun and shared lots of laughter- with some of the team coming to cheer their colleagues on, alongside their families!"
And Laura added: "Overall, an amazing day out for the team and definitely validated how they work so well together as a team!"