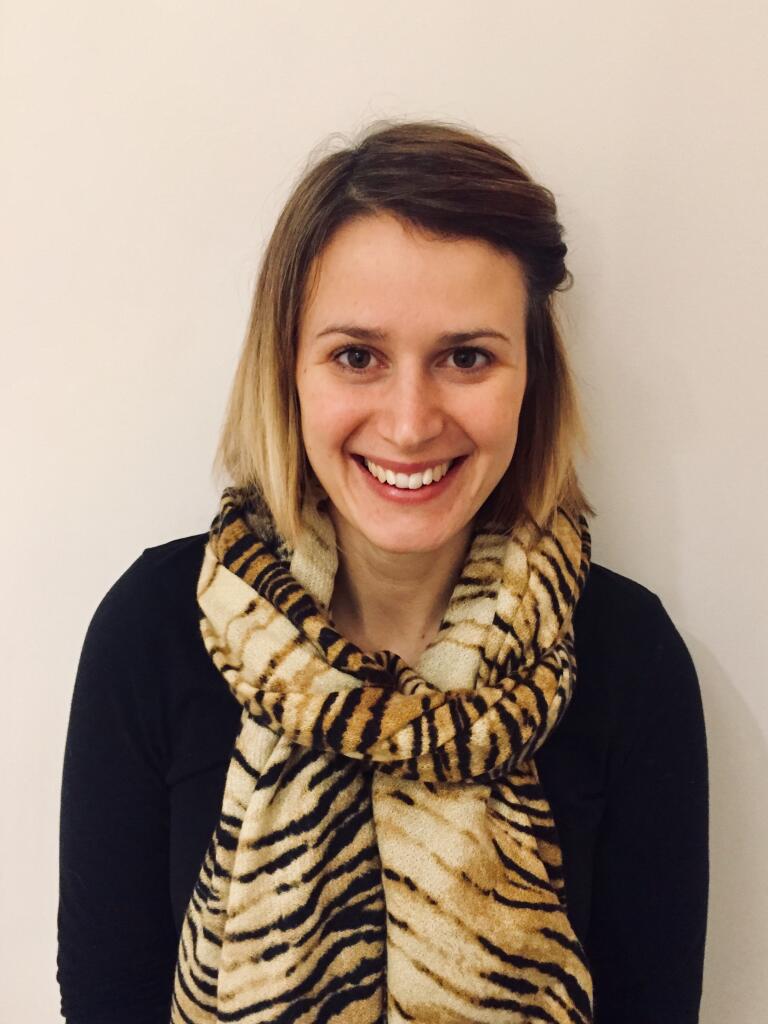 Published on: March 4, 2020
Hi, I'm Faye, a Young People's Practitioner in the Harrogate, Ripon and rural areas of North Yorkshire. I have 10 years experience working in the drug and alcohol sector with young people aged 10 – 25 and their families.
I am committed in supporting young people to achieve their full potential by addressing substance misuse, sexual health, and emotional wellbeing.