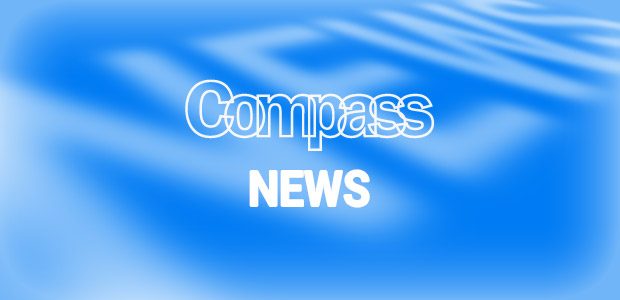 Published on: June 25, 2020
Black Lives Matter – Statement from Chief Executive Officer
The murders of George Floyd and Rayshard Brooks have sent shock waves around the world sparking global protests to end systemic racism. Alongside this, the disproportionate impact of the Coronavirus on BAME communities has brought to the forefront longstanding health and social inequalities.
Compass as an organisation stands united with all people from BAME backgrounds, our service users, partners, wider stakeholders and the Black Lives Matter movement in the fight for human rights, child rights, health and social equality and the eradication of discrimination, stigma, hate, violence and injustice.
Equality, diversity and dignity matters to me greatly as Chief Executive and to Compass as an organisation; 'valuing each individual' is one of our core values that underpins all that we do. Creating a culture, space and environment which enables staff and service users to thrive is paramount.
Myself and the Board are committed to working with staff, service users and volunteers to take the necessary steps that bring about much needed open discussion, reflection, positive action and change. There are no easy fixes and whilst it has to be led from the top of Compass, we can't have a top down approach.
There is no one simple answer, but what counts right now is that Compass plays its active part in taking real, long lasting action that is progressive and sustained. Our commitment is to actively review what we already do, what works well, what doesn't and what is missing, that in turn will:
Encourage open dialogue with staff and service users from BAME and other disadvantaged groups to help identify any organisational changes (i.e. training, forums, leadership, advocacy) we need to make
Determine how we best champion and empower service users (i.e. education, forums, representation, champions) across our services
There's a lot that we do well in Compass, but we can and must do better. We are committed to bringing about change within Compass, and play an active part in tackling racism and inequalities in our wider sectors and society.
Rachel Bundock
Chief Executive Officer