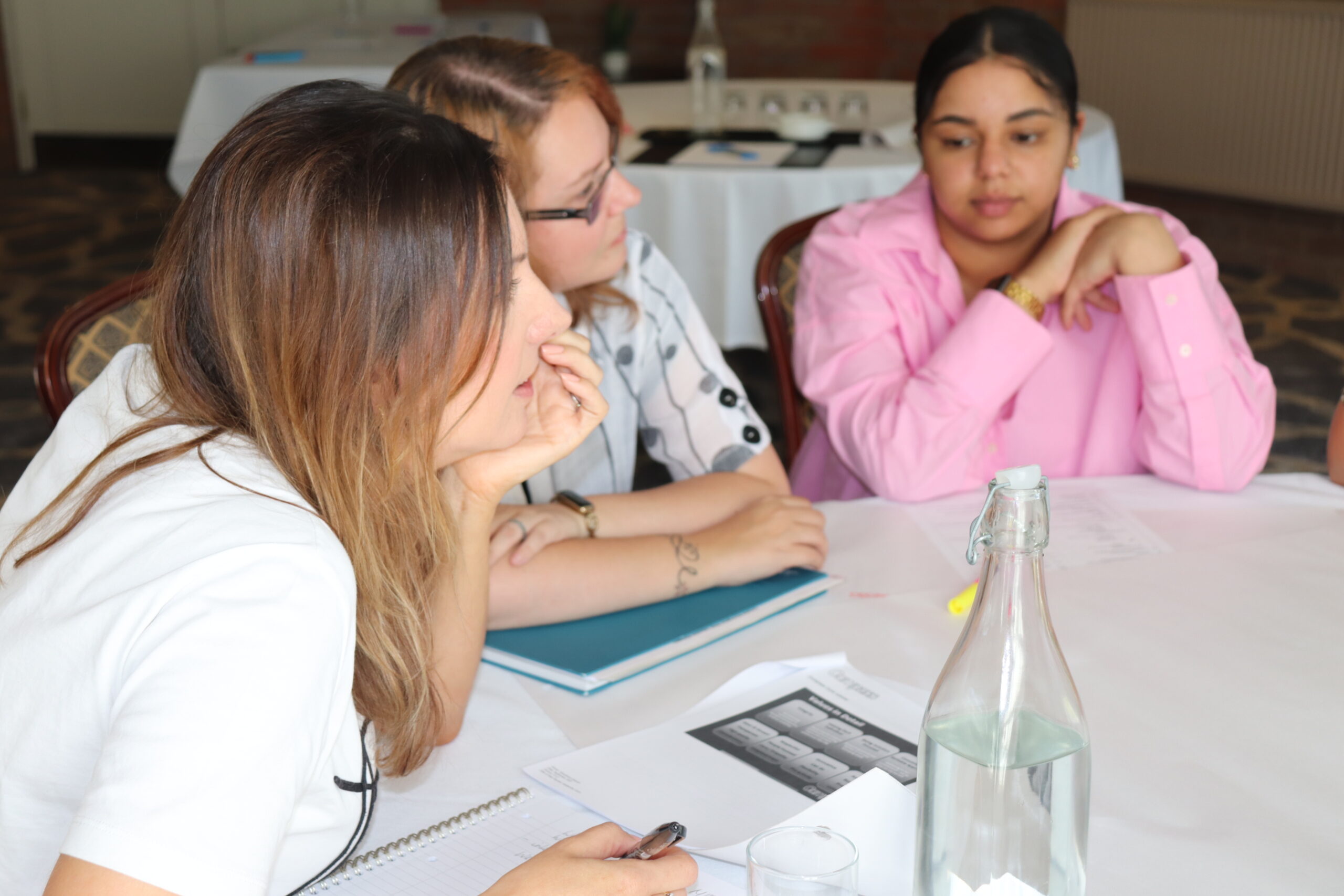 Published on: September 4, 2023
Staff joining Compass's new Birmingham Mental Health Support Team have been welcomed into the charity today at an induction held at a country hotel.
Around thirty new staff enjoyed team building activities as they learnt more about the Compass approach.
On day one of the three day induction at the four star Lea Marston Hotel, they were given their laptops, and badges and heard more about annual leave, claiming for expenses and holidays.
Mandatory learning, shadowing, service team meetings, study time and the code of conduct and dress code were also addressed.
They were given introductions to datix and incident reporting and clinical governance.
The new staff met members of the senior leadership team including Chief Executive Officer Rachel Bundock, Jan Smith, the Operations Director and Sue Berry, Assistant Director Operations.
Rachel, who was asked to judge one light hearted team building competition, said: "For us at Compass, our induction process is vitally important in showing people what our ethos and values really mean.
"We're proud that it feels so supportive at Compass and we want to make that point straight away at our inductions. We want to show just how we work and we want to instil our rigorous professional standards."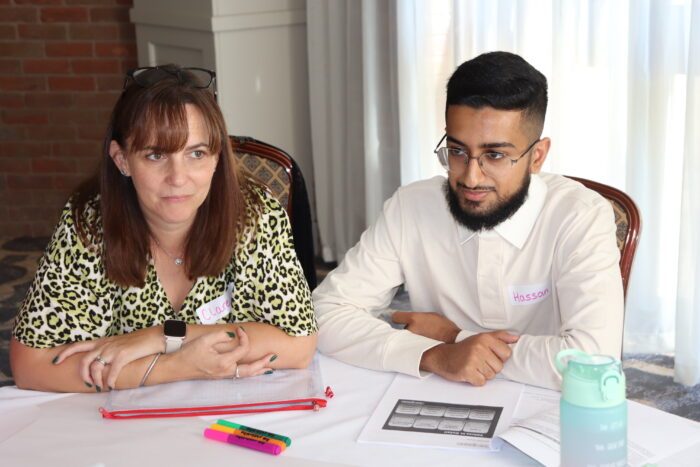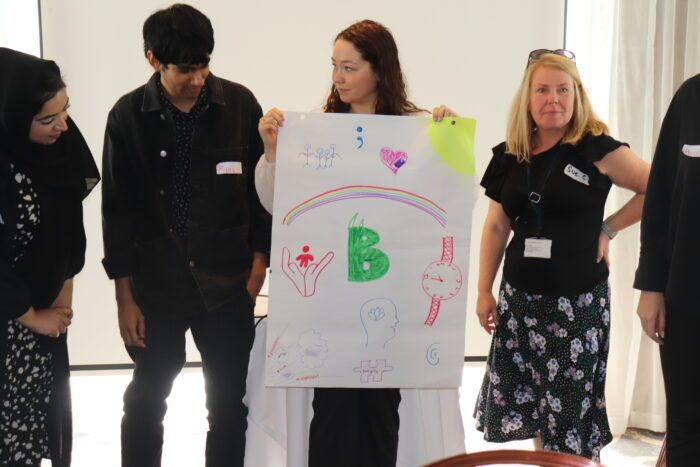 The three day induction will continue with an address on Compass's Mission, Vision and Values, and a presentation on the organisation's history and structure by Rachel and a series of other team building activities and talks.