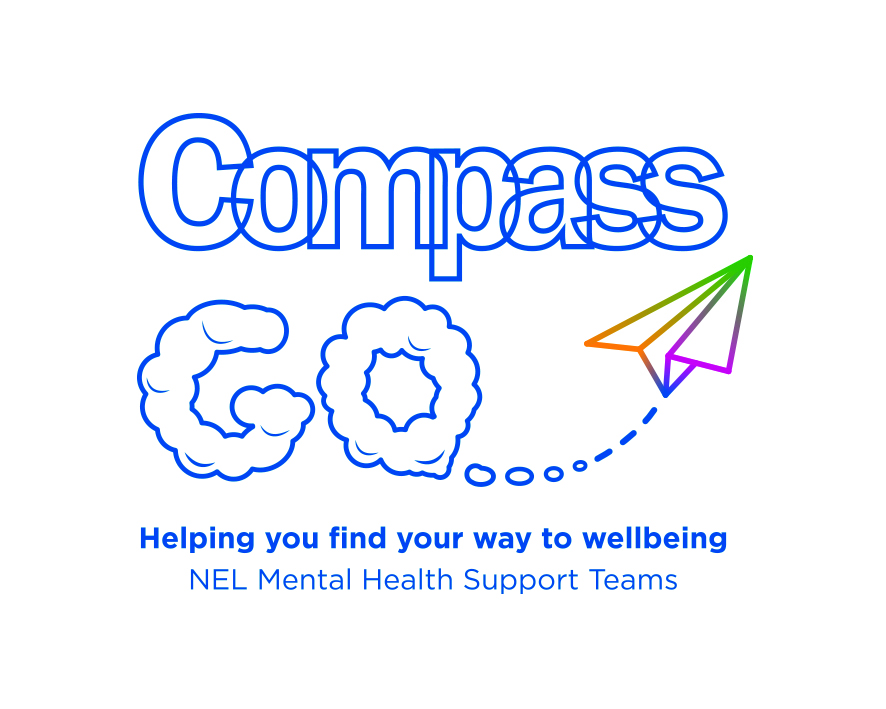 Published on: October 27, 2022
Compass GO MHST's contract has been extended until 2024 to provide essential, preventative and early intervention emotional and mental health well-being support to children and young people, aged 5-19 years old in North East Lincolnshire.
NHS Humber and North Yorkshire Integrated Care Board made the decision which was based on the sustained high performance of the service and the level of impact that Compass GO… has made across North East Lincolnshire and the high quality support provided to children, young people, families, schools and partners. The commissioner spoke highly of the team and their 'can do' attitude and the continuing praise and positive feedback about the service she receives from professionals and wider stakeholders.
Laura Lockett, Service Manager at Compass GO… said: "I am extremely excited that the Compass GO… contract has extended for an additional year. I want to say thank you to the team who have been incredible, innovative and responsive to the children, young people's and family's needs locally. Without you all working as a collective and respecting each other as individuals, this team would not function in the brilliant way that it does.
Rachel Bundock, Chief Executive of Compass said "I continue to be in awe of the passion, drive and commitment to prevention and early intervention and as a result identifying new and innovative ways of engaging with communities and making the service as accessible and inclusive as possible.
It is hugely rewarding to know what a difference you are making to individual children, young people and parents/carers on a daily basis".

Rachel Cundock, CEO of Compass
Rachel's MHST vision being realised
Rachel explained the compass approach to Mental Health Support Teams: "When I started out on Compass' MHST journey it was simply a vision and some words on a page. I wanted the service to maintain the fidelity of the NHSE MHST vision by balancing the need to deliver therapeutic interventions alongside supporting education settings to develop whole school approaches to mental health.
"Recognising that if we are to transform the mental health system, we need to turn the tide by upskilling and equipping schools, pupils and parents/carers with the right tools to self-help. I also wanted the way in which the service to be delivered to be vibrant, friendly, kind, dynamic, fun, solution focused, innovative and a champion of the system bringing partners together."
Thank you to our staff
she said: "I feel that over the last 33 months since we went live in North East Lincolnshire my vision has been brought to life and I couldn't be any more proud of what Compass GO have achieved. The contract extension and the successes of the service are down to the Compass GO team, and is a testament to their continued dedication, achievements, and talents."
"I would also like to extend a thank you to the local agencies for their support over the past two years and we look forward to moving together to support the wellbeing of our local children and young people in the coming years."
And she added: There is still so much work to be done to support children and young people and their parents/carers in the region. Having such a professional, passionate and dedicated team, we know we can help to make a positive difference to the mental health and wellbeing of children and young people in North East Lincolnshire.