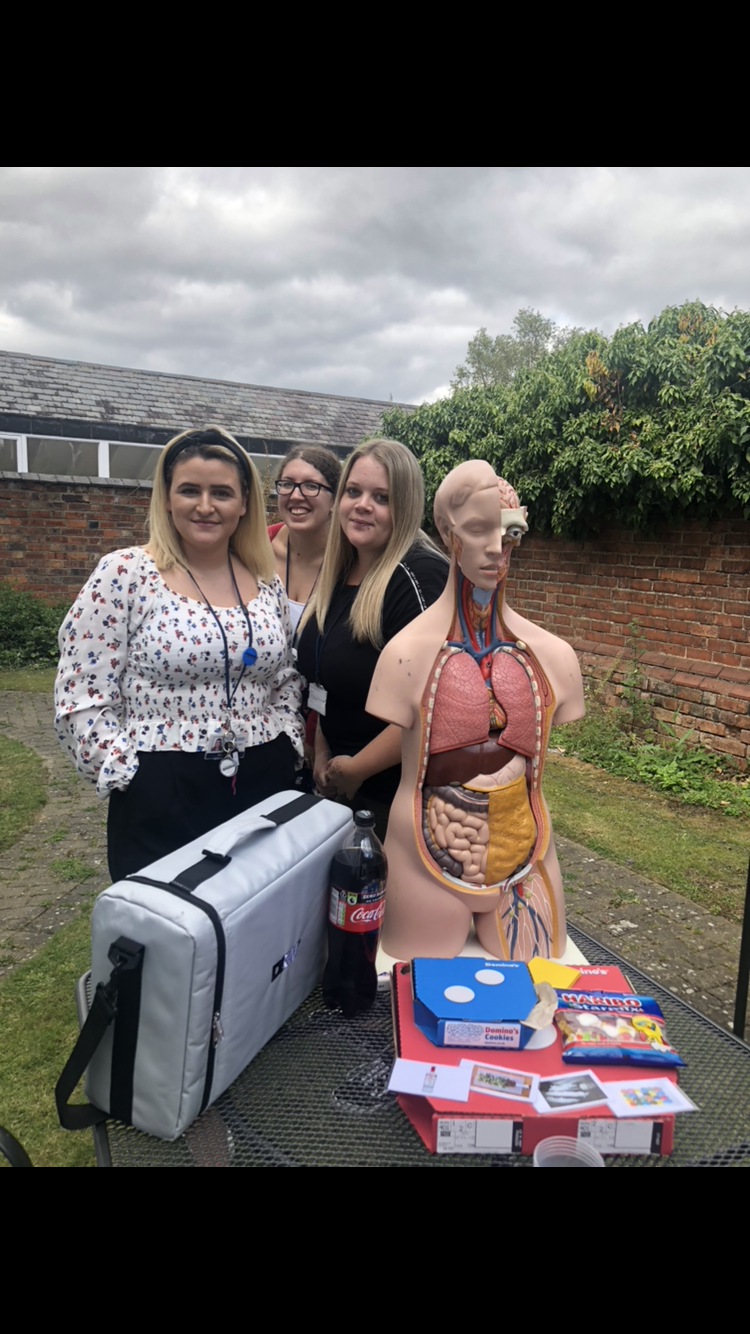 Published on: September 9, 2019
In response to the reported increase of MDMA use in Milton Keynes, Compass' young people's service arranged an awareness session at one of Milton Keynes Young People's Hostels. Our substance misuse worker Sophie planned an interactive workshop and catchy #PIZZANOTPILLS.
The session explored the effects MDMA can have on the body and brain. We also advised the young people how they can keep themselves safe and what to do in an emergency situation. During the session we provided brought pizza, sweets and fizzy drinks for the young people.
We plan on continuing to visit other young people's hostels in Milton Keynes and developing more creative ways of keeping young people safe.