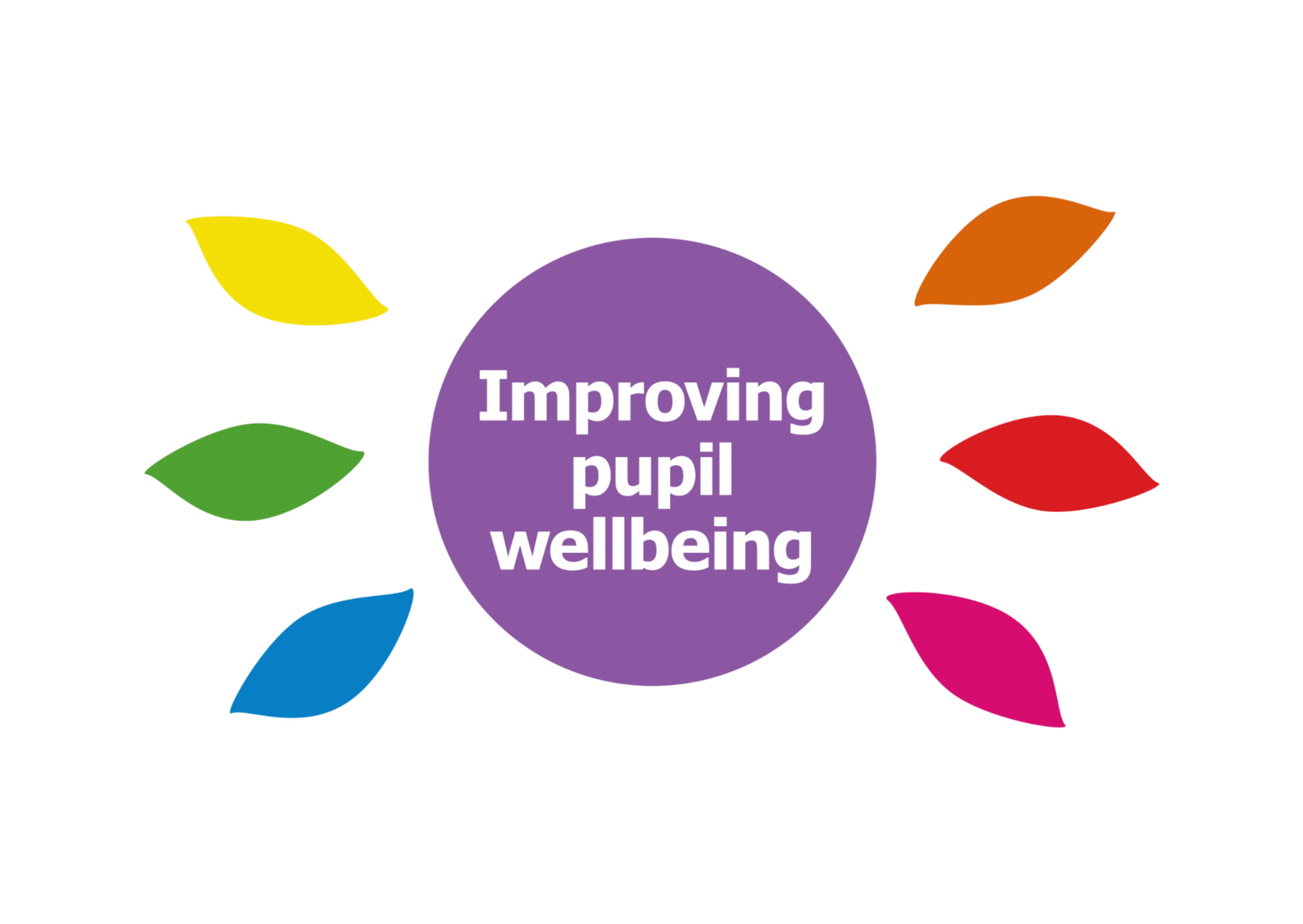 Published on: September 23, 2021
The Chief Executive of Compass, Rachel Bundock, has welcomed the official announcement by the Department for Education of the availability of grant-aided training for senior mental health leads.
Pupils in up to 7,800 schools and colleges will benefit from the training for SMHLs to help establish a whole school approach to mental health and wellbeing.
Compass was chosen as a quality assured provider which eligible schools and colleges can register with and then apply for a DfE grant of £1,200 to cover the cost of the course and for teaching cover.
Rachel said: "As an organisation, we are very proud to be right at the centre of this forward-thinking initiative which will benefit so very many children and young people."
"It is great news for schools and hopefully a supportive way in which we can help them to help their pupils."
Minister for Children and Families, Will Quince explained the training was part of the £17 million package put in place to build on the mental health support available in schools, which also includes work to help education staff respond to children who may have experienced trauma, anxiety, or grief.
Mr Quince had said: "Today marks an important step forward in our commitment to making wellbeing a central part of education recovery, by giving school and college staff the confidence to not only teach about good mental health but also understand what steps to take if they feel a pupil is struggling."
Compass's course, 'A practical introduction to implementing a whole school approach' is aimed at a beginner level and features: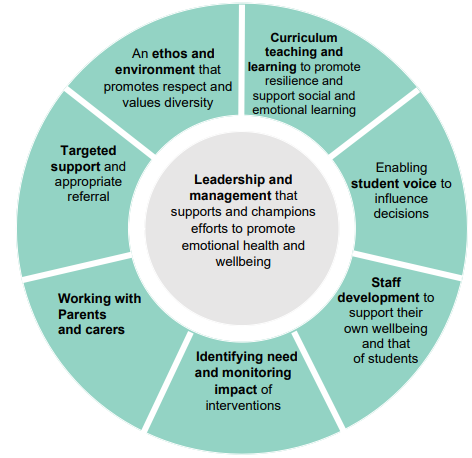 Application of all Public Health England's Eight Principles promoting a whole school or college approach to mental health and wellbeing.
Guided review of what each delegate's setting already does well using a simple audit tool and the creation of priority action plans.
Small cohorts of 4 to 8 delegates to facilitate shared learning and develop a peer network.
12 hours training (over 2 days with the same group), a 1 hour consultation and ongoing optional community in practice network webinars.
Our experienced training team deliver evidence-based techniques and tools so Senior Leads come away with a clear idea of how they can approach change among colleagues and across the whole school.
The course is founded in our prevention and early intervention approach and builds on our many years' experience of helping pupils with low to moderate mental health needs and supporting schools and colleges to improve their student and staff mental health and wellbeing through high impacting low cost and no cost approaches.
Registering interest and more about grants update
This week, the DfE provided additional information about supporting mental health and wellbeing in schools, how to select courses and getting the grants.
The key points from the DfE announcements are:
The grant application process and our course booking system are not yet live. However, schools can be notified when the grant system is live here and can register interest in our course here.
Further information on the grant conditions can be found here.
A tool has been created for schools to understand and assess their need and identify the correct course for them.
Refreshed guidance on the Whole School and College Approach (originally published in 2015) has also been published this week. This has been developed in partnership between Department for Education, Public Health England and Children and Young People's Mental Health Coalition, of which Compass is a proud member.
DfE , mental health , MHSTs , Schools , senior mental health leads , training , Will Quince