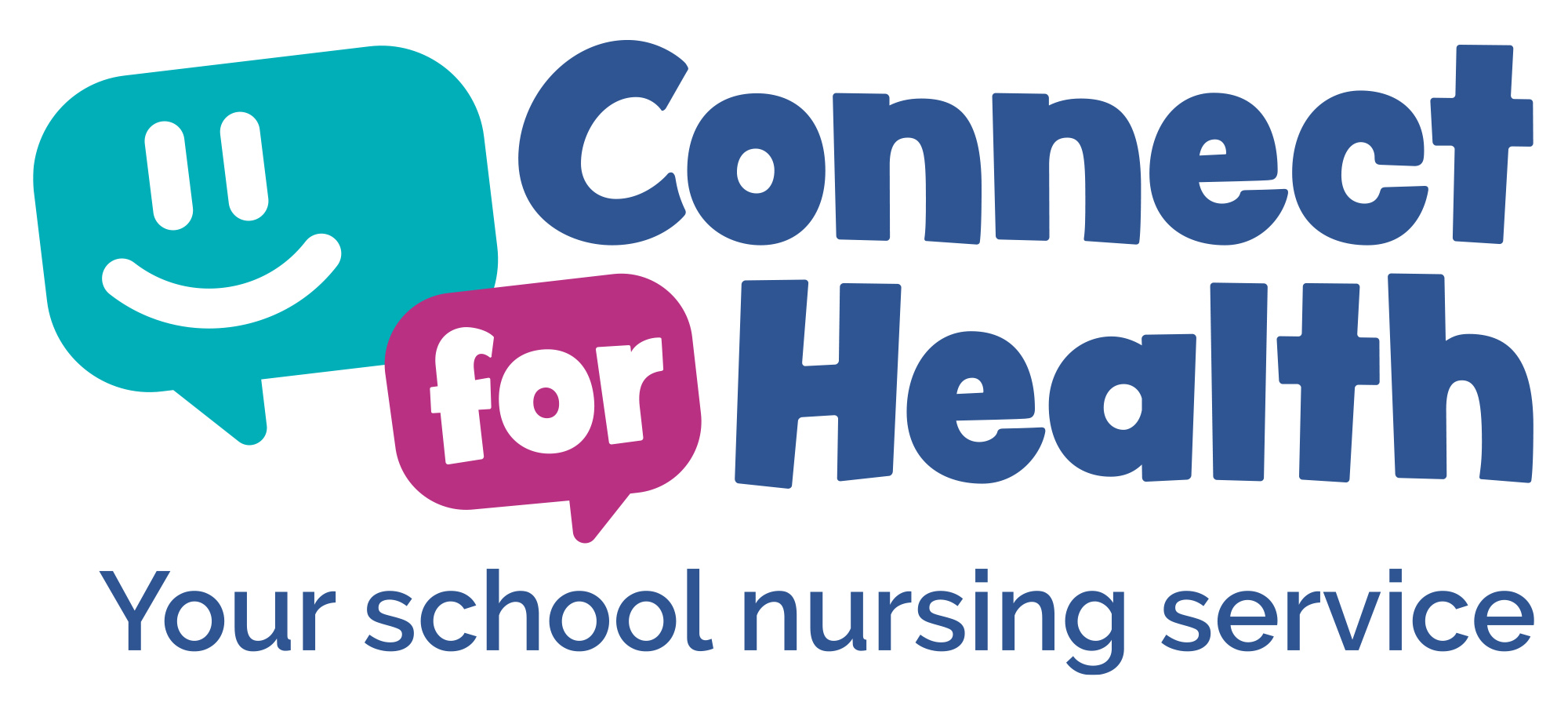 Published on: April 21, 2022
Our Connect for Health (C4H) staff have been recognised by commissioners for their "exemplary commitment" during an "extraordinary year" of pandemic and lockdowns.
Writing their foreword in the C4H (Warwickshire School Health & Wellbeing Service) 2020/2021 annual report Lead Commissioner Kate Sahota (Family Wellbeing) with Commissioner Karen Higgins, thanked our staff for "maintaining a high quality service".
They say C4H staff's "professionalism and commitment to service improvement is exemplary".
Praise
74% increase in health assessments
The praise comes as the service's sixth annual report catalogues a 44% increase in meetings requiring our involvement in safeguarding processes, rising from 1,008 in the previous year to 1,447 in 2020/2021.
There was a 74% increase in holistic health assessments and a 50% increase in CiC review health assessments.
Compass Chief Executive Rachel Bundock writes in her own foreword. "What has remained a constant is the team's drive and commitment to provide the best, most accessible and flexible service possible, working closely together with head teachers and settings to ensure children, young people and families can get the support they need when they need it, in a way that is easiest for them."
Despite the challenges, the team had been able to further develop their offer and continuously listened to feedback, reviewed and improved, said Rachel.
A positive difference
Maggie Clarke, Assistant Director at Compass, who leads C4H said: "Our amazing team have worked so hard this year. We are truly making a positive difference to the lives of Warwickshire children, young people and families."
The report provides an overview of the work completed throughout the academic year 2020/2021, highlighting the health needs identified across the school-age population and how the team are working to address these.
As well as the population-level data and details of county-wide initiatives, it contains a selection of case studies that show the thoughtful and compassionate response from practitioners to specific health & wellbeing issues, and the difference their support makes in the lives of the individuals.
Vast array of public health campaigns
The team promoted a vast array of public health campaigns to the school-age population, utilising digital resources as well as school contacts and partner organisations.
Meanwhile, the service continued to work closely with communities on the development of new projects and initiatives, including the service rebrand, ensuring the views of children, young people and families were considered at every stage.