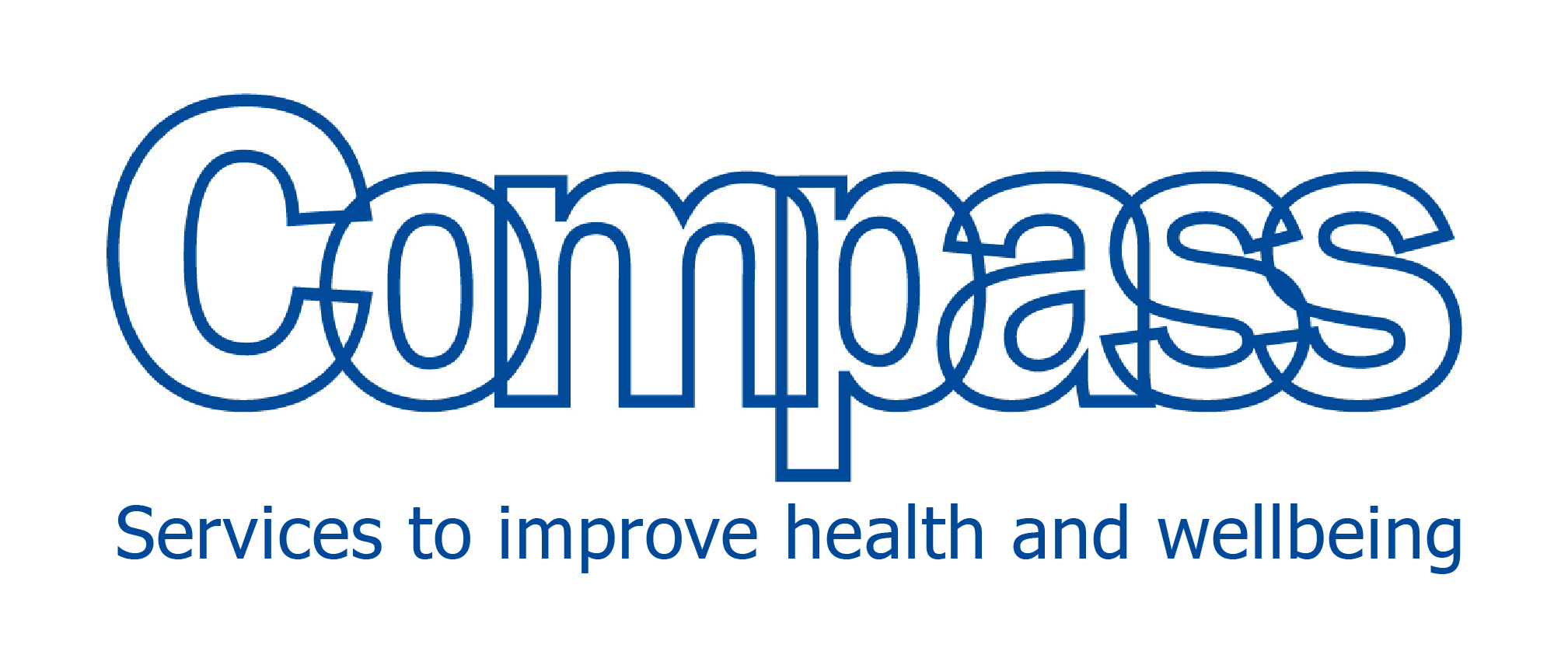 Published on: September 18, 2023
Compass Chief Executive Officer Rachel Bundock has said she will ensure all staff maintain their focus on safeguarding children young people and families.
Introducing Compass' new Safeguarding page, Rachel explains: "At Compass, safeguarding is our top priority.
"Protecting children and young people and adults at risk from abuse or neglect is everybody's responsibility.
"We believe that everyone has the right to live and receive services in an environment free from prejudice and safe from exploitation or harm.
"I am personally committed to supporting Compass and all those who work here to remain focussed on this as our top priority and to make sure that those who access Compass services are protected and supported by staff who are informed, purposeful and confident in safeguarding practices."
Compass Operations Director, Jan Smith, the charity's Designated Safeguarding Officer, said: "Safeguarding is at the centre of our work supporting children, young people and vulnerable adults to live safe and healthy lives.
The new Safeguarding page on the Compass website seeks to affirm to the people who access our services, our staff and prospective colleagues, partners and communities our shared commitment to safeguarding. It also provides easy links to help people to navigate to local services to take action if they are worried about a child or young person.
And Jan added: "We adopt a zero tolerance approach to abuse and neglect."