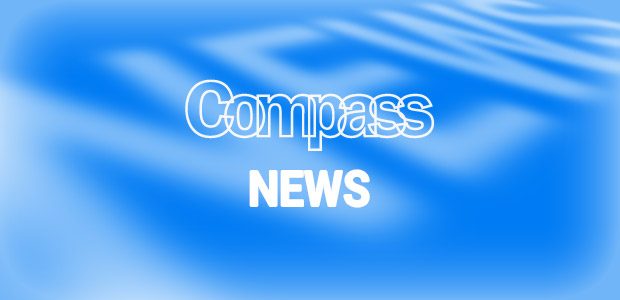 Published on: November 18, 2018
Maggie Clarke, Assistant Director – Universal Directorate for Compass authored "Review: Students', parents' and teachers' views about the resources required by school nurses in Perth, Western Australia" a commentary of a paper also published in the Journal of Research in Nursing (JRN).
JRN is an international journal with the aim of making the links the links between research, policy and practice explicit and accessible.
For more information, please click here (may require subscription).
Connect with Maggie on Twitter.