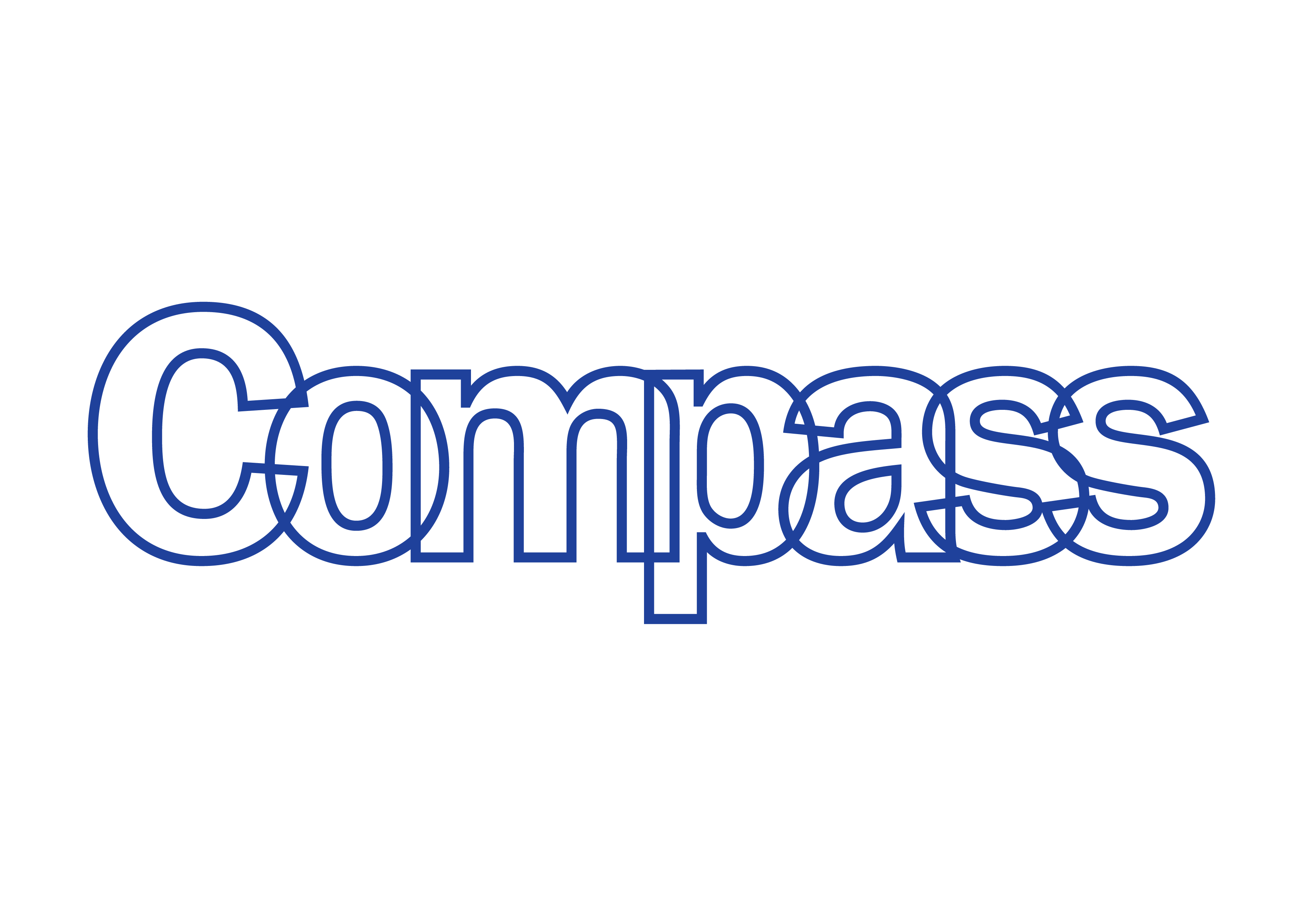 Published on: June 6, 2022
Staff in Lancashire held a bring and share Iftar meeting – traditionally the evening meal in which Muslims break their Ramadan fast at sunset.
The event was organised for all staff regardless of belief systems to hear others' perspectives and their reasons for taking part.
Colleagues from the Lancashire MHST enjoyed the event and benefited from taking the time to discuss Ramadan and to learn more about the experience of fasting, some of the team feedback included:
Connected
Mia Leyland, Team Leader – Chorley said: "I am fasting to learn more about the culture and to gain understanding of how my colleagues and young people experience Ramadan and fasting."
Jess Fenton, Trainee Educational Mental Health Practitioner: "We are connected on the planet and this way, I honour my connection to a billion others'
Helen Massey, Senior Administrator: "I wanted to take part today to experience what it is like to refrain from eating and drinking whilst in the company of others who aren't, in the hope that this will help give me a small insight into the dedication and motivation that fasting requires. I have attended many meetings over the years where attendees are unable to accept any refreshments on offer due to Ramadan."
Insight
Gemma Sholicar, Supervising Practitioner said: "It's a really useful insight into what colleagues and young people we work with may be experiencing during the month of Ramadan.
"We're a new team and I think it's also a good way to come together and foster some community spirit!"
Pollyanna Goodson, Trainee Educational Mental Health Practitioner, added: "Having gone through the experience, I'm finding it meaningful in so many ways."
And she added: "I decided to fast to support my Muslim colleagues and become more mindful of what they experience through Ramadan. Having succeeded in fasting for the day I felt beyond humble and blessed. It makes you realise what actually matters and what it means to be human."