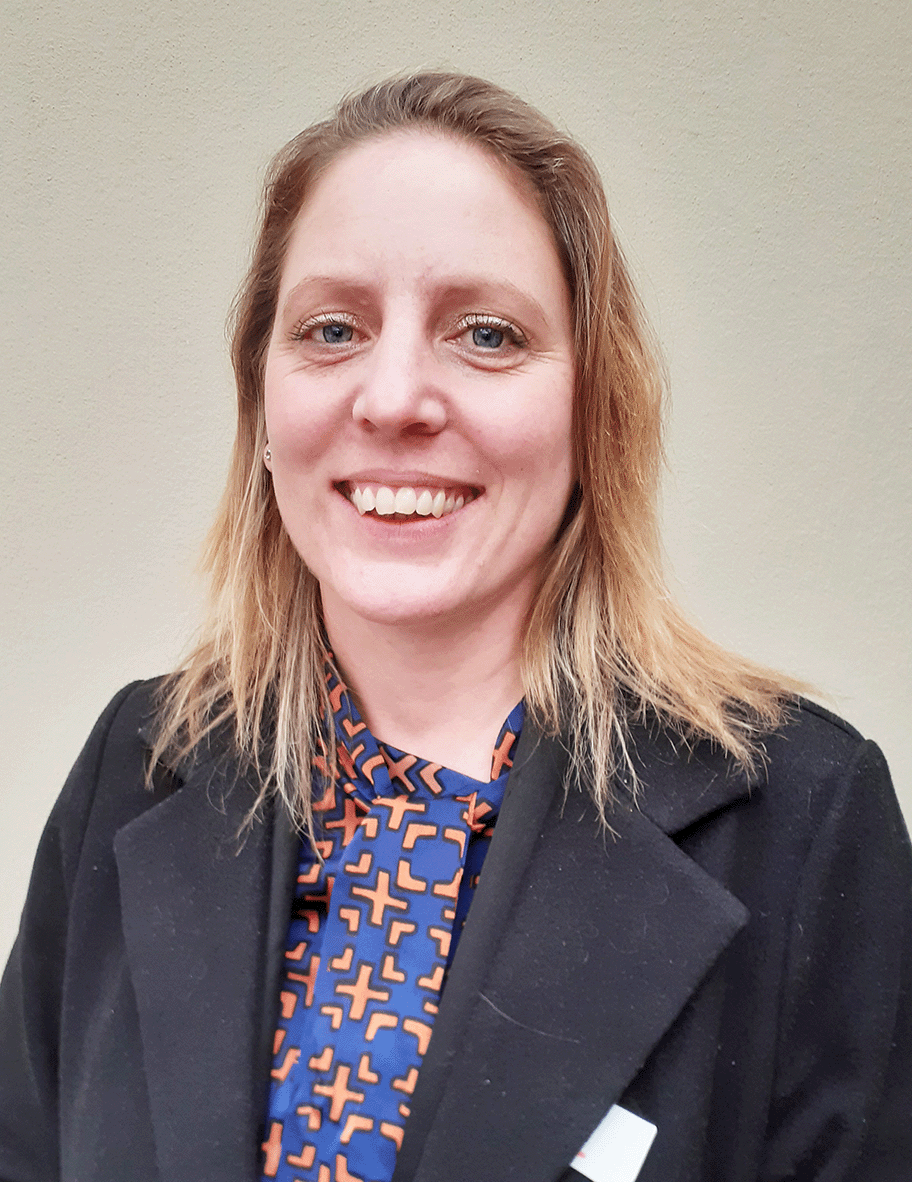 Published on: May 9, 2022
West and Central Lancashire MHST Team Leader, Eve Allen has delivered her findings about supporting the mental health and wellbeing of children and young people who arrive in Britain.
Eve spoke online at the International Resilience Revolution Conference in Blackpool in front of 200 delegates from across Europe.
Her research, around supporting and promoting the mental health and wellbeing of school age immigrants, asylum seekers and refugees, was in a thesis on the subject for Salford University.
Enquiry
While schools were a key focus for providing support, there was little evidence to guide policy and practice.
She said: "My research details the first stage of a comprehensive systematic enquiry that was designed to address this matter by developing participatory action research (PAR) methods to engage young people directly on the matter of self-help.
Cultures
Eve found "significant" anxiety as students struggled to fit in, with ongoing feelings of stress, social isolation and discrimination. The priorities were to support young people with language, to "welcome with a smile", to embrace cultures, break down barriers, and end isolation and discrimination.
Her work resulted in "a culturally acceptable peer-support programme" that helped the mental well-being of students which would differ for each school, taking in to account the voice and views of the students.
Voice
The study was the first to use PAR to develop a peer support self-help strategy for the target group to support their health and mental well-being.
Eve concluded: "Focussing on social integration, health promotion activities, self-help and the voice of the young people is the central task.
Thesis
"Bringing together teachers, parents, carers and young people in a whole-school approach; gathering evidence in an inclusive way and trusting young people – particularly when supported by adults – supports lasting solutions."
You can read Eve's thesis here.