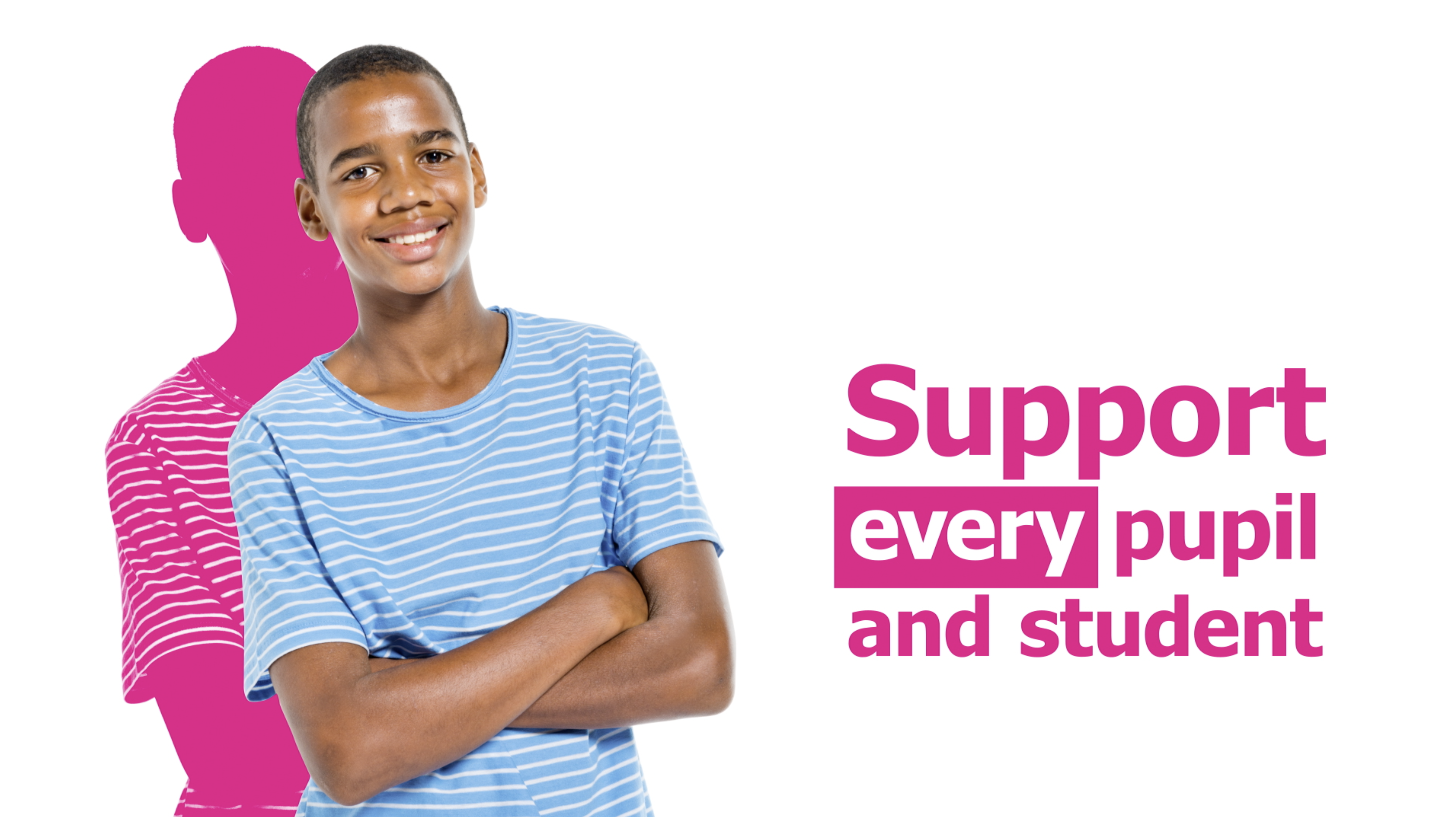 Published on: September 15, 2021
A specialist course run by Compass to train senior mental health leads in schools and colleges has received the stamp of quality assurance from the Department for Education.
Our two-week course will be included in a new register published later this month by the DfE, which is offering grants to help schools develop a holistic approach to mental health and wellbeing.
Compass's Senior Mental Health Lead training is aimed at supporting new and existing senior mental health leads to establish the whole school approach, bring busy colleagues on board and maintain momentum.
The course is founded in our prevention and early intervention approach and builds on our many years' experience of supporting schools and colleges to improve their pupil, student and staff mental health and wellbeing through low cost or no cost approaches.
Rachel Bundock, CEO, of Compass, said: "Our charity has many years' experience in providing services and training to support children and young people's mental health and wellbeing.
"Our training has already helped guide thousands of teaching staff through best practice and policy from Ofsted, Health Education England and government green papers and show them practical methods and techniques of establishing and maintaining a mentally healthy education setting."
She said: "The DfE has recognised our personalised approach in keeping delegate numbers to eight or lower for each course."
The first of the online training courses are expected to run after the October school break.
During two, six-hour days delegates will discuss the practical application of all eight of Public Health England's whole school approach principles.
The trainer will work with each person to review well using a simple audit tool and create priority action plans for their setting. Delegates will also have access to 1-2-1 post course support, a resilience toolkit and ongoing community in practice peer networking.
Schools and colleges are being encouraged by the DfE to assess their own mental health and wellbeing needs. Later this month, they will be able to access the DfE's register, sign up directly with providers offering Senior Mental Health Lead Training, obtain a reference number for a quality assured course and quote it to access a grant.
The grant will cover the entire cost of the Compass course as well as teaching cover.