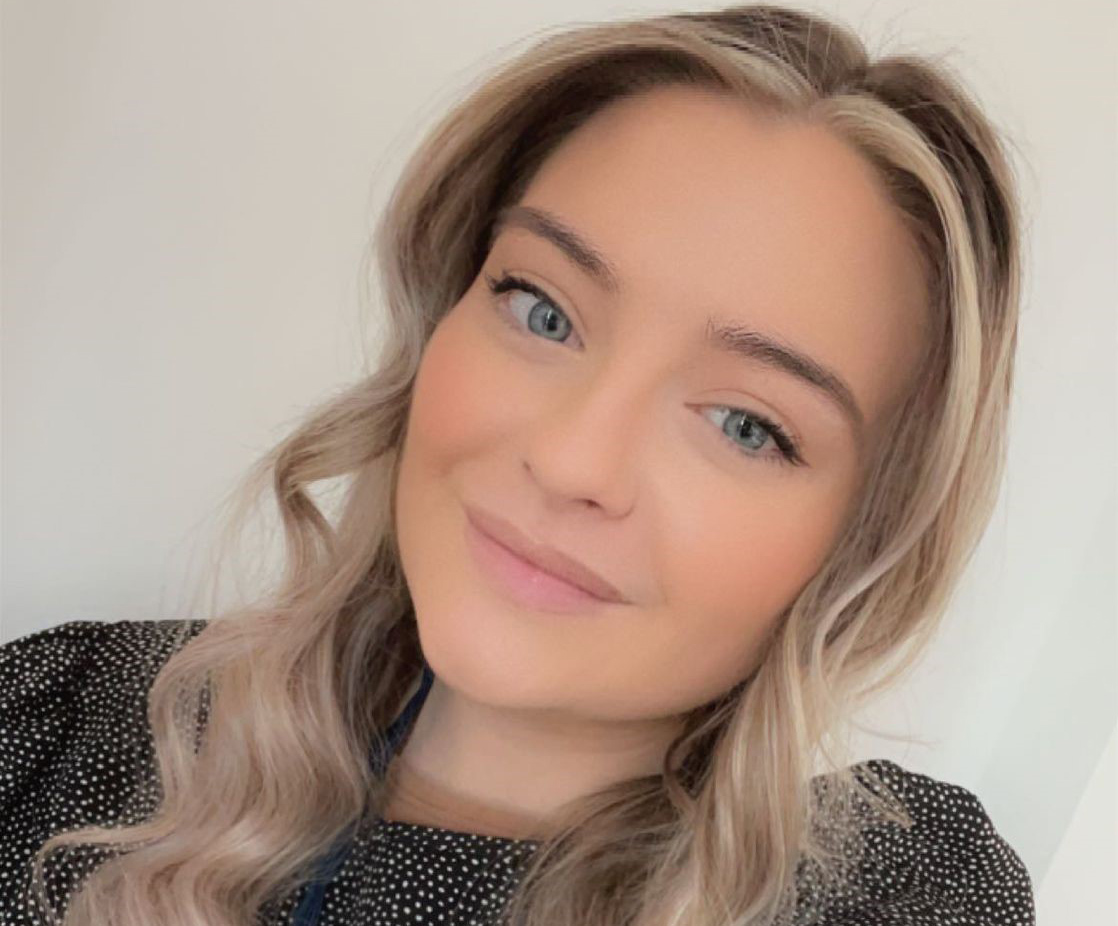 Published on: March 9, 2022
by Trainee Educational Mental Health Practitioner Samantha in our West & Central Lancashire MHST.
Samantha is one of a new cohort of trainee practitioners who Compass has enrolled at Edge Hill University to get them ready and qualified.
"My first impression of the uni course is…. WOW.
"I am blown anyway by the support we have received from our tutors in such a small amount of time. At just 3 days in I have learnt so much not only about the role but also myself and it's really exciting hearing how we're all going to develop into Education Mental Health practitioners.
"It's amazing how our differences and varying experiences bring such a wealth of knowledge to the team. I already feel like we have formed a family on the course and I feel really supported and excited to be on this journey. The modules sound so interesting and I can't wait to watch myself and course mates grow and develop over the 12 months. I feel honoured and lucky to be a part of something so amazing."
mental health , MHSTs , Schools , West & Central Lancashire MHSTs