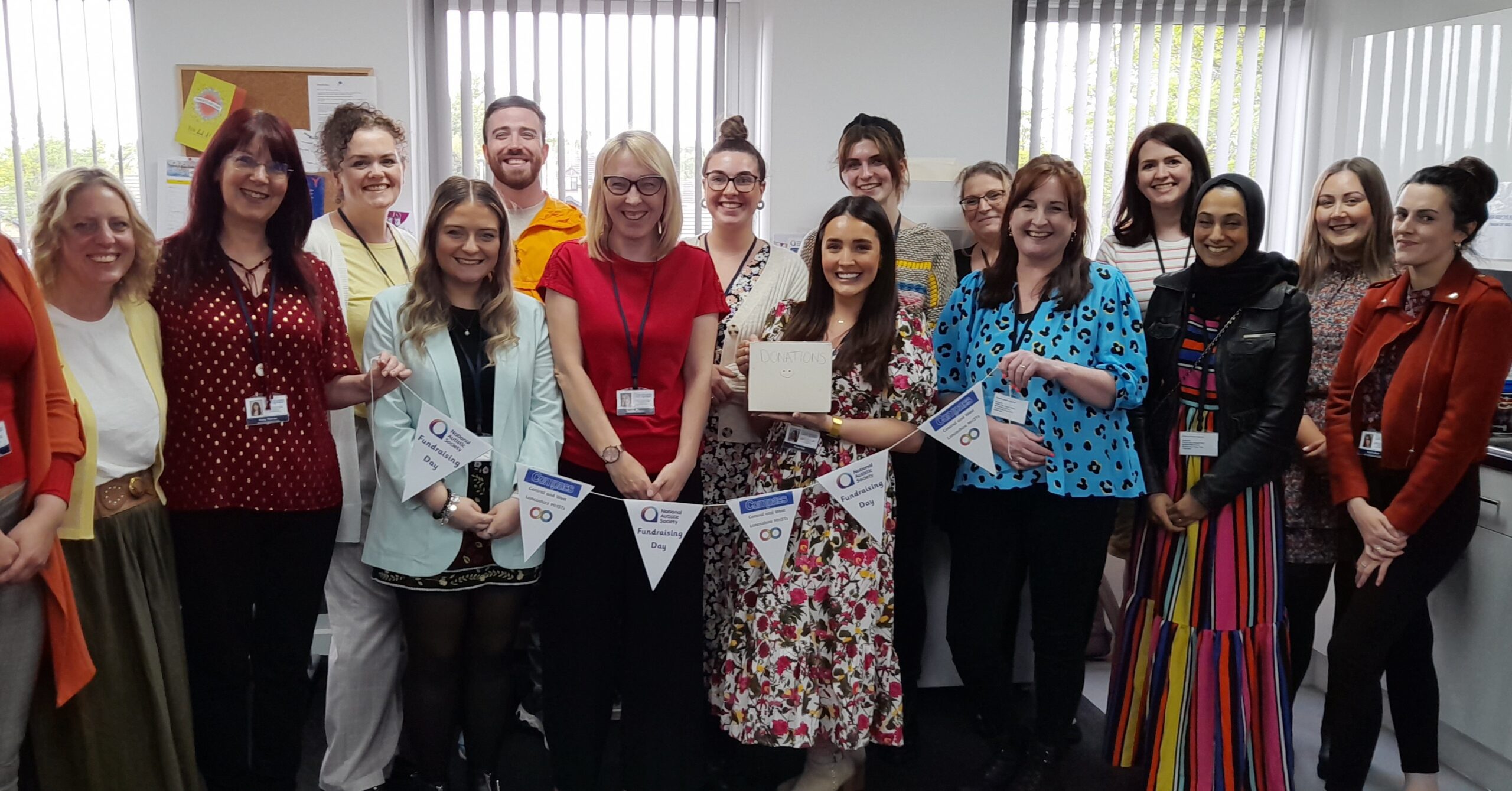 Published on: June 27, 2022
Staff in our West and Central Lancashire Mental Health support Teams brought in experts on neurodiversity to ensure they were able to increase their knowledge of autism at a fundraising event.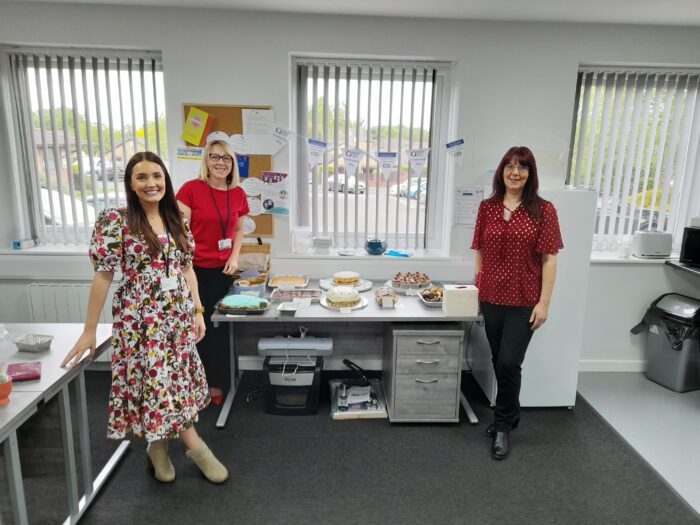 Romy Kale, Jen Upton and Kirsty Fletcher – Trainee Education Mental Health Practitioners and Neurodiversity champions for the Central and West Lancashire MHST arranged the event and invited guest speakers, from the Paddock, near Inverness in Scotland, an alternative education provision for neuro-divergent learners.
Paddock Director Beccie Thornhill explained the importance of building supportive and calm relationships with those who are neuro-diverse, remembering that their view of the world is very different to ours.
Kirsty said: "Meaningful connections with the children and young people we work with are forged by using our understanding of neurodiversity to adapt our language, create visual ways of communicating and to remember that neurodiversity requires us to tailor approaches to suit the individual, as not all those who are neuro-diverse are the same.
The second, speaker, Lesley Bell, herself autistic, was able to give great insight into her own life experience.
Kirsty said: "The discussions were often powerful and delivered with empathy and humour."
And she continued: "Our Autism Awareness Day was a great success! Not only in terms of our awareness regarding neurodiversity but as a team we pulled together and showed great unity of spirit!
Romy organised a cake bake and staff contributed by bringing in an array of colourful and tasty cakes and bakes to eat, for a small donation. Faaiza made biryani which could be bought on the day. The team also dressed in bright clothing to emphasise the importance of celebrating the neuro-diverse community.
The cakes and bakes were delicious and helped to raise £144 for a worthy cause, with donations still coming in.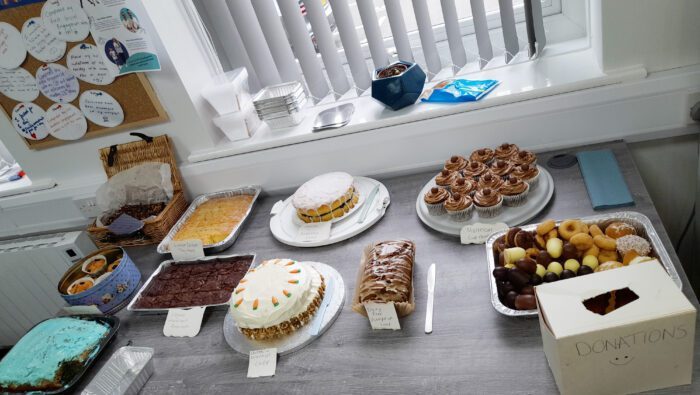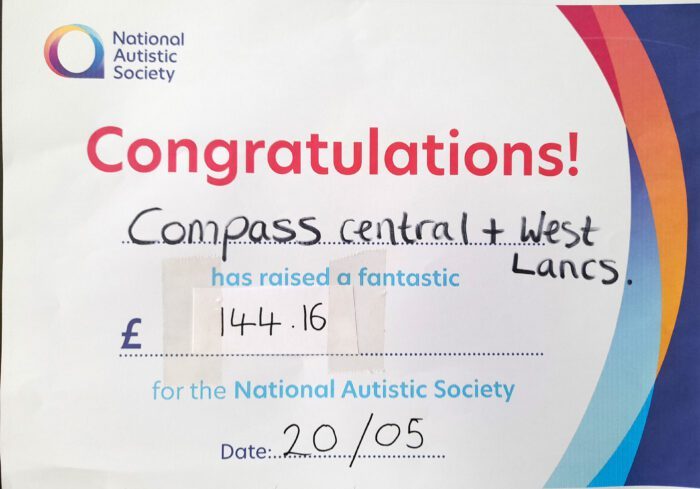 And Kirsty concluded: "Compass will be reaching out to all children and young people, including those who are neuro-diverse, promoting ways to maintain mental health and encouraging those experiencing difficulties to ask for help.
"We may not always know that a child or young person we are working with is neuro-diverse, as such conditions are not always diagnosed but it is incumbent upon us to observe, listen and alter any therapy to suit the needs of the individual we are working with."
Fellow Trainee Education Mental Health Practitioner, Jen added: "Listening to real-life scenarios and discussing the language we should be using and encouraging others to use by embedding this into our practice is helpful, informative and motivating. I really enjoyed the event an we raised money for a great cause."