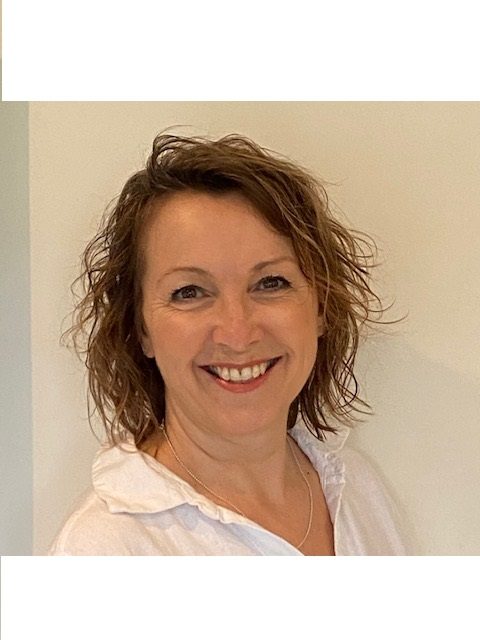 Published on: July 6, 2021
Niki Sullivan, Education Mental Health Practitioner, tells us how she feels about her work.
Compass Go…
Staff Testimonial
I love working at Compass Go… The team are amazing. We are so diverse with different backgrounds which means we can cover a wide range of MHST issues. There is always someone that can answer a question that has been posed by a member of the team. Compass are a very caring company with our wellbeing made a priority, which is so refreshing!
The new MHST teams are a positive step to enabling schools to be more mentally healthy aware, which impacts positively on the children and young people that attend them.
The team at Compass Go are a very caring team, we all look out for each other, and personal wellbeing is made a priority.
What do you like most about your job?
I go to different schools each day, so no two days are the same. Working at Compass go… enables me to live out my dream job, helping young people manage their own wellbeing and overcoming obstacles.
Would you recommend your role to others?
I would highly recommend this job to anyone wishing to make a difference to the lives of children and young people who may be experiencing some low level mental health difficulties. It is so rewarding seeing the child grow from the direct support and intervention that you have put in place. It is also rewarding to hear positive reports from parents as their child takes the steps to feeling better.
Would you recommend working for Compass to others?
Again, I'd highly recommend working for Compass. We have excellent working conditions, we are fully supported by our peers and our management team. Decisions area made as a team and each individual has their voice heard.
Working to our Compass values
Integrity – we work in a past paced service, where honesty and openness is an important value for the relationship between the EMHP/ supervising practitioner and the school. It is a relationship built on mutual trust, whether it is to complete the referral process or looking at the processes in school to become more mentally healthy which helps to improve outcomes for the CYP.
Valuing each individual – There is respect for all, using empathy and showing that you care helps to build the trust between teams, whether this is in our own office or within the community or schools. Our main role is supporting children and young people who are experiencing low level mental health difficulties. We are there to empower them to make the changes to overcome these difficulties. Empowerment can also come from the work we do as a team, to listen and be heard is extremely empowering.
Being solution focussed – Have a flexible approach to the children and young people's is very important as the service is not a one size fits all, we have to be aware that each person's need is as individual as they are.
Consistent and reliable approach- Being where you should be at the right time, doing what you have promised you will do and keeping that commitment to the and the family you are working with.