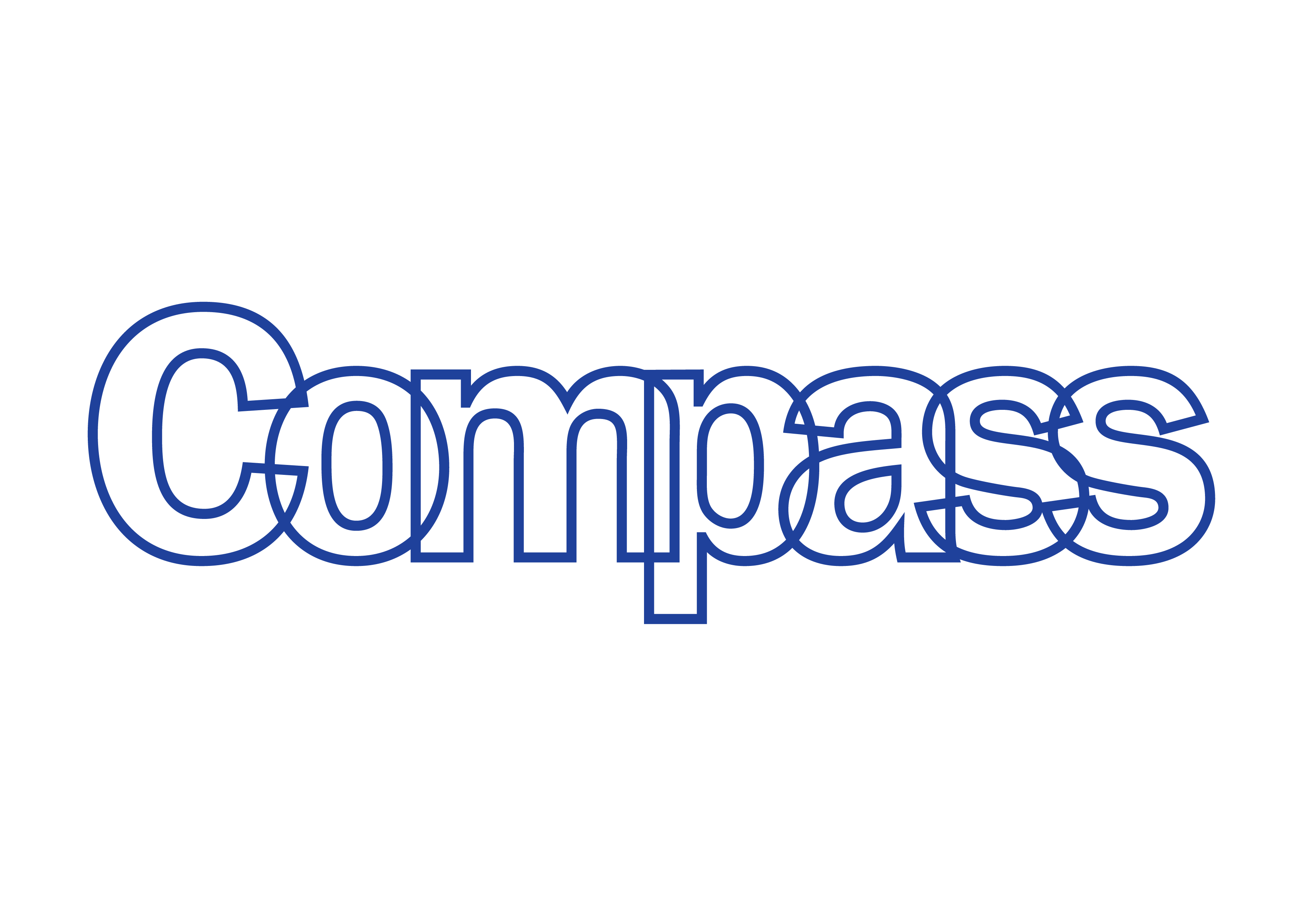 Published on: November 1, 2022
Compass is to launch a new service providing mental health support teams (MHSTs) in Derby and Derbyshire, in the New Year.
The new service, beginning on January 1st, will be known as Compass Changing Lives. It will take over from the successful Changing Lives teams, expanding provision from six MHSTs to nine, extending to 11 teams by January 2024.
It is commissioned by NHS Derby and Derbyshire Integrated Care Board.
Compass Changing Lives will comprise eleven Mental Health Support Teams in Derby, Erewash, Bolsover, the Derbyshire Dales, Chesterfield and the Amber Valley.
The service will provide support to children and young people with mild to moderate emotional health and wellbeing problems and support Senior Mental Health Leads within selected Education Settings to develop their Whole School Approaches.
Rachel Bundock, Chief Executive Officer of Compass, said the organisation's wide experience has helped it develop a unique model for commissioners.
She said: "We are absolutely delighted to be delivering this incredibly important service and we recognise the trust placed in us to do our very best for the children and young people of Derby City and Derbyshire.
"Thankfully, we won't be starting from scratch and will benefit from the knowledge, skills and experience of staff who are already delivering the service. We very much look forward to working with them to shape the service post transfer based on our collective experiences.
Rachel said: "Our service is built on a wealth of experiential learning over a number of years, drawing on different evidenced-based models from public health nursing to targeted and assertive outreach that put the children and young people front and centre in all that we do."
And she added: "We have a very clear focus on prevention and early intervention and providing a highly visible and accessible service that is co-produced and co-developed at every stage of the care journey.