Published on: August 10, 2022
A huge THANK YOU to everyone who came along to the first ever Compass GO… 'Immingham Wellbeing Summer Event'
The team had a fantastic day meeting everyone and chatting to the local wellbeing services in the area.
Over 300 of you enjoyed the day and got involved with many of the activities.
Face painting was a big hit with constant queues from the moment we opened at 10am until close at 3pm! Our face painters were total LEGENDS!!
It was great to have so many local services support the event including;
Centre 4
Navigo
Therapy Dogs
Young and Safe
YMCA
Gary from Body Evolution
SENDIASS
Climb 4
We are with you
Womens Aid
Thrive.NEL
NEL Wellbeing Team
Lincolnshire Police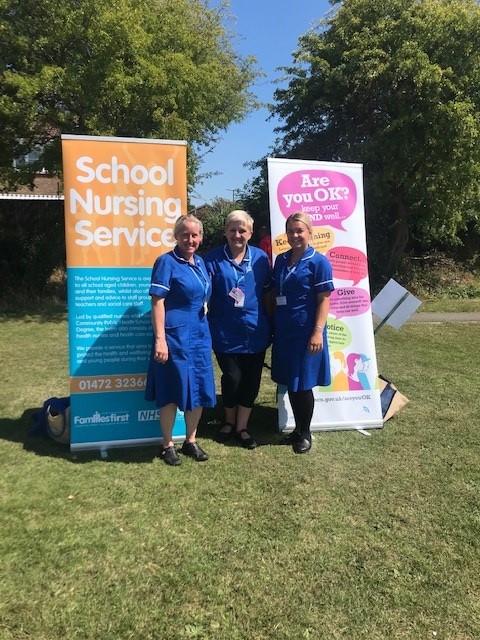 Our absolute favourite people to hang out with at the Compass GO… Immingham Wellbeing Summer Event, was the gorgeous therapy dogs!
We couldn't get enough of doggy cuddles and snuggles all day! It certainly put a smile on our faces!
Dogs really are the best kind of therapy to make you feel happy.
Sadly they were too big to sneak in our handbags to take them home!
We hope that this event has made you aware of different services in the area that are here for you should you ever need them.
We are looking forward to the next one!!