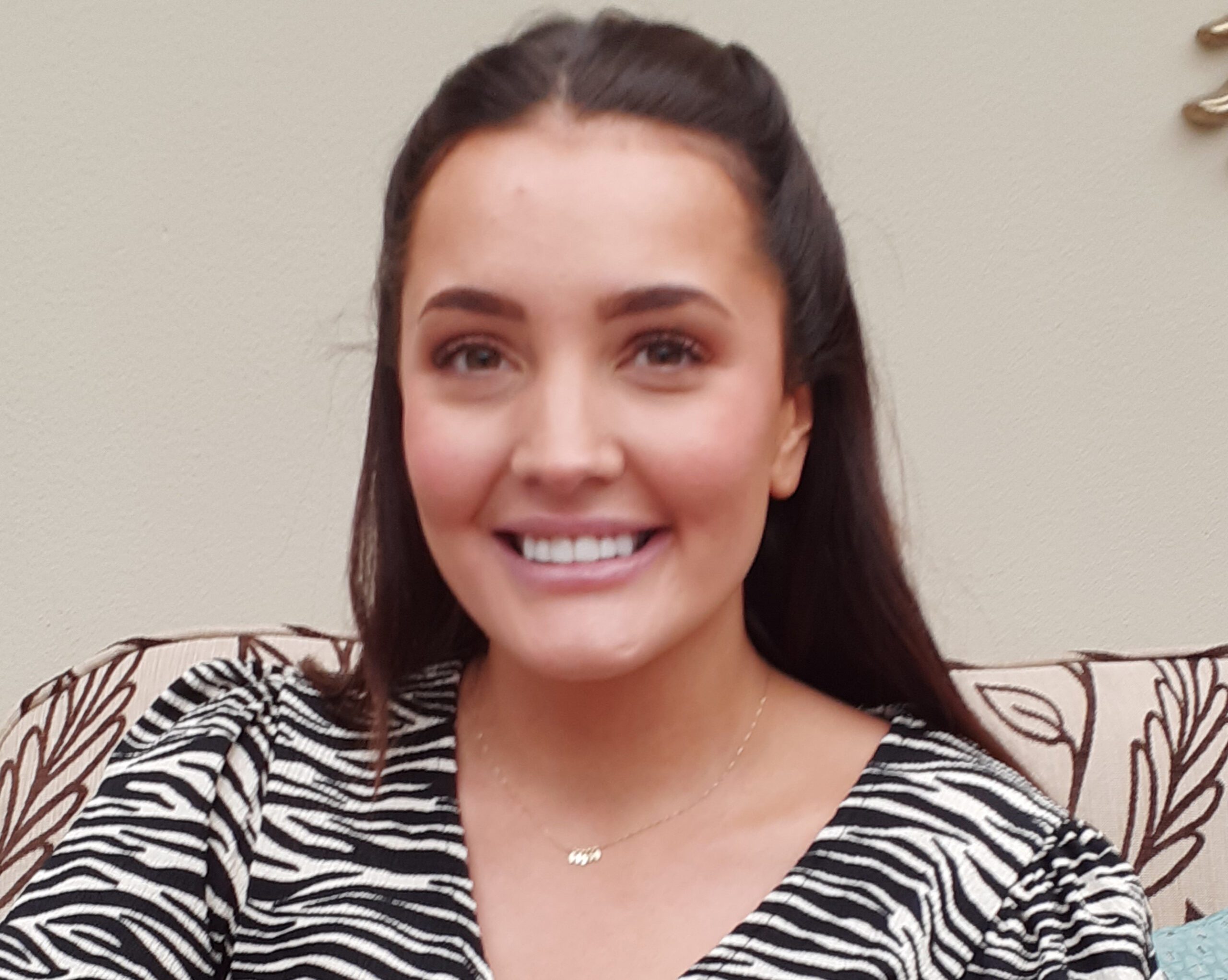 Published on: March 9, 2022
By Trainee Educational Mental Health Practitioner Romy in our West & Central Lancashire MHST.
Romy is one of a new cohort of trainee practitioners who Compass has enrolled at Edge Hill University to get them ready and qualified.
"I have completed two weeks of university now and I can honestly say they have been fantastic. After spending only two weeks at Edge Hill I have already received incredible support from lecturers and the university support team.
"I know I am going to love my time at Edge Hill. The lectures have been interactive and insightful, and I feel I have already learned so much in such a short time. I can't wait for the rest of the course."