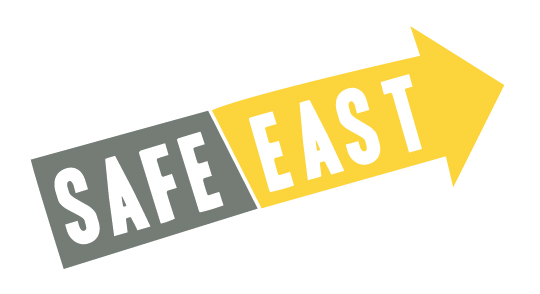 Published on: January 17, 2022
SAFE EAST – Tower Hamlets has got a new home.
Since Monday, January 17th, the Tower Hamlets team has been working from the Spotlight hub at 30 Hay Currie Street, London, E14 6GN.
Safe East provides free, confidential health and wellbeing services for children and young people who need support around drug and alcohol use and/or sexual health.
Staff alerted clients and partner organisations of the move and in a message told them "we've got close ties with Spotlight and are looking forward to welcoming you there".
The new offices in the flagship centre of Spotlight and close to Langdon Park School.
And Health and Wellbeing Practitioner Rachel added: "We're really excited to be based at Spotlight.
"It gives us a great opportunity to work with other youth services and organisations, the youth workers at Spotlight have made us feel really welcome! It also encourages Service users to engage with some of the positive recreational activities on offer at Spotlight."