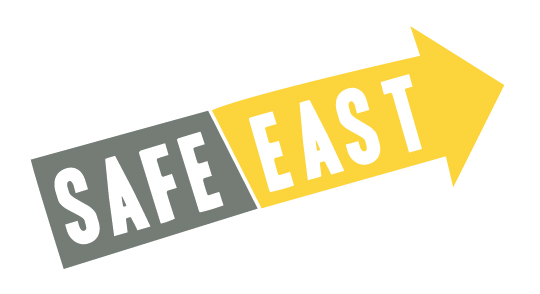 Published on: December 13, 2022
Compass CEO Rachel Bundock has praised our Safe East team in Tower Hamlets, whose sustained hard work has recently been rewarded with a "good" rating from the CQC.
After visiting alongside Jane Wright, Assistant Director Operations (Midlands and South), Rachel said: "It was so inspiring to hear about the difference each of the staff are making every single day, particularly their ability to adapt to best meet the needs of the young people they're working with. They often go over and above and flex the service to ensure young people's needs don't go unmet.
And she remarked: "They really understood the needs of the young people in the Borough and were thinking creatively as to how they develop the service even further.
"I am really grateful to the team for taking the time to share with us their views, experiences and ideas."
Jane said: "'It was so lovely to spend the whole day in Tower Hamlets with Sonia, Vick and the team.
"We had a really positive meeting with our commissioners, and it was lovely to reflect on the great work the service has been doing over the past year, including, of course, a overall Good CQC rating.
"I came away from the day feeling so inspired by the passion, commitment, and positive energy of the team".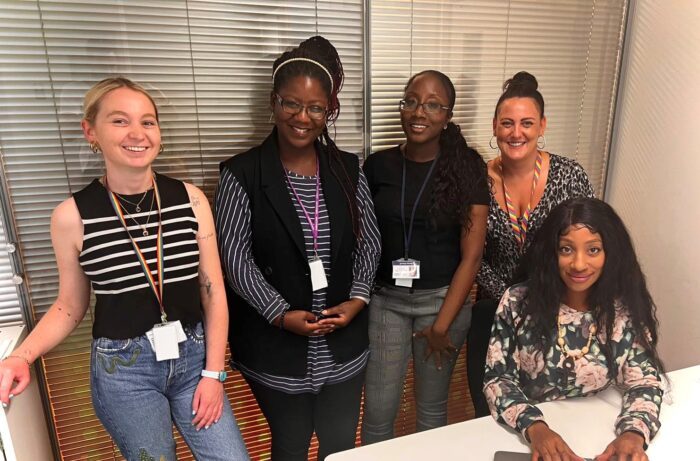 Victoria Jones, Safe East Team Leader, said: "I felt the whole day was successful and I felt very proud of the service and team.
"The staff team appreciated the effort that Rachel and Jane went to, they appreciated the visit in person and they felt heard when exploring what works well and what challenges they face on the ground as this formed part of the day in an informal meeting."
CQC , Good , Tower Hamlets