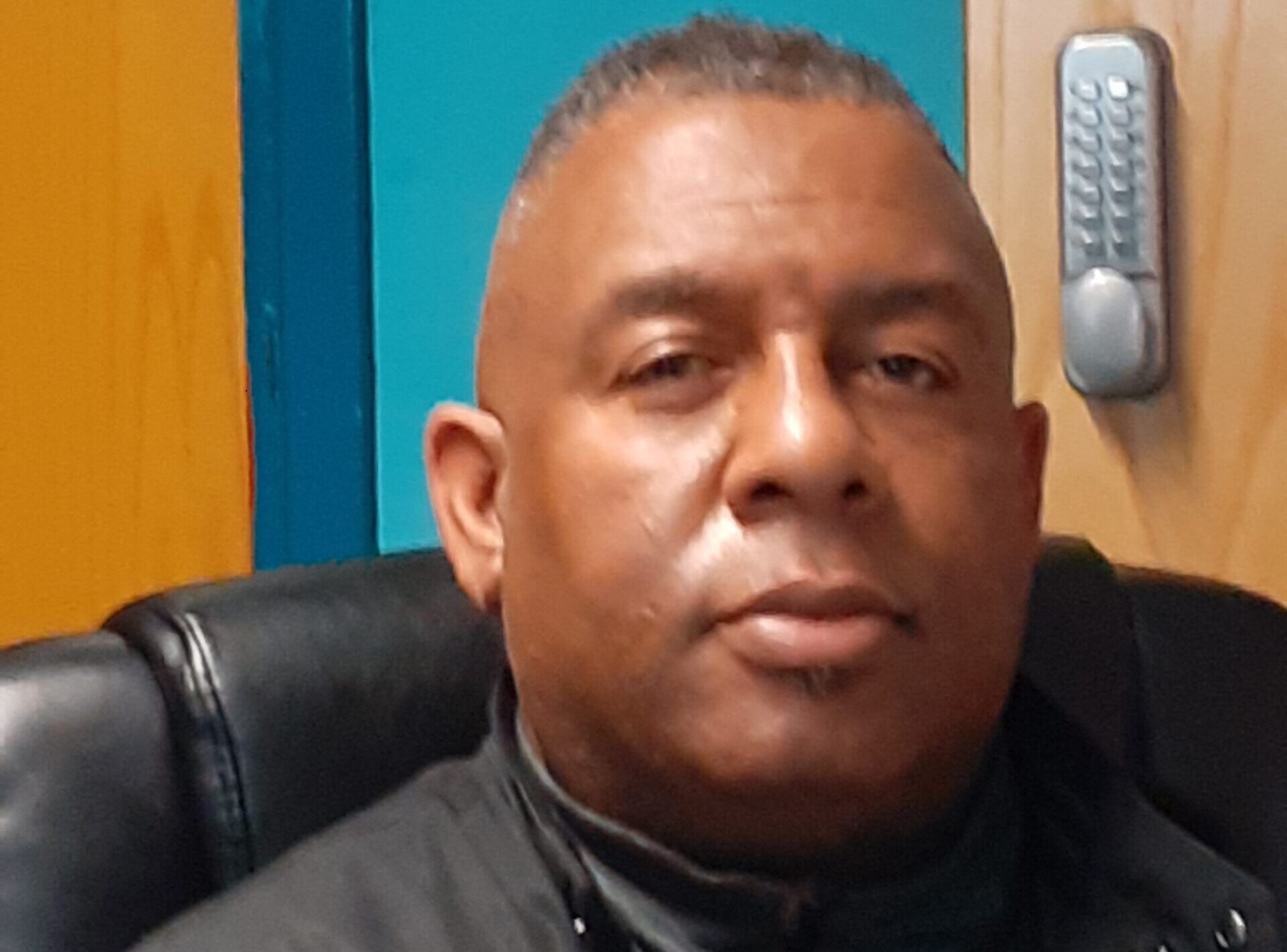 Published on: October 25, 2022
It got to a point where it was just ridiculous and I had accepted the fact that I was going to die and I would go to sleep every night accepting that fact. I am very happy I don't have to do that any more…

18 year old
A teenager who began living on the streets of London following the devastating death of his mother, credits Enfield Sort It's Young People's Transitional Worker Anthony McLarty's with saving his life.
The young man, who we will refer to here as A, was at the mercy of anyone he met on the streets and confesses in a powerful interview how he actually believed he would die any day. He says Anthony's interaction and intervention, his care and perseverance, is the reason he is not dead.
I always felt that he did care and actually was someone that wanted to help he had to deal with sorting out all my funding for rehab and finding a rehab facility that I could go to. It took a while but without Anthony, I'm not sure if I'd be alive today.

18 year old
Remarkably, A. gained so much confidence following Anthony's help, he is now working as a broker in Canary Wharf, walking into the iconic 1 Canada Place building each day, besuited like any other young trader. But a whole lot wiser.
Anthony explained: "The story is about a young man whose life turns upside down by the death of his mother. The young person turns to alcohol which he consumes in large quantities.
"His alcohol misuse completely tears his family apart due to him constantly being sent home from school due to being drunk at school. Dad who now finds himself a single parent struggles with the young person's sudden change in behaviour, which led to a referral to our Sort it Enfield Substance misuse service."
Anthony explained: "We managed to make a case for A to attend Rehab, which was agreed. The young person completed Rehab treatment abstinent. During this time, young person was told by his school that too long a time had elapsed and his school would not allow him to re-join school. A relapsed due to the lack of structure from not being at school.
Anthony went on; "At this point, I managed to secure for a placement on a course run by the Outward Bound Trust, whose mission is to inspire young people to believe they can achieve more than they ever thought possible. The young person attended the 14-day adventure, which consisted of five nights out on overnight adventures, followed by exploring the outdoors and camping.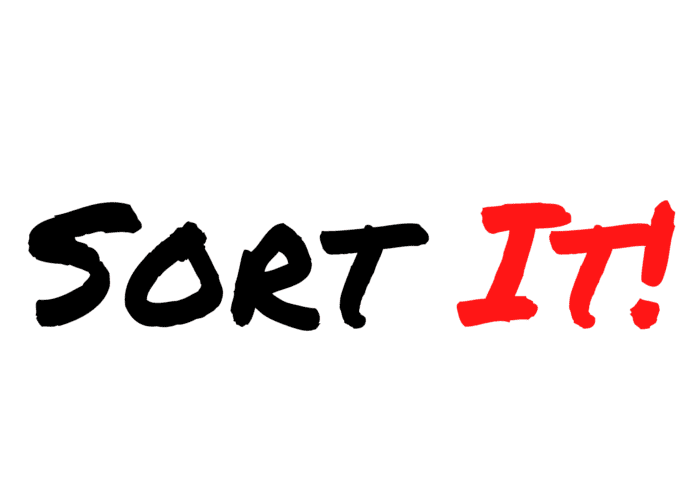 "He completed the 14 days abstinence programme and gained a lot more confidence and self-assurance. Recently, the young person became successful in acquiring employment as a foreign currency broker.
"I'm very happy and a lot of it is down to Compass and their hard work getting me into places and helping me out because I like to think about where I came from. It's all the things I had to deal with on a daily basis, all the things that are going wrong constantly and just a horrible state my life was in.

And now I get to dress up in a suit go and work in the city and it's amazing.

I would never have thought it was possible. I'm extremely proud of myself. If I had not had that experience with Compass – they've always helped me out whenever I need it they always answer the phone whenever I call always eager to see me and if it wasn't for Compass I wouldn't be sitting here today and so that I'm very grateful."

18 year old
And Anthony added: "We want to give every young person the chance to overcome their difficulties and challenges beyond their control. By believing in them, we empower them to find their own solutions to their problems.
"This remarkable young man represents a type of young person with complex needs who would often fall through the net due to not officially been linked into social services."