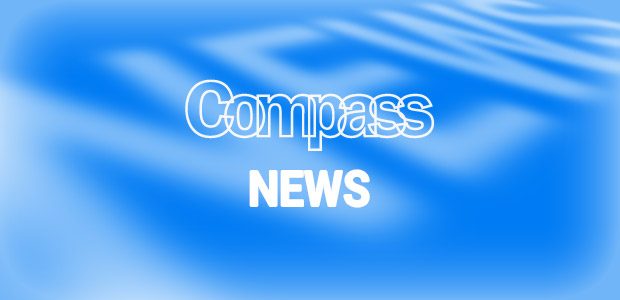 Published on: April 10, 2019
Our exciting website has been developed alongside service users to ensure they are at its heart and that it meets their needs.
Take a look around to find information about our services as well as health and wellbeing topics relevant for children, young people, adults, parents / carers and professionals.
Message from Compass Chief Executive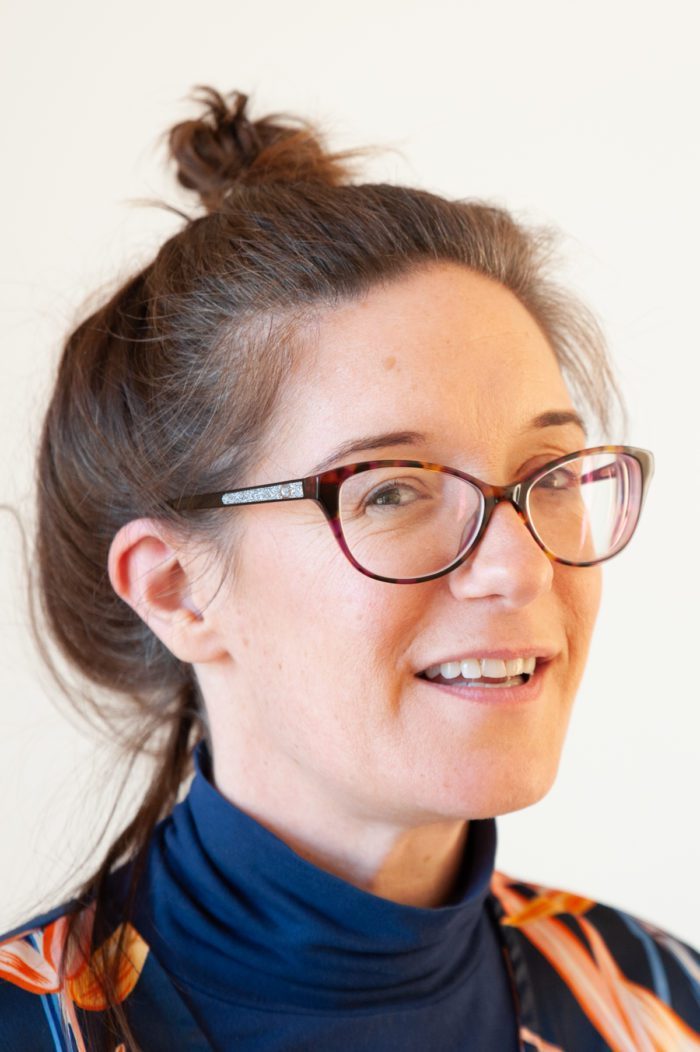 "I am delighted to welcome you to our relaunched website. I hope you agree that it reflects the sort of organisation we are. Friendly and approachable but determined to make a difference. This relaunch is part of a programme that we at Compass are in the middle of to improve our digital offer. Currently we offer individual advice through our text messaging service or if you want more general advice on a topic you may download one of our Podcasts. But we recognise the need to deliver services when our clients want them and how they want them delivered. So look out in future for moderated on live chat , virtual clinics and whatever the next wave of technology brings."
We welcome your feedback, so please send any comments via our online contact form.