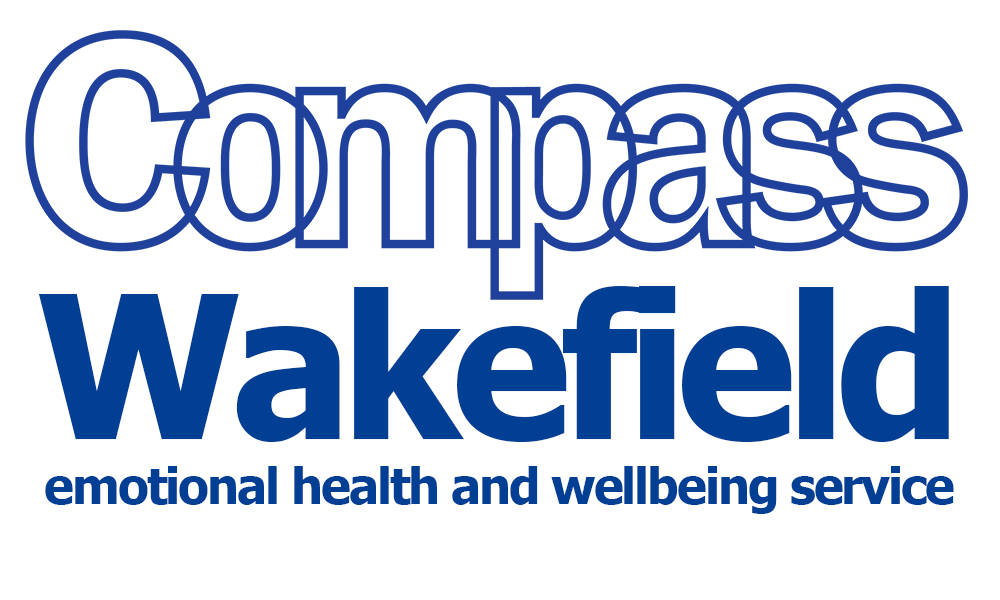 Published on: March 23, 2023
Compass is launching a new Emotional and Mental Wellbeing Service at the beginning of April.
The Compass Wakefield service, commissioned by the NHS, will offer a range of advice, support and education on emotional health matters using text, web-based and face-to-face methods to engage young people and families.
It means children and young people in the Wakefield District will be able to get more early help for their emotional health and wellbeing from 1 April, 2023.
Working in local communities, we will offer
Guided self-help (online and face-to-face)
Psychoeducation
Supported referrals
Peer support groups
Parenting programmes
Young people will have access to a texting service called 'SHOUT' with the new, dedicated Wakefield BUZZ hotline staffed by real workers responding in real time.
The existing WF-ICAN website will also continue to provide self-help, health promotion and protection resources, information, advice and signposting.
Jane Wright, of Compass, added: "We want to help children and young people in Wakefield to enjoy good emotional and mental well-being, build resilience and feel supported and safe in their communities."
"There will be a strong emphasis on intervening early with issues and preventing them from developing into something more serious.
"This is done through conversation – we engage with them, get to know what's going on for them, what are their concerns, what they would like to do, what are their goals."