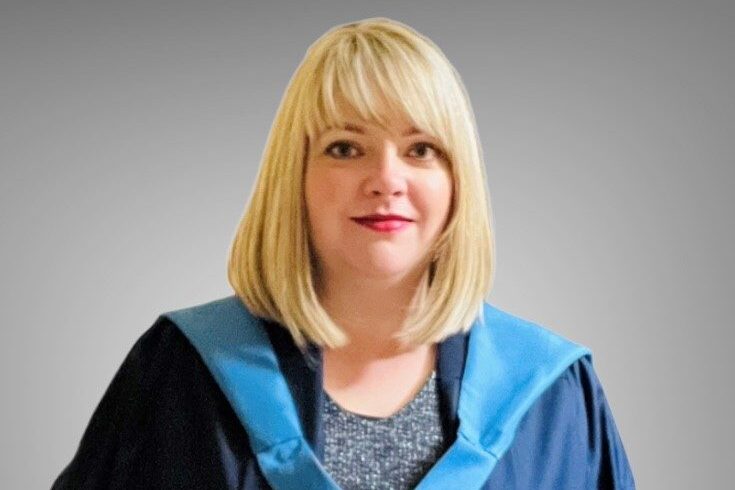 Published on: October 27, 2022
Colleagues at Compass Phoenix have congratulated Emotional Wellbeing Practitioner Mandy Nunn, after she graduated with a 2:1 BSc (Honours) Open, majoring in child psychology and mental health.
Mandy said: "I couldn't be more proud of myself!
"An Open degree means I was able to choose my own modules and tailored my degree to my interests but also what would support my career- I chose child psychology, child mental health, forensic psychology, working with families to name a few- all very relevant for my current role.
The modules had enabled her to improve the way she worked with young people and their families. she was also more confident in her role.
Mandy spoke about what drives her: "When I was at school, I told my career advisor I wanted to work helping children, giving them what I needed and never had. I remember she smirked and said I'd never do that because I wasn't academic and chatted too much.
"I guess the message here is follow your dreams and don't let others impact your self-belief, because clearly I am academic, chatting is an important part of this role and here I am doing a role that didn't even exist when I was 15 and I'm loving being part of the most supportive team, Compass Phoenix!