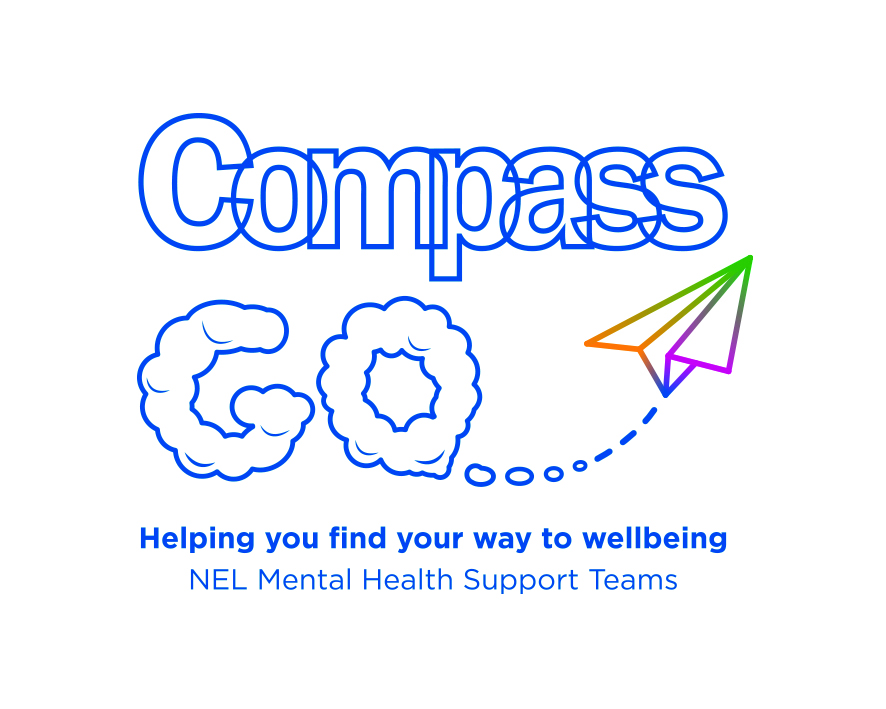 Published on: September 28, 2022
A series of carefully tailored mental health and wellbeing workshops was delivered to over 400 young people at a further and higher education college by staff at Compass GO!.
The 'open to all' workshops were run by supervising mental health practitioner, Zowie Paton, supervising mental health practitioner and Lily Cooper, Assistant EMHP at the Grimsby Institute as part of the recent Safeguarding Week.
Zowie said: "We worked closely with the whole pastoral team at the Grimsby Institute before the event to identify key themes in order to provide the right support.
"Anxiety, low mood, managing strong emotions and relationships are common issues that the college and university staff are seeing and supporting the learners with, so this is what we delivered the workshops around"
Compass GO! offers a very bespoke approach for Grimsby Institute as the college already has so much in-house support, so the team have been working closely with the institute to offer whole school approach interventions.
Lily said: "Each of the workshops were really well attended and the learners engaged really well, contributed to the sessions and listened carefully to the information shared."
And she added: "It was great to be able to provide invaluable mental health support that was so well received by the students and knowing that we are helping to make a positive difference as they learn about preventative techniques to manage their emotions."