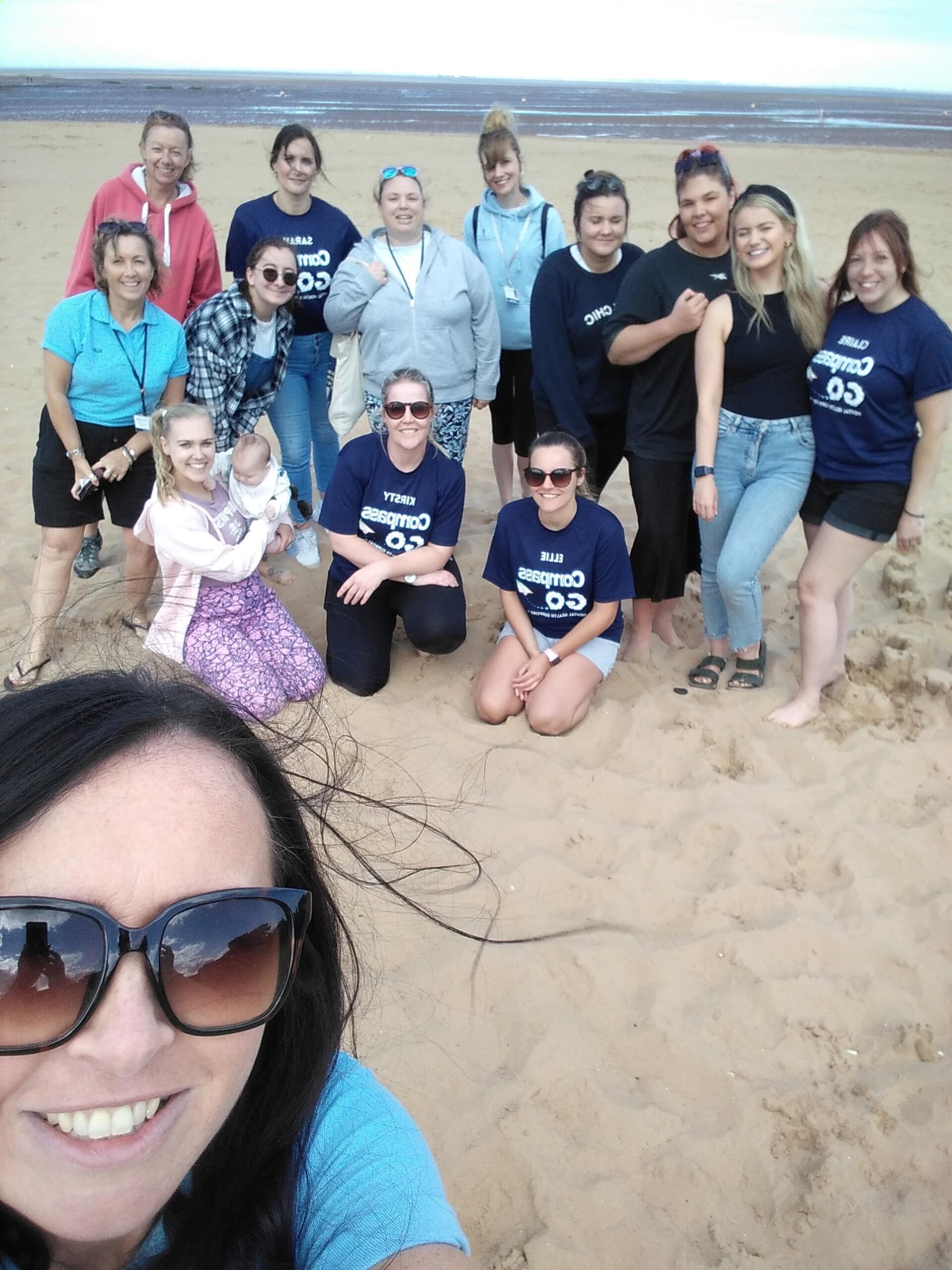 Published on: October 2, 2023
Compass GO! staff have held their annual beach day.
Team Leader, Vicky Triffitt, reported: "The weather was fantastic and we had such an amazing day."
She said: "A number of Compass Go staff arrived at the beach in the morning to set up the activities, which included sand dough plaques, sandcastles, rounders, making bubbles, shell painting and friendship bracelets. All staff got involved and encouraged those around the area to come and join in.
Staff, who made sure the beach activities were accessible to all, were joined by local people as well as holidaymakers.
Vicky said: "It was important because we were able to network with the local communities and provide free fun activities over the summer break.
"Positive activities promote and improve wellbeing, all activities were accessible for all and all families were invited to get involved whether they were locals or from outside the area."
And she said: "Thank you to all the staff involved and a special thanks to Kirsty Sanderson for being so creative and organised. "