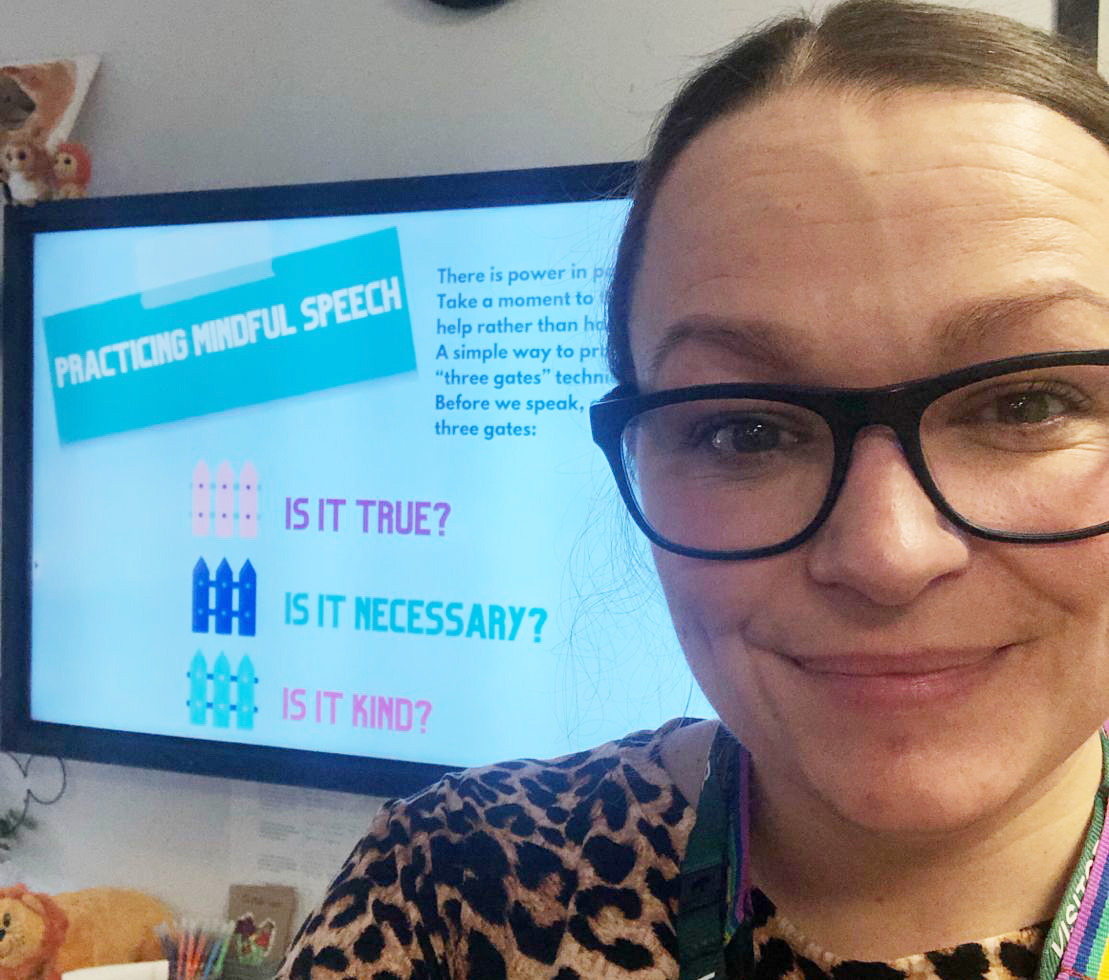 Published on: November 21, 2022
Compass GO… Supervising Practitioner Andrea Paxton has visited a primary school to raise awareness of bullying issues and suggest ways to combat them.
As part of anti-bullying week Andrea visited Humberston Cloverfields school in Humberston, North East Lincolnshire and spent the morning speaking with year 5 and 6 children. She focussed on the qualities that make a good friend including honesty, communication, being an active listener, respect, trust, support and forgiveness.
She also discussed the importance of healthy relationships and positive communication. She spoke about conflict and how to recognise when you need to act on it by speaking to a teacher and taking some time out.
Andrea said "The children who took part in the workshops were very interactive as they understood the importance of friendships and can relate to the topics we discussed, as friendships are so important to them from such an early age, so they were eager to share their experiences."
Laura Lockett, Service Manager at Compass GO… said: "Teaching these workshops as part of national awareness day campaigns really helps to highlight and raise the profile of the emotions and experiences that children and young people may go through as part of growing up into adulthood.
"It plays a necessary part of prevention and early intervention so children and young people recognise the signs and trigger points before they lead into something more serious."