Published on: May 22, 2023
Compass Changing Lives were invited to Chesterfield Football Club Community Trust – The Hub, to work alongside two focus groups as part of a piece of work to gain the voice of the child to help shape our service. The current project is to co-develop a 'Welcome Pack' for children, young people and their parents/carers who will be accessing the service.
Mel Johnson, Equalities and Engagement Practitioner for Compass Changing Lives is leading the project supported by Ellie Hayes, Families Practitioner and Tracey Meyrick, Specialist Team Leader, who went along to support the focus groups.
Chesterfield FC Community Trust delivers an Alternative Provision programme and The Academy as part of their hub. The Alternative Provision programme offers something different to children and young people other than attending school, with the aim of engaging with children who are struggling within their education setting.
The Academy, Chesterfield FC Community Trust's Football and Education programme, works in partnership with local education settings to offer a range of courses for post-16 students around sports, coaching, science and business.
Twenty seven young people who were part of Chesterfield FC Communities Alternative Provision and The Academy programmes attended the day and contributed their ideas including motivational quotes that resonated with them such as: "believe you can and you're halfway there" by Theodore Roosevelt and "It's okay to be not okay."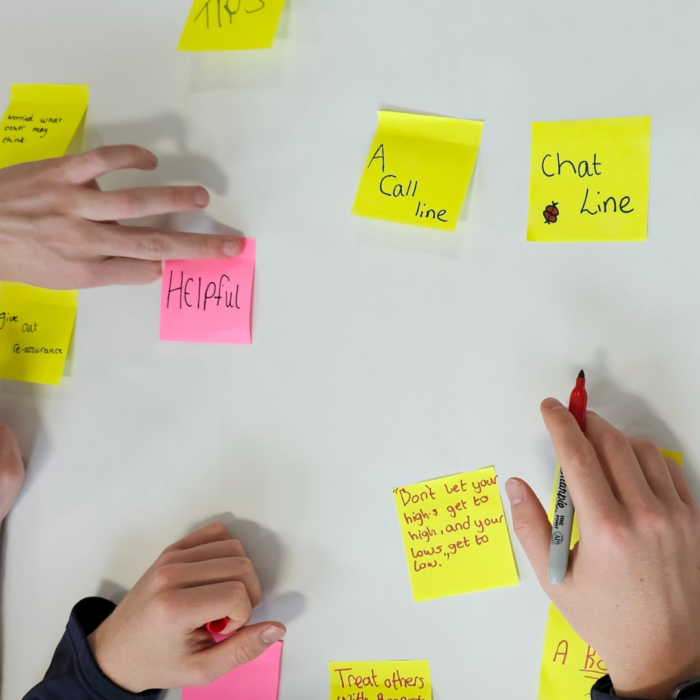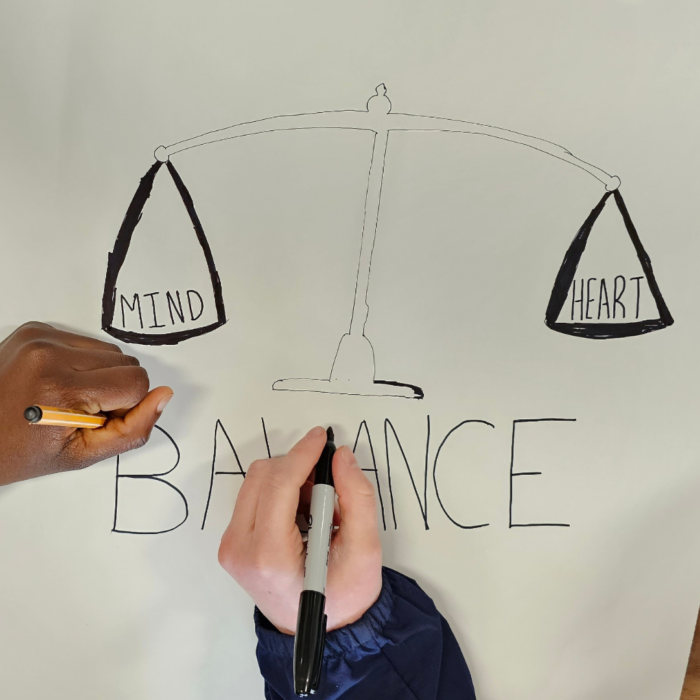 Jayne Bacon, Chief Operating Officer from Chesterfield FC Community Trust said: "We were delighted to welcome Tracey and Mel from Compass Changing Lives Mental Health Support Team into The Hub at Chesterfield FC Community Trust to meet with young people from our Alternative Provision and The Academy. The workshop delivered during Mental Health Awareness Week allowed young people to share their voice and views.
"The young people were made to feel very comfortable, the session was engaging, fun and they all thoroughly enjoyed the experience. A truly young person led session and we hope the feedback from them will help shape the future of mental health support services in Chesterfield."
Tracey said: "Participation is a process where children and young people are listened to and can influence decisions about their lives which may affect them, it was fabulous to see so many young people engaged and share their ideas, we look forward to continuing this"
Mel commented: "We had a great day at Chesterfield FC listening and capturing all the wonderful ideas the young people had for our Welcome pack"
Mel and the team have arranged more focus groups with children and young people within schools and local communities across Derby and Derbyshire alongside surveys of those already receiving a service, to ensure that we capture their voices and deliver resources most suitable for our service users.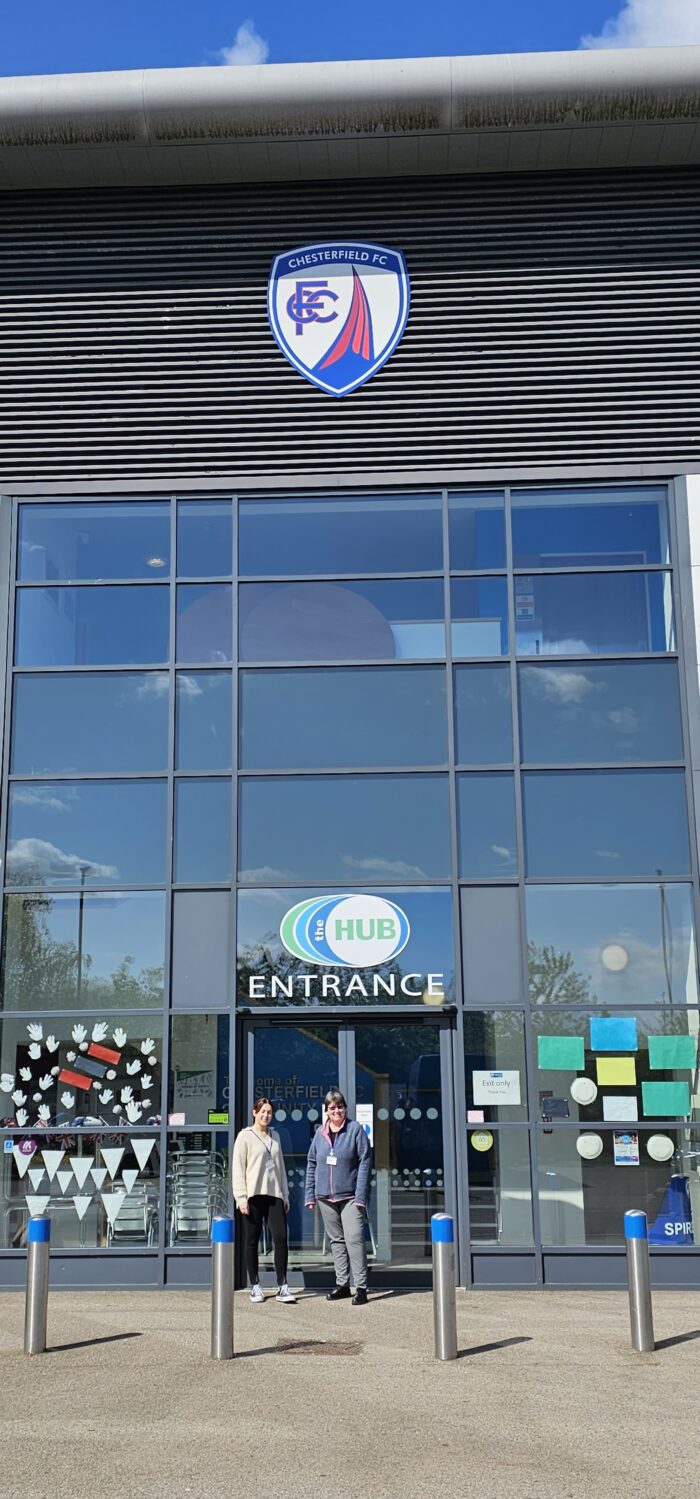 Pictured above: Ellie and Mel from Compass Changing Lives outside Chesterfield Football Club
Children , Derby and Derbyshire Mental Health Support , focus groups , mental health , MHSTs , one voice , Schools , young people