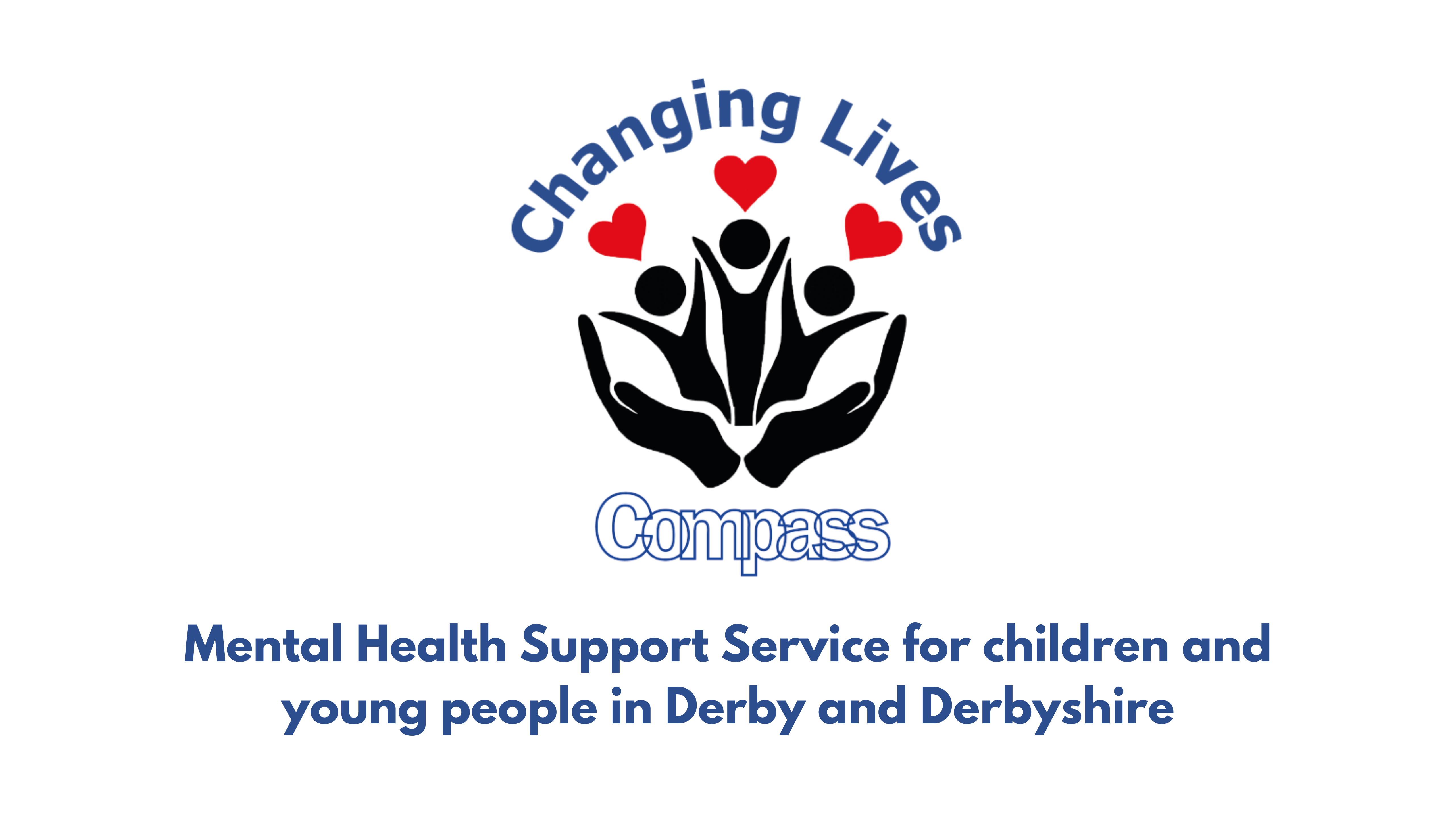 Published on: April 26, 2023
Trainee education mental health practitioners at Compass Changing Lives have been speaking about the Derby University course which wil lhelp them prepare for fulltime work with chidlren and young people.
In all, twenty staff from Compass Changing Lives were enrolled by Compass on the Postgraduate Diploma in Educational Mental Health Practice course in January, as the service launched. They work at it three days a week.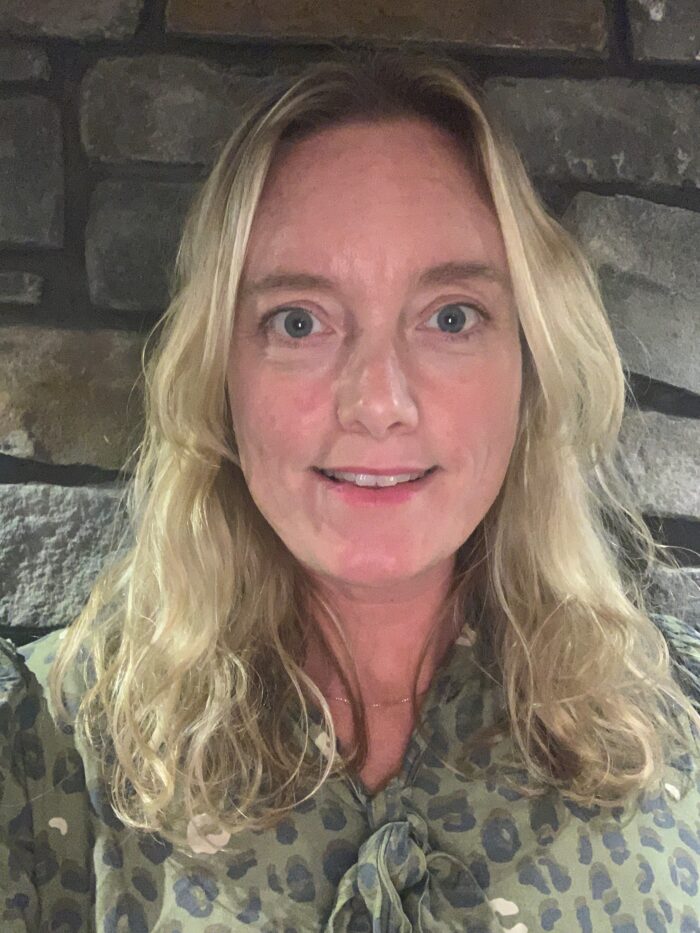 Samantha Dodds said: "I've gained a greater awareness of difficulties and challenges that young people face as well as gaining in-depth knowledge and strategies to support individual needs.
"Putting a group of people with different backgrounds in the same room with the same vision and goal is really quite powerful and dynamic. The course brings us all under one umbrella giving us a cohesive uniformed approach so that we're regulated in doing approved methods and strategies that are evidence-based practices, giving quality interventions to young people. I think that's really important for young people to feel that confidence within a service."
The postgraduate diploma provides a mixture of online and classroom learning, modules include children's development, an introduction to the role of the educational mental health practitioner and Cognitive behavioural therapies which is a type of talking therapy. It also focuses on and how interventions can support young people.
Anisah Akhtar sees the value of working with others on the course: "I have thoroughly enjoyed the postgraduate degree so far.
"It has been amazing to meet others on the course with the same passion for supporting children and young people with their mental health and wellbeing"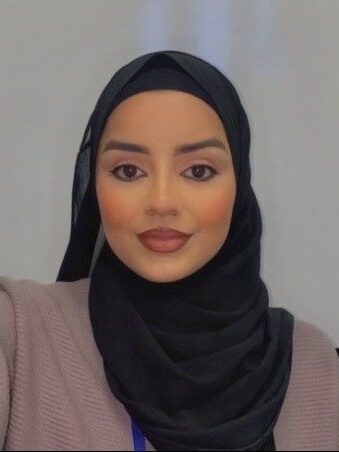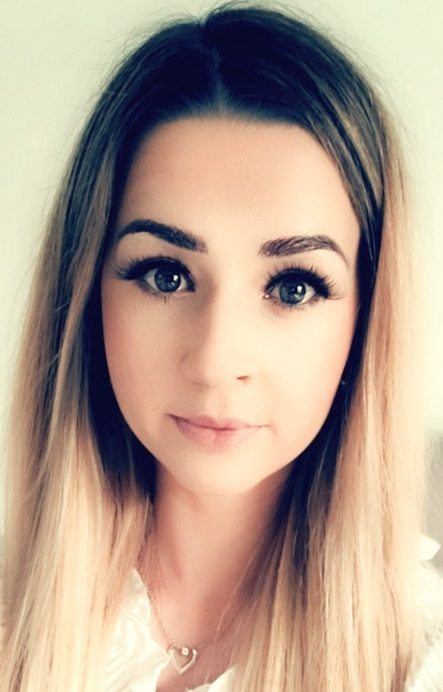 Laura Guest commented: "The EMHP course has been such a brilliant, enjoyable learning experience. I've learnt so much already, Its improved my confidence, knowledge and understand in just a few months.
"I think this course would benefit everyone not just in an EMHP role. The lectures are really supportive and the student group as a whole is fantastic."
As part of the course, the students have to complete a number of assessments to help them learn and graduate at the end of the year.
"The postgraduate diploma in Education Mental Health Practice has been really informative so far" commented Megan Johnson.
"Specifically learning how to complete assessments and passing my fitness to practice meaning I am now ready to take on my first assessment with Compass"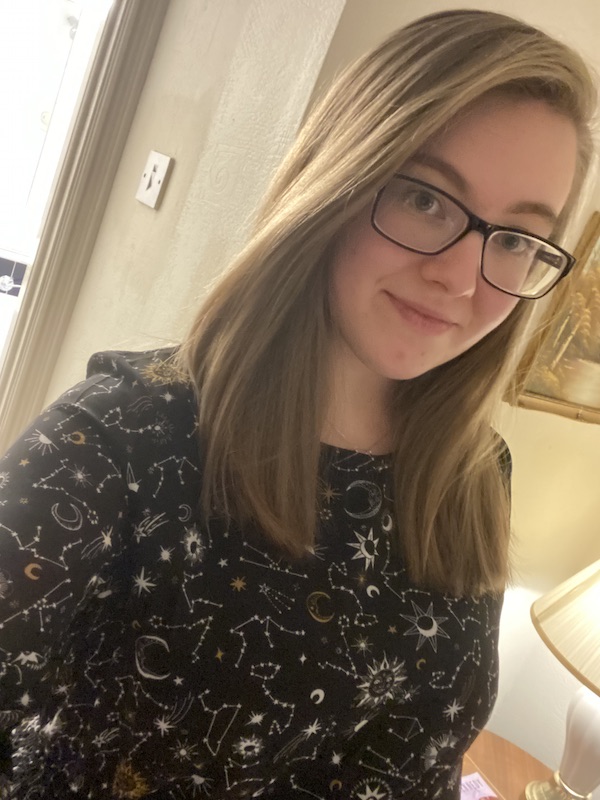 Sophie Davis is really enjoying the course: "I love learning and I feel I have finally found something I am truly passionate about"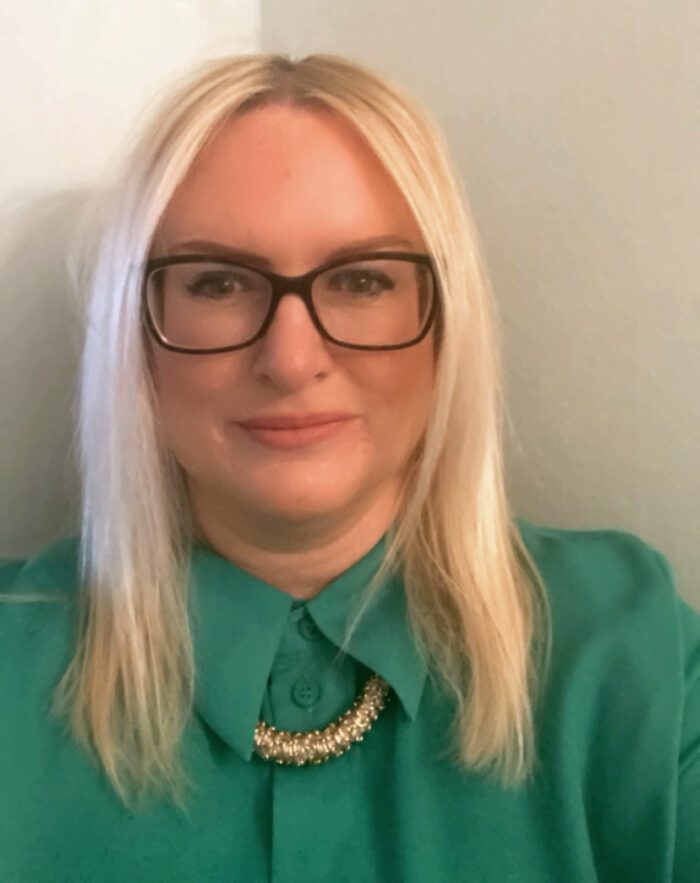 Chantelle Ross, Service Manager at Compass Changing Lives says: "Trainee education mental health practitioner's benefit significantly from the training and expertise offered as part of the one year University Course. The blend of theoretical and practical skills taught equips students to become confident, competent practitioners, ready to support children, young people and families to develop the strategies to manage their emotional health.
"Trainees are employed and paid alongside receiving a recognised qualification making the role particularly attractive and meaning recruitment to the role is very competitive. The training offers excellent opportunities for individuals to expand their expertise and progress within a mental health pathway."