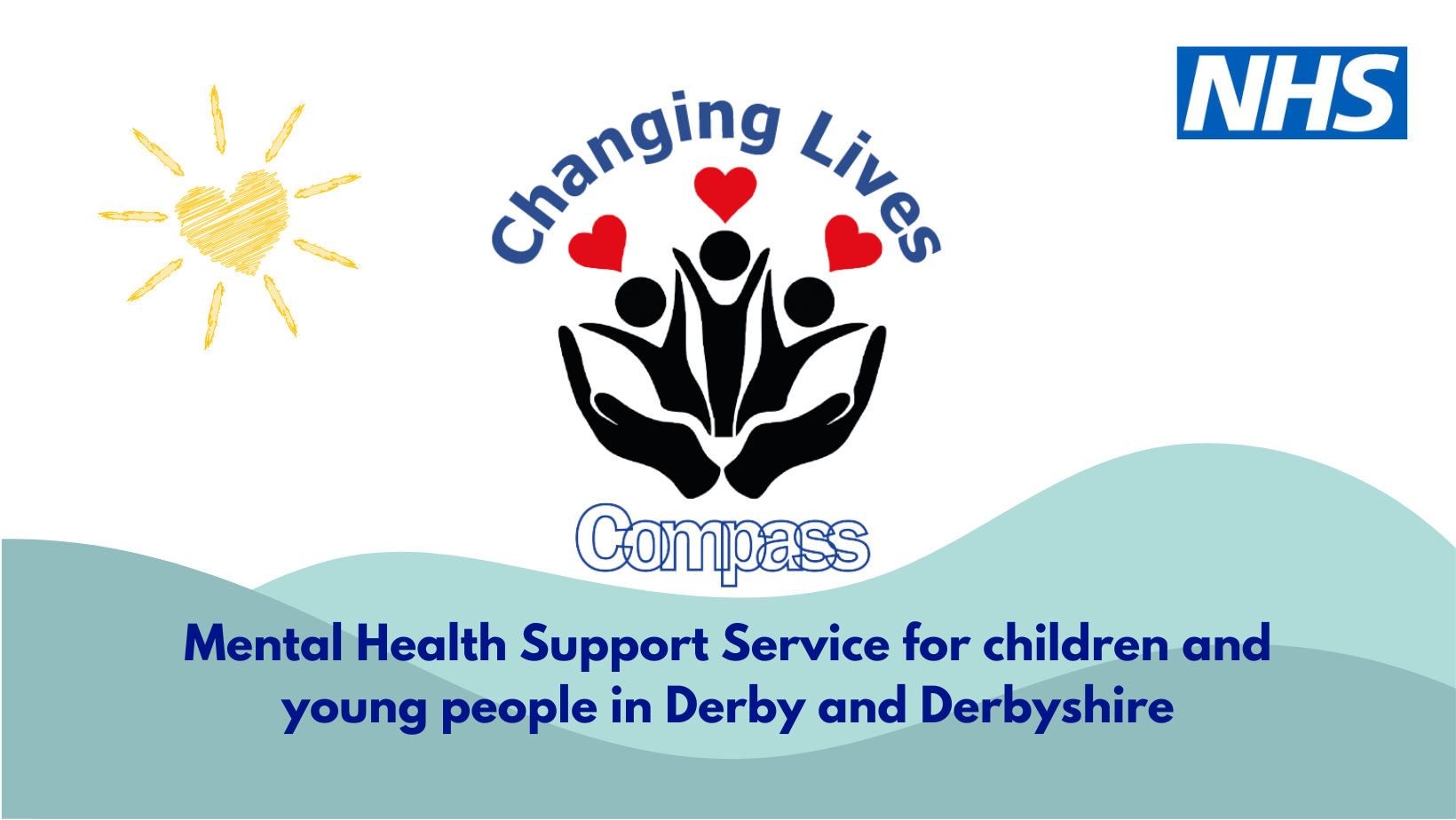 Published on: September 26, 2023
Compass Changing Lives has launched the Fear-Less Triple P Online Programme as part of the Families Practitioner Offer to help support parents and carers to help their children recognise and cope effectively with their anxiety and fears.
The programme is delivered by Ellie Hayes, Family Practitioner for Compass Changing Lives, with the support of Tracey Carey-Meyrick, Specialist Team Lead at Compass Changing Lives.
Fear-Less Triple P Online is suitable for parents and carers with children aged 6-14 years old, who are interested in coaching their children to effectively manage their emotions. As well as those children who have moderate to high levels of anxiety that can impact on their everyday lives.
Ellie said: "When a child or young person struggles with their mental health, it can cause strain on the whole family if they don't know how to effectively help them.
"Fear-Less Triple P is a fantastic programme as it can help the whole family understand why their child is behaving in a certain way and provides them with the tools and knowledge to help support them, so the whole family can break free from the stress and anxiety cycle."
Ellie and Tracey gained support from Rachel Musgrave, Families Practitioner at Compass Be, to get a useful insight into how Fear-Less Triple P Online works well in Barnsley.
Compass Changing Lives will offer face to face sessions either as a group or 1:1 by the end of the year. The in-person sessions are ideal for parents/carers who struggle to commit to parenting courses due to work and other commitments, as it can be completed at their own pace.
Tracey commented: "Ellie joined the Changing Lives team in April this year as the Families Practitioner and has been creative and collaborative in developing the family support offer.
"Triple P online is an evidence-based programme which supports parents and carers to recognise and support their children who may be experiencing worry and anxiety. This online model is available for those parents who prefer to access within their own time and at their own pace. The programme is a valuable addition to our other parent/carer groups we have on offer throughout the Changing Lives service."
Derby and Derbyshire Mental Health Support , fear-less approach , mental health , MHSTs