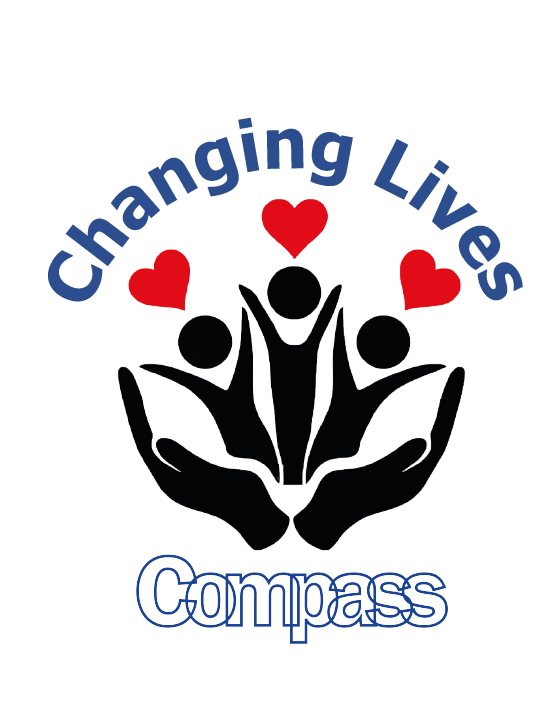 Published on: December 14, 2022
A range of events have been held to introduce the new Compass Changing Lives service and engage with schools across Derbyshire.
Compass staff held three events to introduce the charity and the Mental Health Support team model so that schools know what to expect from us, the critical mental health support that we provide and understand how they can work with our service.
The events included engagement with New Centres of Excellence, New Feeder schools and Existing schools.

Saffron Mason, Implementation and Project Manager at Compass said: "These events are vital for us to introduce who we are, our values and the invaluable mental health support that we will be providing for children and young people across Derbyshire.
"It's about building trust and creating awareness of who we are from the offset, so local schools know that we are accessible and here to support them and their pupils at all times"
The events were presented by Jan Smith, Operations Director at Compass and Saffron Mason, Implementation and Project Manager, alongside commissioners.
Saffron concluded: "The events went really well and it was lovely to meet everyone."
Once Compass Changing lives launches in January, the team plans on hosting more online events to keep the schools and partners up to date about our service offering.