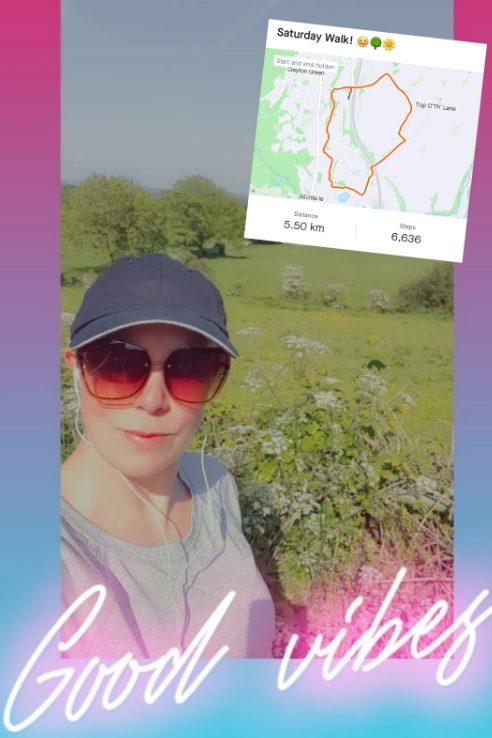 Published on: June 22, 2023
Staff at Compass Bloom completed a total of 3,248,556 steps, estimated to be 1,421 miles, as part of last month's 'May We Move Together' campaign.
The Compass campaign encouraged us all to be physically active and increase our steps to improve mental health.
Nine staff at Compass Bloom engaged in this physical activity challenge of taking 10,000 steps a day and completed a total of 3,248,556 steps, estimated to be 1,421 miles.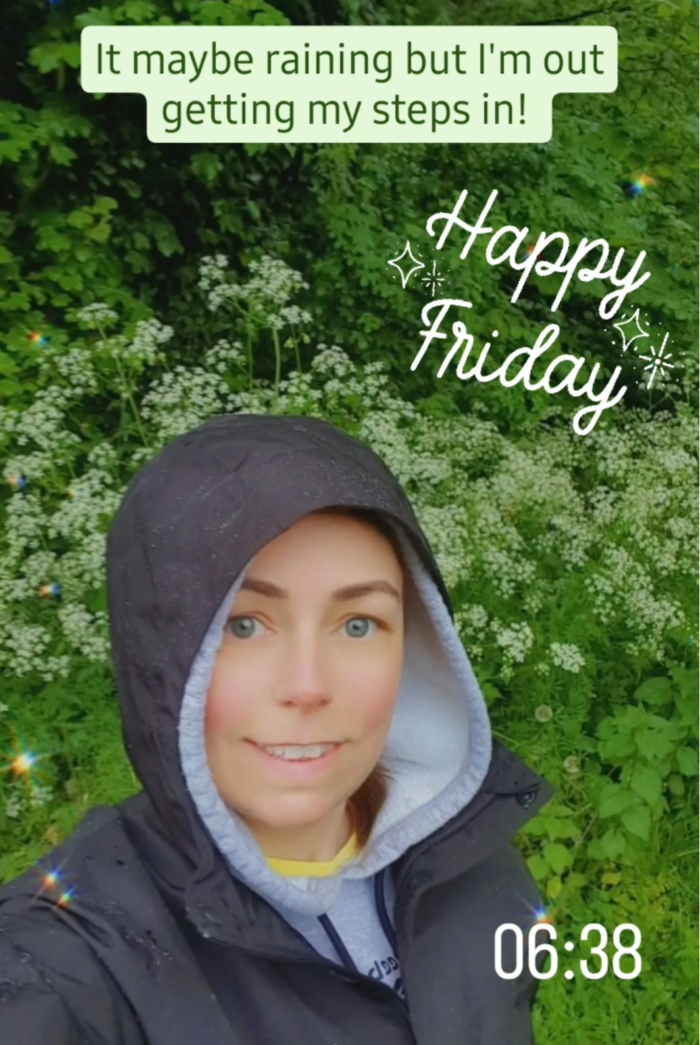 Senior Administrator, Carla Hickman, said: "Although May is over, I have continued with my 10,000+ steps a day. It gives me the 'me time' I need and helps me with my wellbeing.
"I decided to participate in this challenge to motivate myself back to my fitness and well-being. After the winter months, I fell out of love with exercise, and I needed an incentive, a 'challenge' to get back in routine. I started walking every day and even got back into my running. I also continued my 10,000 steps a day during my holiday in sunny Spain.
Service Manager, Anne Haines, said: "I absolutely loved taking up this challenge and the positive effect it had on my well-being. I walked with my family, getting out and about without a screen in sight. I walked with my friends, putting the world to rights. I walked on my own, with time to think and relax. I noticed the benefits so much, I've carried on…. just not every day."
Education Mental Health Practitioner, Ruth Mills, said: "I saw the challenge on social media and decided to take part. I shared my idea with my colleagues at a team meeting and many decided to join. Our job role can be quite sedentary, so this seemed like an ideal opportunity to get moving a bit more and improve our own physical and mental health.
She added: "Regular gentle exercise can actually help mental health, as it releases endorphins, which can improve your mood! Since the challenge ended, I've continued to try to get 10,000 steps in every day. It has encouraged me to create some new and healthier habits."
Team Leader, Mia Leyland also participated in the challenge: "I'm so proud of the team for taking part and the total number of steps is amazing! I took part, as I enjoy exercise and it was good for motivating me to get out the door!
"I also know how important physical health is to our mental health and ensuring I get out for a walk or run improves my wellbeing."
The nine staff members who participated are Anne Haines, Mia Leyland, Judith Ashworth, Kirsty Fletcher, Samantha Ryan-Fenton, Ruth Mills, Chelsea Edgar, Carla Hickman and Sarah Nicholl.