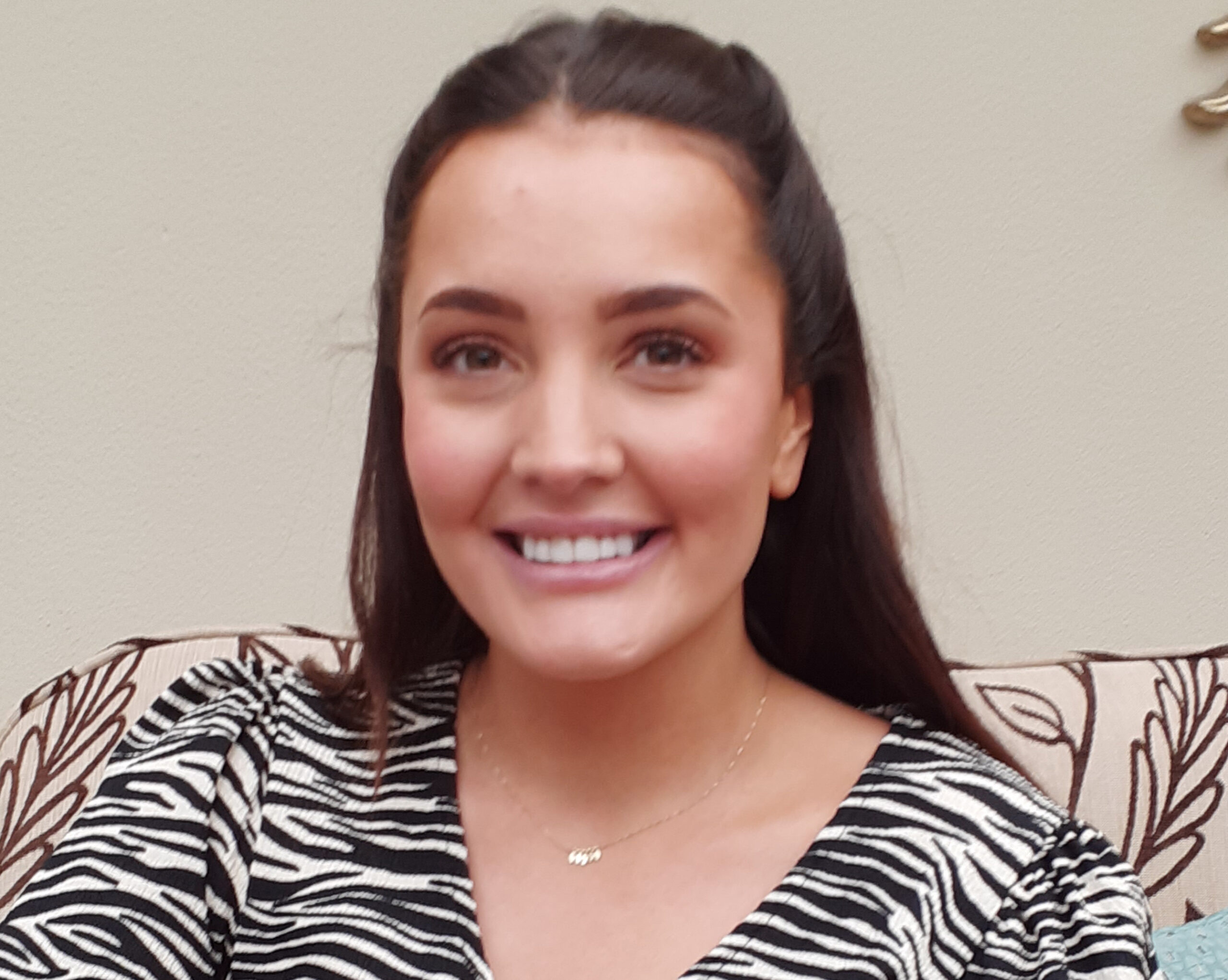 Published on: August 30, 2022
It was the clear favourite after the consultations with children, young people and staff and now Compass Bloom has been adopted as the new name for our West and Central Lancashire MHSTs.
The name was thought up by trainee Educational Mental Health Practitioner, Romy Kale.
Lisa Gale, Assistant Director Operations (North), said: "It was so important that we get the name of our new Mental Health Support Team service right.
"Compass Bloom really hits the mark and it is even more special knowing that one of our own workers, Romy Kale, was inspired so much by our ethos to come up with the name.
"It's perfect! And it has now been settled upon in consultation with the young people we're here to serve.
Lisa added: "The name of a service is incredibly important. It should be memorable, should resonate with people, be something they will feel they can identify with. Compass Bloom feels like it's about nature, nurturing, development and growth."
Here, Romy answers our questions about how she came up with the idea and how she feels now it's been adopted.
Can you tell me about the rationale behind the name?
I was thinking about what mental health transformation meant to me and, with my science background, thought instantly about the growth of a plant. The idea that a plant requires support from external influences such as sunlight and rain to grow and "bloom" rang true with the job we do at Compass. We support young people and give them the tools to grow through what they are going through!
How did it come to you? I was brainstorming a few ideas and started to think about what mental health transformation means to me. It came to me then and I instantly knew this encapsulated what we are aiming to do as a service.
How did you first mention it to colleagues? I mentioned it on our first day in the office. We had a group discussion about branding and how we could go about this. I had already thought of the name and so shared it with the group. The reaction of my colleagues told me that they liked the idea too, but it was only in a recent branding meeting that my team leader Mia encouraged me to officially put it forward as a suggestion.
What is your reaction to the name being adopted now? I feel incredibly proud that the name has been chosen. I think it truly encapsulates our service and what we are trying to do for the children, young people and families in Central and West Lancashire. I can't wait to get the branding out there and move forward with our amazing service, Compass Bloom.