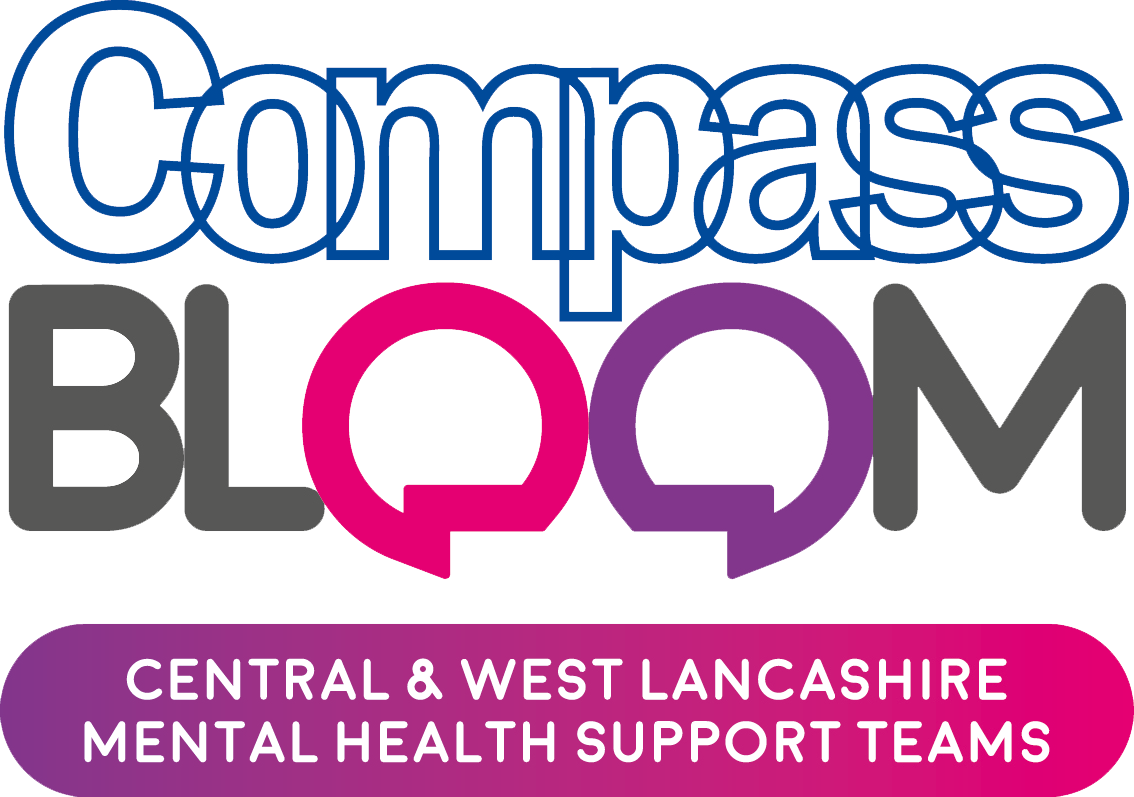 Published on: May 24, 2023
Compass Bloom is to support eight more schools and colleges in in Preston and Leyland.
The expansion in the service is part of the Wave 8 of government funding for Mental Health Support Teams (MHSTs) and will provide the much-needed support to children, young people and their families.
Compass Bloom Team Leader, Kim Coop, said: "It has been a really positive experience as schools feel there is a huge need for mental health support.
"As we expand in the coming months, students can look forward to various services designed to meet their mental health needs.
"With a dedicated team of mental health professionals providing support within their school community, children and young people can get help and guidance in a familiar and supportive environment."
Compass Bloom's mental health support team help school staff identify and address the mental health needs of students and develop a whole school approach.
The Compass Bloom team will provide a range of services, including evidence-based interventions through one to one meetings and group work.
They will also conduct workshops on mental health issues at these schools and guide school staff to meet the unique needs of each school community. In this way, students will have easier access to professionals who can provide timely assistance to ensure that their needs are met promptly.
Kim added: "At Compass Bloom, we have always put children and young people at the heart of what we do. Our team is committed to promoting the wellbeing of children and young people so they can thrive academically, emotionally and socially."
The schools are Broughton High School, Preston Muslim Girls High School, Longridge High School, Larches High School, St Cecilia's Roman Catholic High School and Myerscough College in Preston and Bishop Rawstorne Church of England Academy and St Mary's Catholic High School in Leyland.