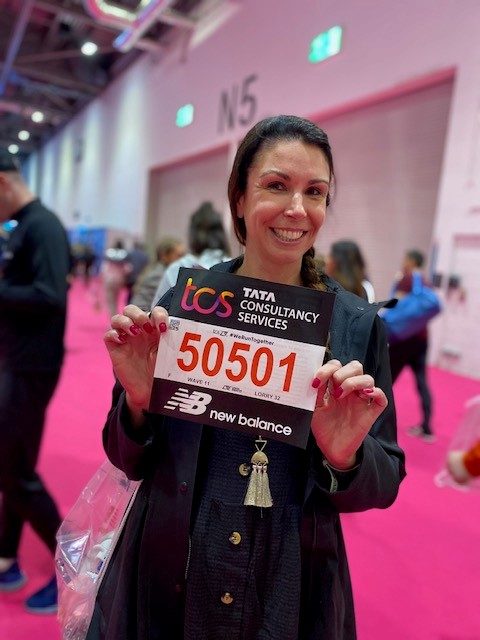 Published on: March 24, 2023
by Adele Normington at Compass Bloom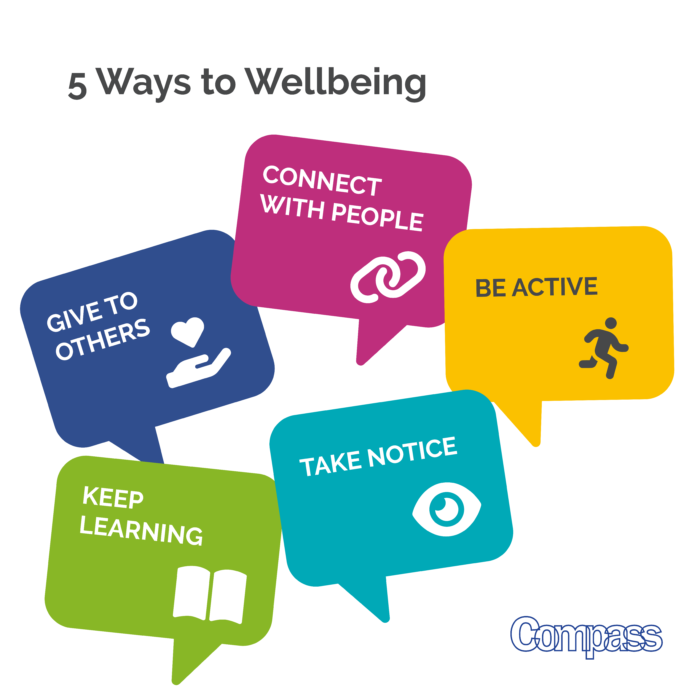 "Marathon running is not something I ever intended on doing. It started off as a way to combat loneliness over a decade ago. It began with short runs, setting myself small goals.
"Every time I achieved a small goal, for example running for 20 minutes without stopping, I would set myself another target.
"Eventually, the running bug took hold. I started to notice the benefits for both my physical and mental health, such as a clear mind, getting fitter, a sense of accomplishment and now running is my therapy.
"I will be running the Manchester Marathon next month. This is after saying "never again." This will be my 5th marathon.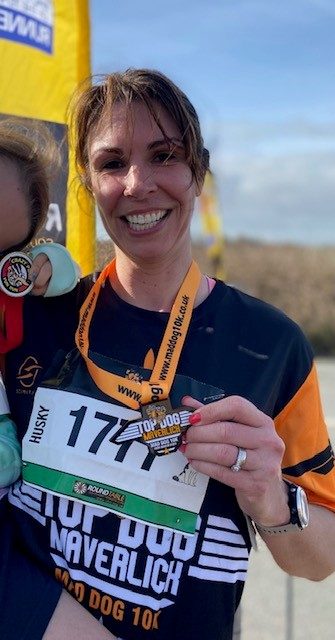 "Last year, I completed the London Marathon and it was the hardest run to date, that is when I decided to hang up my running boots. Two days later, I had entered the ballot for the London Marathon again and the Manchester Marathon.
"Fitting training in is a challenge in itself with a full-time career, and family – but self-care is essential and for me now, running is a part of my self-care routine. It helps me to be a better mum, practitioner, friend and colleague. So, if anybody is thinking of starting running, my advice would be "lace up those trainers and go." There is no need to overthink it, "one foot in front of the other and see where it takes you."
"So, training is well and truly under way, you will often find me out on the country roads in West Lancs pounding the pavements at a weekend to rack up my miles.
"Training can be a mental struggle particularly when it is wet and windy, it is much easier to stay home with a brew than face the elements. But, consistency is key, and knowing that the achievement of completing the miles will outweigh the taste of the brew spurs me on!"
Health and Wellbeing Trainer Danielle Grant congratulates Adele
"Well done, Adele!
"Being active is a great way to work on your wellbeing, what Adele has achieved is incredible. Not only did she manage to run 26.1 Miles- which is no easy feat, she has shown an incredible strength and commitment to reaching a goal.
"The preparation required for a Marathon is just as important to recognise and celebrate as the actual run itself. Adele would have spend many a cold, dark morning clocking up the miles, she would have made sacrifices at the weekends when the rest of the world slept (Or went out!). I think anyone who embarks on running a marathon is inspiring; it is months of making sensible food and drink decisions and keeping a strong committed focus on their goal.
Step outside, like Adele
"Being active doesn't need to be hours of running and skipping a brew, Adele is absolutely right- "Lace up those trainers and go".
"It really doesn't need to be miles – a single mile is still great. If you are starting out; get yourself some decent running trainers (to prevent the risk of injury) and step outside. Don't feel pressured to record it or track it or even plan a route. Just follow your feet until you end up back home again. If you enjoy yourself then maybe set some goals: one more loop, to the next lamppost. Or if you are feeling confident embark on a 'Couch to 5km' programme. It doesn't matter what you do. The sense of achievement is empowering, and the distance is irrelevant- it is you, trying and succeeding in your endeavours for a more active wellbeing."