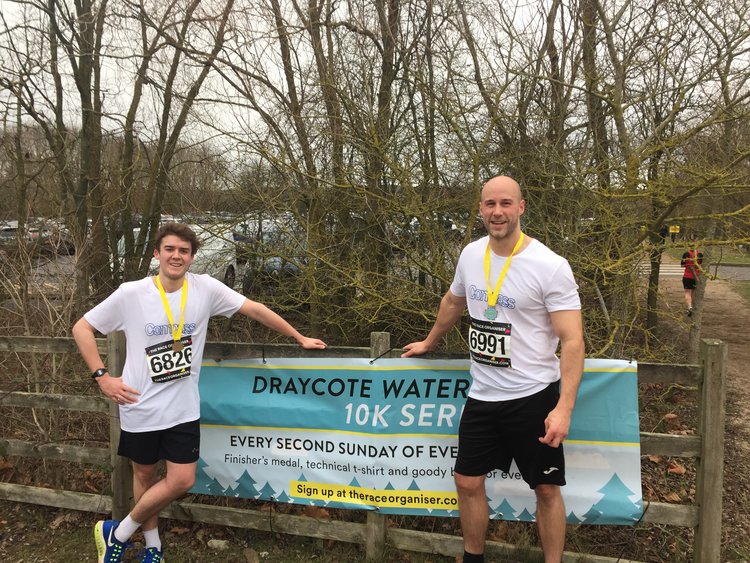 Published on: February 4, 2019
Charlie's done good, he smashed the 10k at Draycote Water to raise money for Compass supported by Service Manager Rich Thomas. Well done Charlie!!
Read Charlie's story and support him at #donate on @justgiving.
We're raising £300 so on January the 13th I am running a 10k for the Charity which is Compass, Compass helps young people with drug and alcohol-related issues.
I personally was supported by Compass for a long time whilst I was suffering from a cocaine addiction. They helped me pick myself back up and get through the addiction as well as put me on the right path of which I am still on today. I would like to run for Compass as they gave me so much and I would like to give back to them. Any financial support would be greatly appreciated, and your money would be going towards helping other people in need.