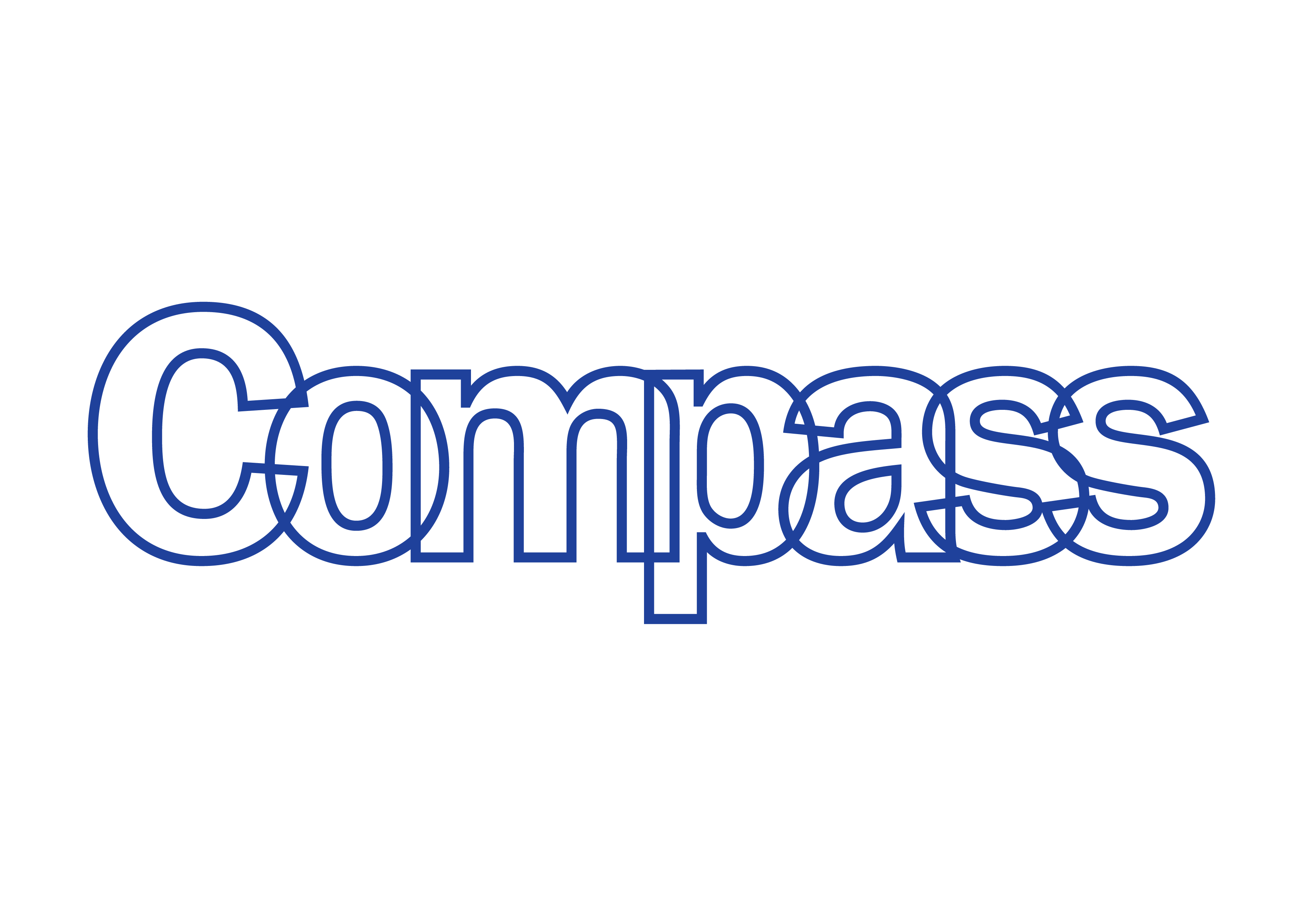 Published on: September 9, 2022
21 April 1926 to 8 September 2022
A message from Rachel Bundock, CEO of Compass
Yesterday evening we learnt of the passing of Her Majesty the Queen. Her passing will provide an opportunity for many to reflect and remember the lifelong contributions made by Her Majesty. And whilst we take comfort that she lived a long and fulfilling life, it does not take away the sadness and loss of someone so special who has been a constant in all our lives.
Our Queen was the greatest public servant. She embodied so many qualities that have become the cornerstone of public service – dedication, loyalty, courage, selflessness, compassion, humility, and strength. The Queen was an inspirational leader with an enduring sense of duty to serve others.
She touched our lives in so many ways and her legacy will live on in all that she has taught us. Charities and public services up and down the country, including Compass will continue her legacy by role modelling all that she stood for and all that she gave.
We give thanks for Her Majesty's life, reign, and service.
'When life seems hard, the courageous do not lie down and accept defeat; instead, they are all the more determined to struggle for a better future' – Queen Elizabeth II
---
To support children and young people on issues relating to bereavement and loss, you can access helpful information and resources from the following websites:
https://www.winstonswish.org/talk-to-children-about-death-of-queen/
https://www.bbc.co.uk/tiny-happy-people/talking-to-child-about-death/zmh88hv
https://www.childbereavementuk.org/
https://www.twinkl.co.uk/resources/home/remembering-queen-elizabeth-ii-home- key-stage-1-year-1-year-2