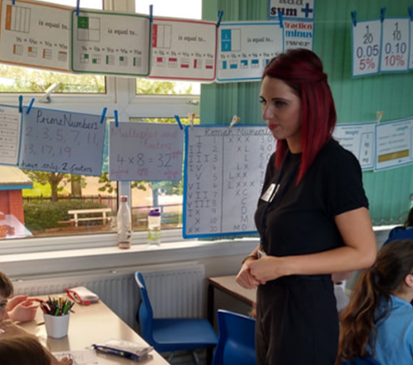 Published on: June 29, 2022
New workshops directly aimed at combating the isolating and fearful affects of social media apps on children are gathering positive feedback in Barnsley.
The hour long sessions, developed by our Healthy Peer Relationship Practitioner, Kirsty Taylor, came about after discussions with schools in the borough. Concern was raised about the problems youngsters face because of the apps which are proving a barrier to them building healthy friendships.
Kirsty said: " The children and young people are experiencing cyberbullying, isolation, peer pressure and they're experiencing inappropriate content with little understanding of support that they could receive around this.
"Many children and young people have discussed with me feeling overwhelmed by large 'group chats' and feeling pressure to keep in contact with friends online and join in online trends in a fear of being bullied or pressured.
Kirsty explained she created the workshops, which are offered to schools across the borough, so they can be delivered to a whole class "where children and young people have a safe, comfortable environment to speak freely about their issues, take part in activities and receive knowledge and support around the problems they are currently facing in relation to unhealthy friendships and social media".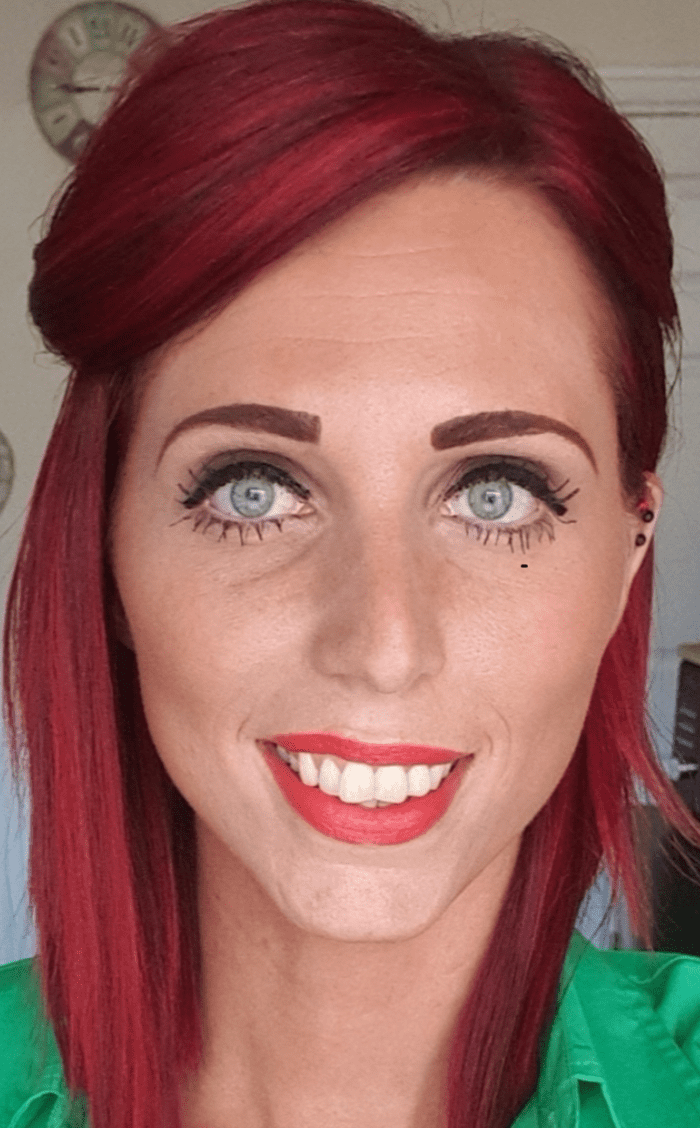 The initiative had also allowed Compass to work closely with schools to support staff and parents/carers at home with the growing issues around this topic and provide early intervention.
And she said: "Feedback from the children and young people has been positive – they now tell me they know how to stay safe online, remove themselves from overwhelming group chats, they know how to report cyberbullying and respond to peer pressure.
"They know where to find support and guidance when they need it and they are not afraid to speak to a trusted adult when they witness something online that has a negative effect on their wellbeing."
Kirsty gives children and young people the opportunity to write any questions they may have down on a post-it notes. she then arranges to go back to complete a 'lunchtime drop in' where I will answer questions and offer further guidance and support.
And she added: "This work is so important and as such I can say thoroughly enjoy what I do every day. It is wonderful to be able to help the young people fid a way through."
Feedback examples
Professional feedback
'' We thoroughly enjoyed our workshop this afternoon with Kirsty from Compass. It was a fantastic opportunity to talk about healthy relationships and discuss how to manage turbulent times by communicating honestly in respectful ways to overcome our problems. We're looking forward to more wonderful workshops with you to focus such valuable time on learning strategies to manage our emotional and mental wellbeing''
CYP feedback – ''Your visit was very helpful and made me shocked how nice you was which made me feel comfortable speaking to adults and made me feel safe in school''
I thoroughly enjoy the work I do every day.