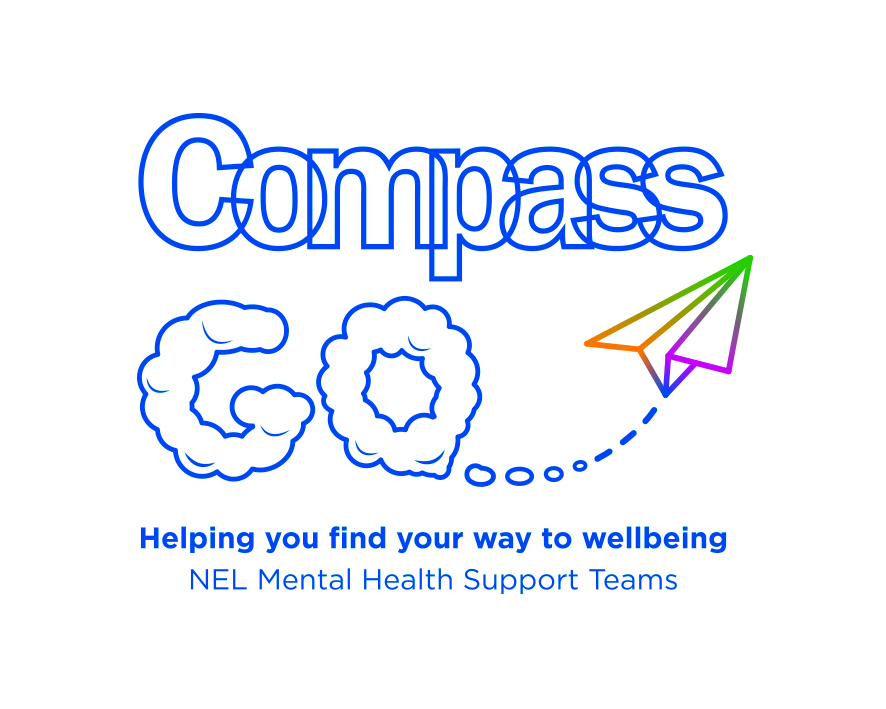 Published on: September 29, 2022
Staff in two areas of Compass worked together to provide much needed training for partner organisations ahead of the JEFF project.
Danielle Grant, Health and Wellbeing Trainer at Positive Effect worked alongside Jamee-Leigh Benson, Youth Justice Project Team Leader, to provide the mental health training to the organisations.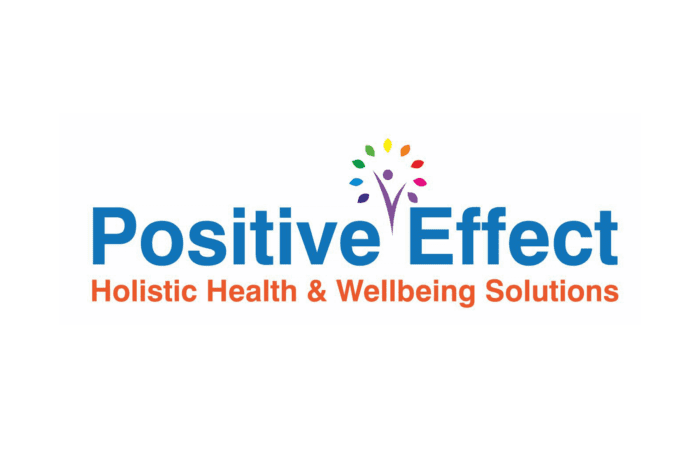 Danielle said: "Positive Effect worked with Compass GO! to create a two day training package for external practitioners from the youth justice system.
"It was a fantastic opportunity to meet yet more faces within the business as well as working with external services. I have such respect and admiration for the hard working teams out there providing support to all those CYP."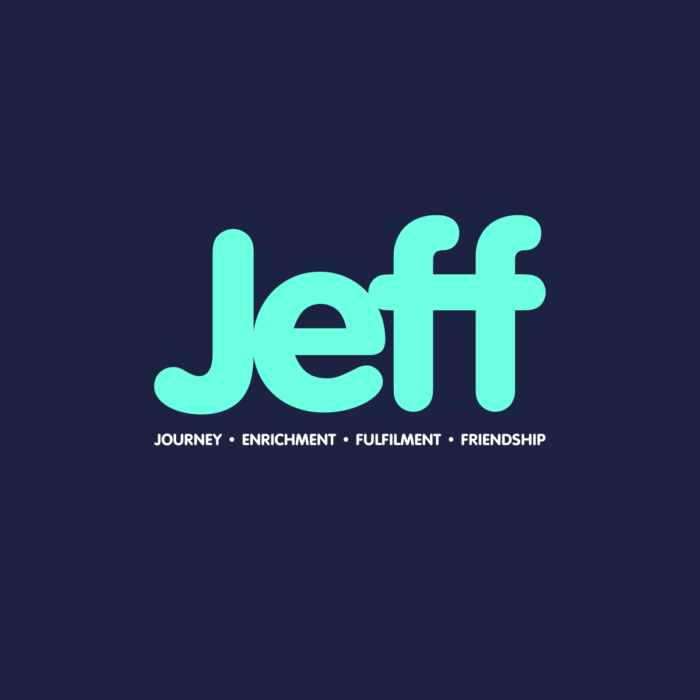 Jamee-Leigh said: "We have a new team of four members of staff who work alongside the Young and Safe team, the 'we are with you' drug and alcohol service for young people and the voluntary community sector (VCS) to provide a wrap around system of holistic support for young people at risk of becoming involved with the criminal justice system.
"This training supports the organisations involved with the project in early identification of mental health concerns so they know when to refer for further support.
She added: "It was a positive and successful collaboration between areas of Compass.
"Positive Effect helped to train nominated staff working for the project in mental health and wellbeing so they can help to identify young people who may be in need of mental health intervention so they can refer them on for further support."
click the plus signs to open additional content
The training
There were two cohorts of trainees and each delegate attended two full days of training, spread across two weeks. Danielle explained that the benefit of delivering a Foundation Course on Day 1 and Advanced Course Day 2, a week apart was that the learnings from the Foundation package had time to embed and the delegates had time to reflect before taking on the Advanced training on day 2.
The Foundation Course introduced the signs and symptoms of Common Mental Health problems, the concept of 'Parity of Esteem' and tackling stigma as well as the opportunity to learn more about the 5 Ways to Wellbeing and we had some great conversations around the delegates own wellbeing practices.
The Advanced Course offered advice on making initial assessments and suggestions on how to support a CYP through interventions, such as: Motivational Interviewing, the Solution Focused Approach and CBT. Whilst this course covered a greater depth of content, all the delegates were open to learning and shared some fantastic ideas and experience that helped enrich the training course for everyone involved.
Feedback from the training from our partners in the JEFF Project.
I enjoyed the whole training as the first day gave me the opportunity to reflect on my personal well-being and on the second day was more relevant to my job role. (Good balance).
I liked that the training was small so I felt confident enough to take part and ask questions if I didn't understand. I also liked the diagrams that were shown as I like to see it like that instead of just words and i seem to understand things better. I also liked the pace and the fact that if I didn't understand something then they were happy to go back through it and the fact that they kept checking in to see if we understood it and if not then we had the chance to say otherwise
Each section was explained in small manageable chunks. We were then given the opportunity to engage in a discussion/ reflection following each section. There was adequate breaks which enabled us you to maintain focus during the time spent on the training sections, it gave time for some reflection. It was easy to understand with relatable examples and I really enjoyed the balance of interaction. It meant that I maintained focus well and was able to talk through anything i didnt quite understand or want more information/ context on.
I liked the delivery style and the content all felt relevant!
Good balance of information and activities to reflect on real situations. Mixture of ways to participate – in chat responses and verbally to respond to activities. Informative and supportive atmosphere created via session 1, where real life scenarios where shared and helped to see use in context. Good balance to reflect on your own well being and applications. Session 1 prepares the basics for the more in-depth application in Session 2. PowerPoints will be shared to support own note taking. Many thanks
really informative, opportunities to participate, different tools that can be used. Delivery of participation done really well, as its very difficult or awkward to do virtually made sure everyone was involved.
How in-depth it was. There was a significant increase in the depth of information from the foundation course to the advanced one. We went from being described emotions, mental health and other areas; to having to evaluate them and put them into real life scenarios which was very useful and insightful.
Just to say thankyou to Danielle, the training was a great refresher for me, but i also learnt new information and strategies which is always great! Her teaching style was interactive and attentive which again always helps with long training days, thoroughly enjoyed and will recommend further within the team.
excellent trainer thanks 🙂
Thank you for your excellently delivered training Danielle!