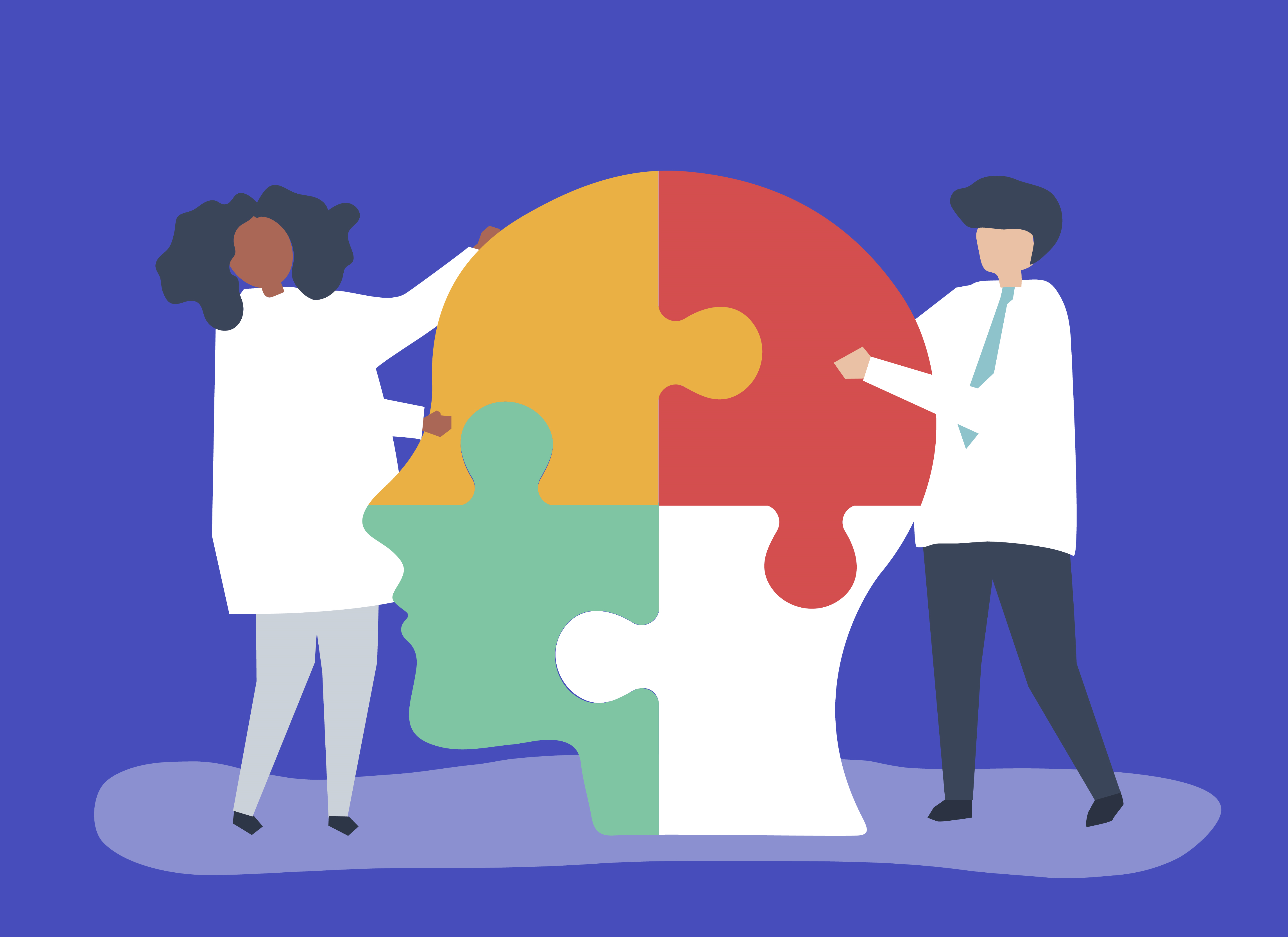 Published on: February 10, 2021
How to support wellbeing virtually
Schools and colleges have been working tirelessly throughout these unprecedented times to support pupils and enable continued learning both in and out of school. This has raised questions around how we can remotely recognise those who may need additional wellbeing support and how we can provide this virtually. Our response to this subject is the creation of 'HELP'. You can use this acronym to remember how to HELP recognise and support the wellbeing of children, young people, parents/carers and staff members.
H…Highlight
Self help strategies that support wellbeing and encourage healthy foundations of good sleep, diet and exercise.
E…Every interaction is an intervention
We learn through interactions and relationships. Positive and specific virtual, verbal or written communication, feedback and praise can help create repeated positive experiences which form habits in behaviour that help improve wellbeing over time.
L…Look at the signs
Actively notice signs that indicate to you someone is experiencing low wellbeing. These could include: reduced aspirations, lower concentration, becoming easily distracted, worrying, difficulty in making decisions, feeling less interested in daily activities, low mood, feeling overwhelmed, tearfulness, changes in attendance or absence, withdrawal, or reduction in performance (this is not an exhaustive list).
P…Proactivity
When someone needs additional support proactively help them. Where possible quickly put in place supportive measures to help decrease the chance of problems escalating. Be knowledgeable on local and national services that can help and signpost/refer where needed.
For more ideas on how you can support wellbeing for pupils/students, staff members and parents/carers check out our infographics:
Webinar series
Supporting mental health and wellbeing through a whole school approach is vital to sustainability and success. To help support your approach we have now uploaded our webinars from last year onto our YouTube channel so you can watch these at any time.
The webinars provide guidance on the following topics (click to link to YouTube):
Supporting pupil/student wellbeing after lockdown
Championing mental wellbeing in schools
Staff wellbeing (in collaboration with Education Support)
You can also subscribe to our YouTube channel here.
Latest statistics
NHS Digital have competed their first follow up report to the 'Mental Health and Young People Survey' 2017 by exploring the mental health of children and young people in July 2020. The survey looks at areas such as life experiences, education, worries and anxieties. This was a follow up survey and was based on the responses of 3,570 children and young people who took part in the MHCYP 2017 survey.
The survey had two main aims:
Comparing mental health between 2017 and 2020
Describing life during the COVID-19 pandemic
The data is broken down by gender and age brackets and key findings show:
Rates of probable mental disorders have increased since 2017. In 2020, one in six children aged 5-16 years were identified as having a probable mental disorder.
Children aged 5 to 16 years with a probable mental disorder were more than twice as likely to live in a household that had fallen behind with payments
Children and young people with a probable mental disorder were more likely to say that lockdown had made their life worse

The full report can be found here.